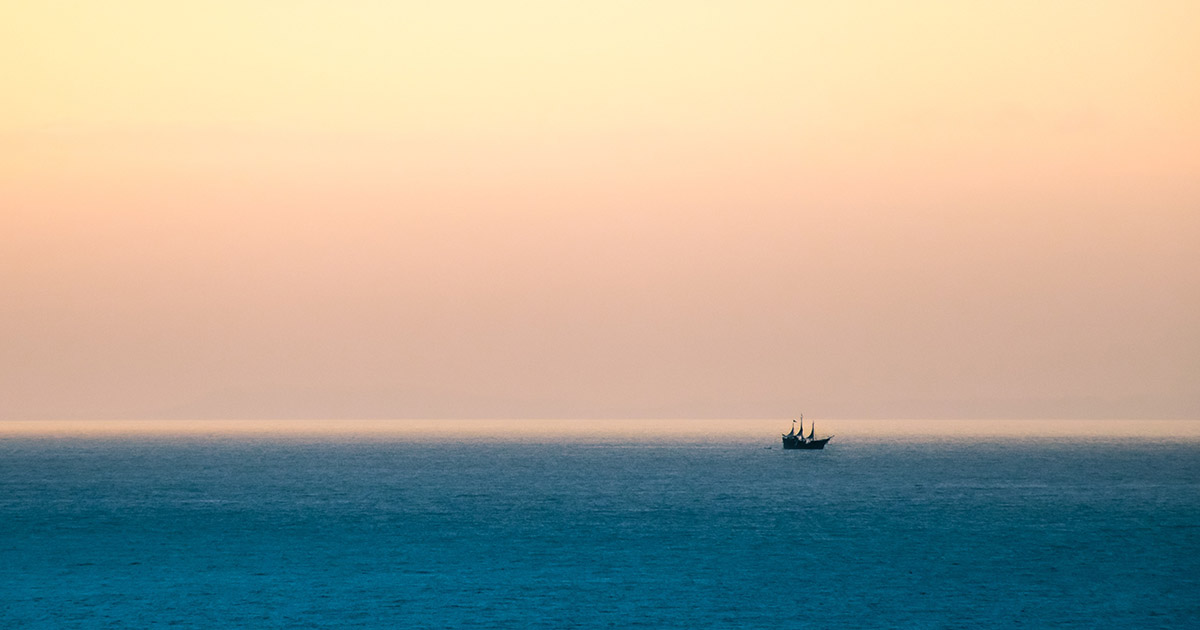 Sea Shanty #1
Ghost ships cruising
From the shore.
We watch them sail by
Lit only by summer moonlight.
They are silent,
Withholding
Their fables until
The sound of their wake reaches us.
In the morning
Though we don't
Remember the ships,
We remember the lullabies
And the way the curtain touched our cheeks during the night.
Haunter
Do ghosts require
Our belief
In their existence
To achieve manifestations?
Is it really
Some form of
Drear conversation
That both parties enter into?
Doors we open
Unknowing,
Playing parlour games
Seems fun, until the planchette moves.
In haunted houses, we take comfort in the silence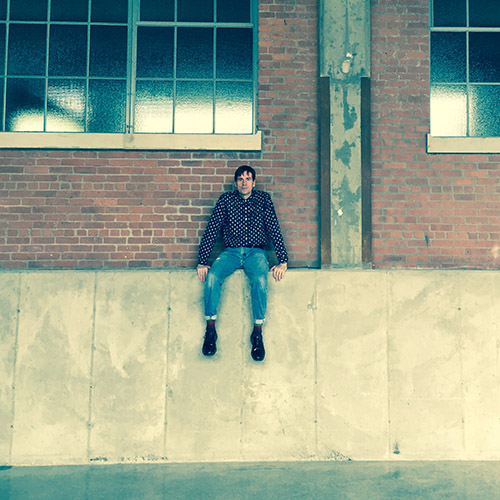 Thomas O'Connell is a librarian living on the banks of the Hudson River. His poetry and short fiction has appeared in Jellyfish Review, Elm Leaves Journal, Caketrain, The Los Angeles Review, Hobart (online), and Blink-Ink, as well as other print and online journals.
DEAR READER
At The Wild Word we are proud to present some of the best online writing around, as well as being a platform for new and emerging writers and artists.
As a non-profit, the entire site is a labour of love.
If you have read the work in The Wild Word and like what we do, please put something in our tip jar to keep this amazing platform alive.
THANK YOU FOR YOUR SUPPORT!