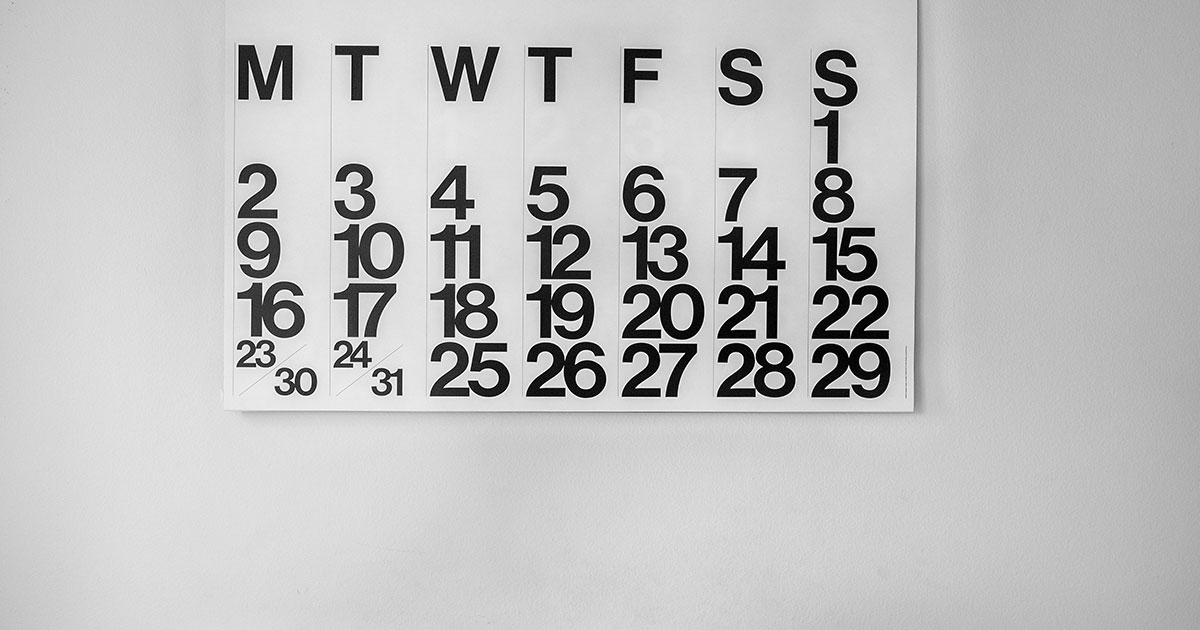 Routine
On Sundays I go to the same restaurant
and order a pork chop.
I listen to the babble of diners
and the maraca of the cocktail shaker
at the crowded bar.
On Mondays I go to work
even though I am retired now.
My pass still lets me in
and I shuffle some papers on my desk
and check my email, empty now.
On Tuesdays and Thursdays
I go for a walk with my friend.
We talk about nothing
and walk for about 4 miles.
As I walk I think about Saturday.
On Wednesdays I watch tv.
I wear jammies and eat hotdogs
with mustard and relish.
It reminds me of my childhood,
barbequing in the backyard.
On Fridays I go to game night
on the second floor of the shopping center.
I bring potato chips and listen
to a loud woman, a bully really,
harass everyone trying to have a good time.
And then there is Saturday,
The day I kill my darlings.
I load my gun and look at it.
Then I unload and clean it.
Decision, decisions.
Karen Petersen has traveled the world extensively, publishing both nationally and internationally in a variety of publications.  Most recently, she was published in The Malpais Review in the USA, Antiphon in the UK and A New Ulster in Northern Ireland. In 2015, she read "In Memory of W.B. Yeats" at the Yeats Festival in Santa Fe, New Mexico and the KGB Bar in NYC. Her poems have been translated into Persian and Spanish. She holds a B.A. in Philosophy and Classics from Vassar College and an M.S. from Columbia University's Graduate School of Journalism. She received five Pushcart Prize nominations this year, in the categories of poetry, short story, and flash fiction—the first person in the history of the Prize to do so.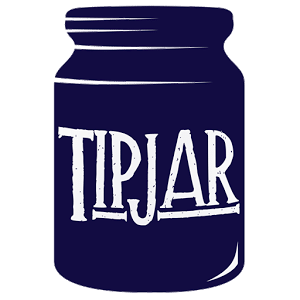 DEAR READER
At The Wild Word we are proud to present some of the best online writing around, as well as being a platform for new and emerging writers and artists.
As a non-profit, the entire site is a labour of love.
If you have read the work in The Wild Word and like what we do, please put something in our tip jar to keep this amazing platform alive.
THANK YOU FOR YOUR SUPPORT!