End of the road
There are no returns
other than memories.
More relocations than return addresses,
than towns you could memorize.
More objects rushed into a suitcase
than unpacking. What we carried
with us was needed merely as a disguise,
hoods and trekking shoes serving a ritual
of transformation. Van Gogh used to eat yellow
paint for melancholy. We breath the road
in, its yellow, sunny timelessness.
Now I can see that we did not look
for home, just for the punch line.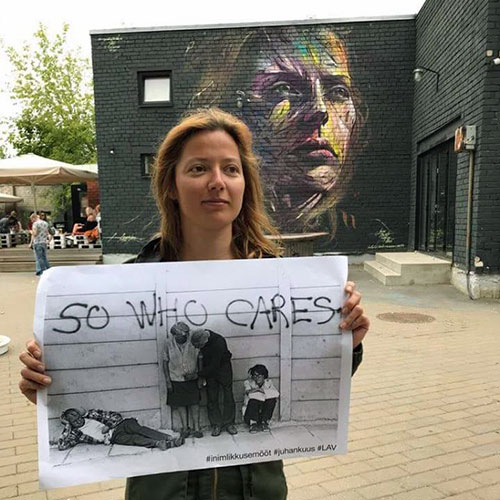 Katrina Dybzynska is the author of Dzień, w którym decydujesz się wyjechać (The Day When You Decide To Leave), Grand Prix of Rozewicz Open Contest 2017.  The laureate of literature contests in Ireland and Poland, she won twice in casino too. She writes short stories, concept books, science fiction, reportage and poetry, but feels most attracted to genre hybrids. She is a Polish Non Fiction Institute graduate and a The Yes Men apprentice. A nomad, she is currently experimenting with rooting herself in Ireland.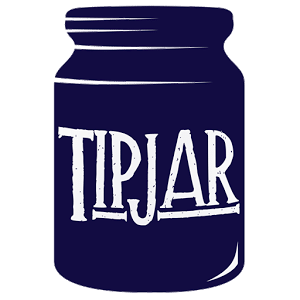 DEAR READER
At The Wild Word we are proud to present some of the best online writing around, as well as being a platform for new and emerging writers and artists.
As a non-profit, the entire site is a labour of love.
If you have read the work in The Wild Word and like what we do, please put something in our tip jar to keep this amazing platform alive.
THANK YOU FOR YOUR SUPPORT!