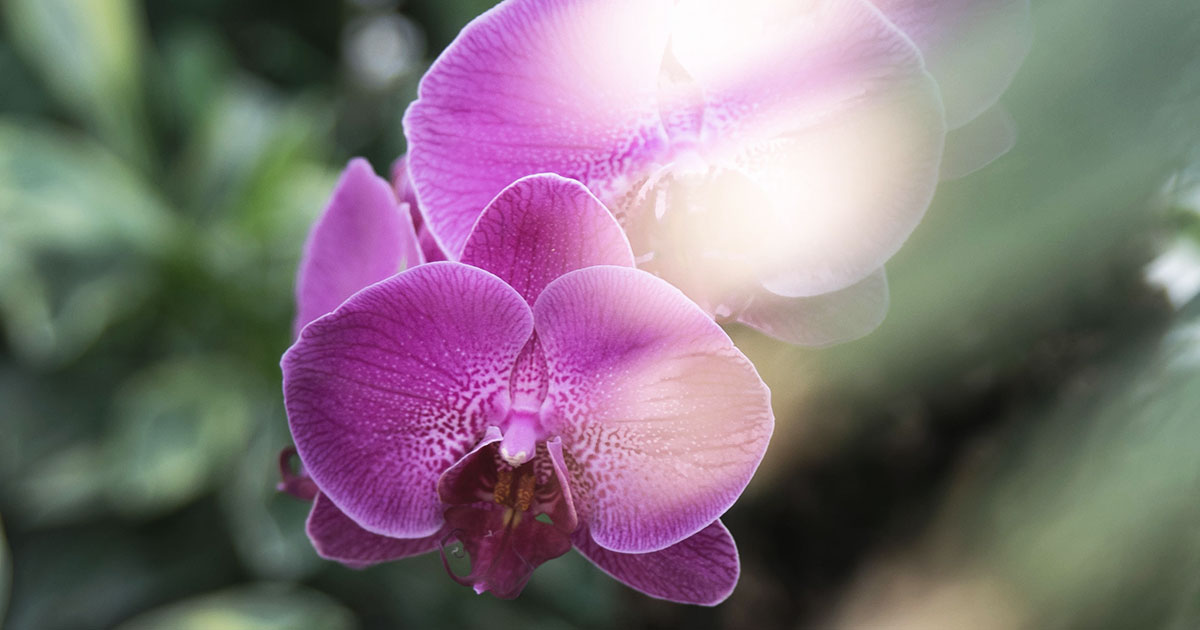 Image by Frenjamin Benklin

Draw me a violet orchid
unfold petals to reveal purple curves
give me that soft floral moment
of openness:
an unfading unfurling
a worship of the sun
a perpetual blooming.
Strokes of lead melt into the page—
the immortal page—
the dying of the pencil
memorializing the orchid.
Can I capture the orchid like you?
Pin it with a purple butterfly
a poetic corsage of paper
rendered in the reader's mind
traveling paths of signification
while the image is whole
in your illustrated notebook.
Muse-Editor; Body-Reader
Carrying the familiar
ghosts of other women:
word-bound, they haunt
on the page, channeled
by men who demand
I evaluate apparitions.
Gifts of invocations,
loose-leaf grimoires
(somehow unable to find
a stapler after calling spirits)
surround me in piles.
The weight of your loves
tugs at my shoulder-
bag filled with lyrics
I must carry back to you.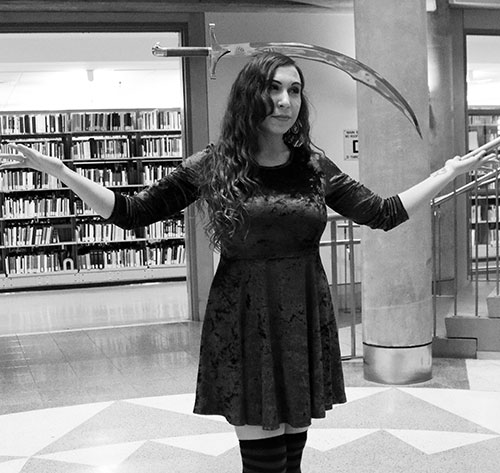 Marjorie Jensen is a bisexual writer, bibliophile, dancer, and witch living in California. She edited Arcana: the Tarot Poetry Anthology, and her work has been featured in various other publications. You can follow her on Instagram @poetdancerwitch