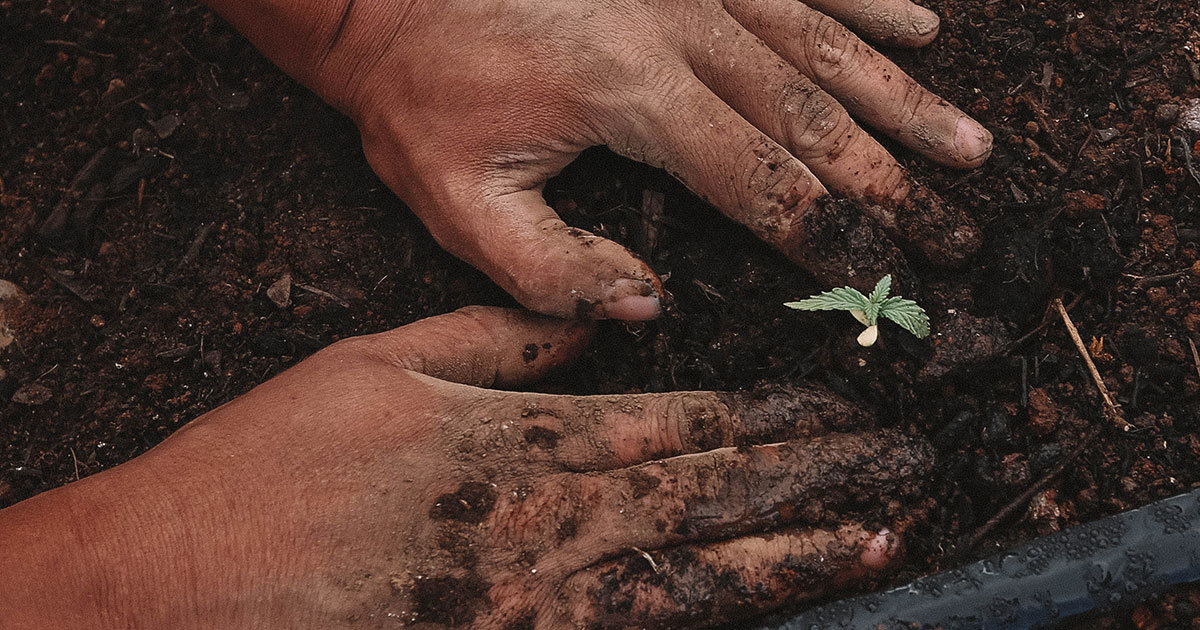 Image by Greenforce Staffing

Marginalised
I offered
paint to adult learners, brushes twirling.
We covered walls and doors with trees
and mountain scenes.
Exotic birds displaced from native shores.
I offered
rusty shears and trowels and pots
to grownups – dulled on meds.
We planted stuff that brought back home to mind.
Rose petals scattered on ancestral plains
and talk, sometimes, might turn to pain.
Unholy needles.
Folk, so turned about by desperate upheaval.
I offered
help with strengths and weaknesses.
What am I good at? Really good at? Not so good at?
Our lists would be compiled. We'd talk of jobs.
I would detach myself with those who would be pilots,
astronauts or paramedics in some strangely played rehearsal
for a real world.
A life, their life, worth so much more than jumping
up and down
upon the threshold of a half closed door.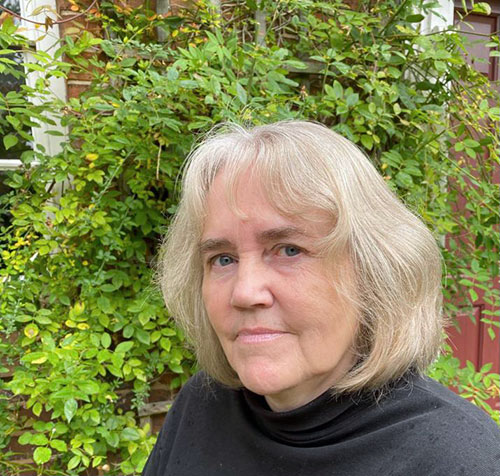 Lois Hambleton was born in Birmingham UK – City of a Thousand Trades and the birthplace of the Balti. A former lecturer at South & City College Birmingham she has work included in – A Wild and Precious Life, a recovery from addiction anthology, The Covid Diaries (Poetry Bus Magazine), Dear Dylan, Letters to and poems after, Dylan Thomas (Indigo Dreams Publishing), Cry of the Poor (Culture Matters Co-Operative Ltd) & Last Stanza Poetry Journal (Indiana).