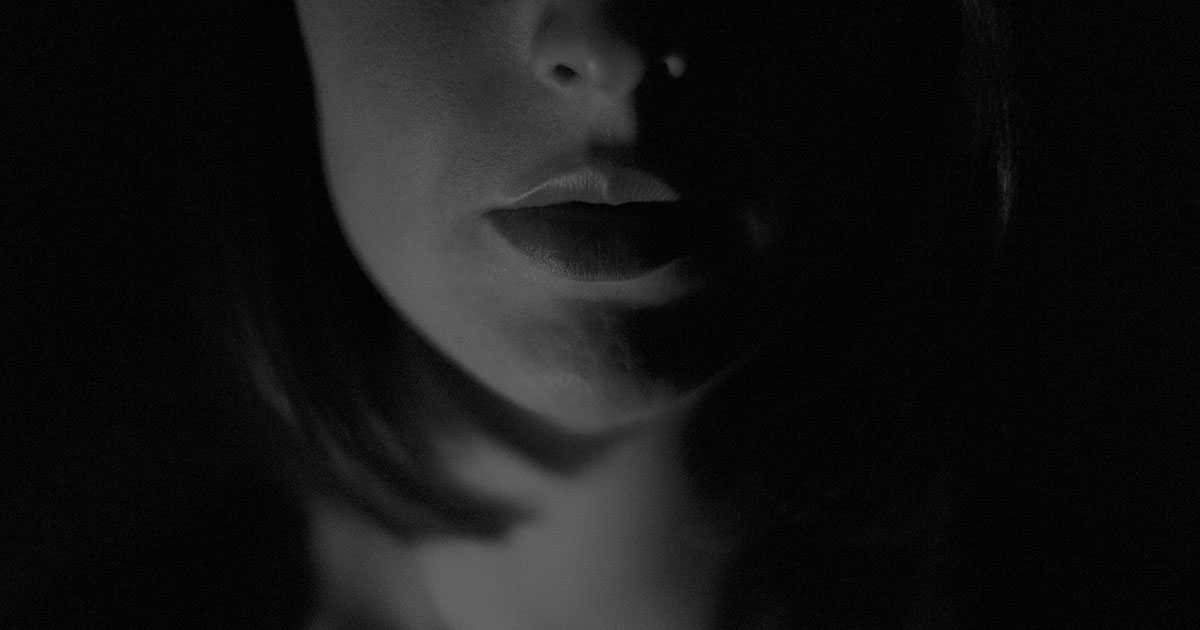 A Desirable Woman
I grow anxious staring at my textured face
in the glass. Redness & worry lines & freckles,
dimples that shine when I smile. They say I am
exotic, a fabled siren, but never ugly. No one alive
knows the lengths I've gone in raw eagerness to look
this way– unnatural, unafraid. Starving, straightening,
shaving, plucking until every inch is perfect for touching.
Or the litanies I've made to God, begging for an easier
assignment, the fancy shape of a doll with alabaster
smoothness & light eternal glinting off her sealed box.
How nice it is for a capital B beauty to receive the world
without foundation consuming her face, concealer covering
the wane reflection of the dark side of the moon living in her
apple cheeks. That is not me. Still, I am accused of existing,
teasing men who twist & turn to memorize my pretty face
before them. Inside an oxidized mask, I am their goddess,
their religion, & somehow human too. Too human for the
ghost of my true self hovering at a distance, blurring the
poised hand painting my brows into position, a delicate
rosebud above my chin. I pray starfish pink will dress me up
& catch me a prince, a honeycomb humming, a house in the
country. Here I am, tracing the veins of a desert cliff, wiping
away nothing I have not seen before. I blend loose powder onto
my eyelids, the outer creases. It shimmers & settles on the counter
like dust. I spend an hour recreating me, a faithful rendition of what
I must be to lure them all in.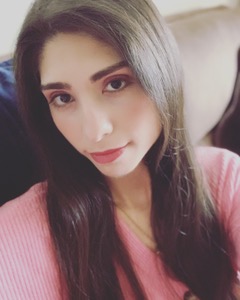 Sarah Marquez is an MA candidate at Southern New Hampshire university. She has work published and forthcoming in various magazines and journals, including Amethyst Review, Anthropocene, Peculiars Magazine, Crêpe & Penn, and Ink&Nebula. When not writing, she can be found reading, sipping coffee, or tweeting @Sarahmarissa338.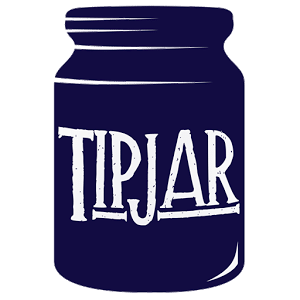 DEAR READER!
At The Wild Word we are proud to present some of the best online writing around, as well as being a platform for new and emerging writers and artists.
As a non-profit, the entire site is a labour of love.
If you have read the work in The Wild Word and like what we do, please put something in our tip jar to keep this amazing platform alive.
THANK YOU FOR YOUR SUPPORT!