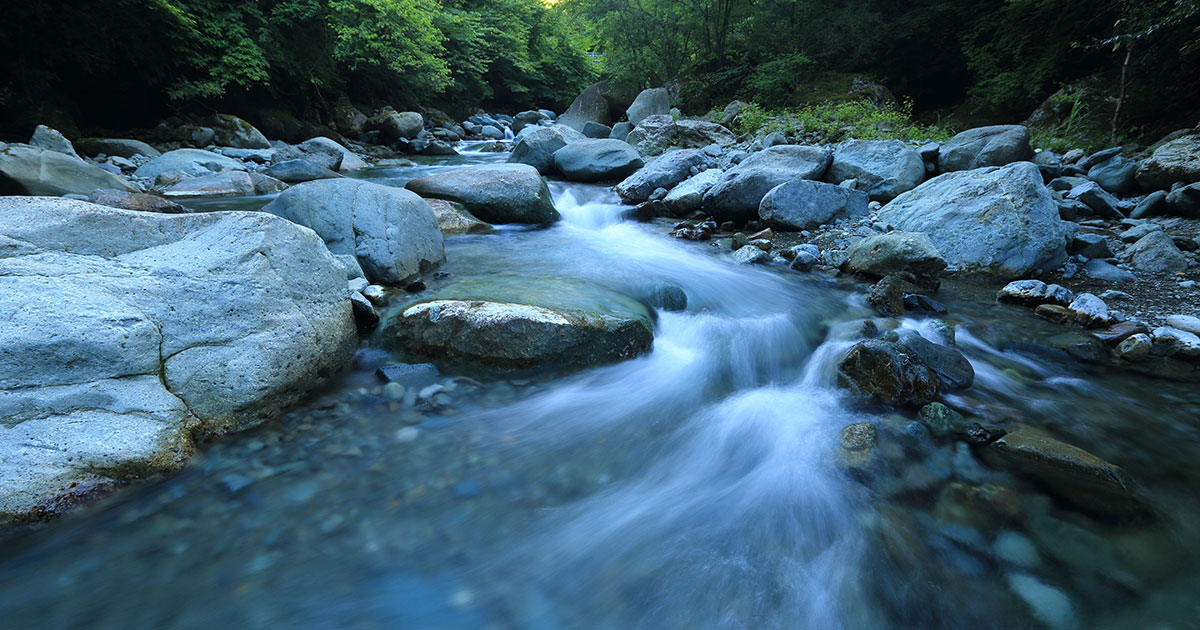 Mixing Memory With Desire
Silves Portugal – River Arade
And there comes a time
when tide has been called away,
when shallow transparency runs softly
and small fish hide—
then pebbles become eyes…
striations on the surface of the water are fins, or lips…
mounds swell over
the edge of sunlit water,
ripple reflections give the impression of movement…
waterweed becomes bush
curls flowing in stasis
between the flanks
of the deepest part.
The gaze of waiting heron and stork
will focus longingly
into these cool mazy shallows
where anticipation, exultation, memories, lie.
Head Carved by a Blind Man – in Wood
Object in Wisbech Museum – August 2016
Did the carver explore his model's face
to capture it, as my fingers followed
the fine grain of you, tracing
the silken flow and curve?
Did he shape the sharp thorn-crown
stems twisted in a Celtic knot
to symbolise the ragged pain
in jagged pasts – and present?
And consider the meanings we assign
to each expression of love
we receive and design? Then
caressing roughness away
with natural unctions
plunge deep into the body
to convey first – passion
and after – serenity?
When we seek to bring to fruit
our imaginations of ecstasy
is it another's visions that suit
or premonitions of destiny?
Did he toil in the dark
as I did to portray my fascination?
And we'll celebrate in flesh, not oak,
a work of love made blind.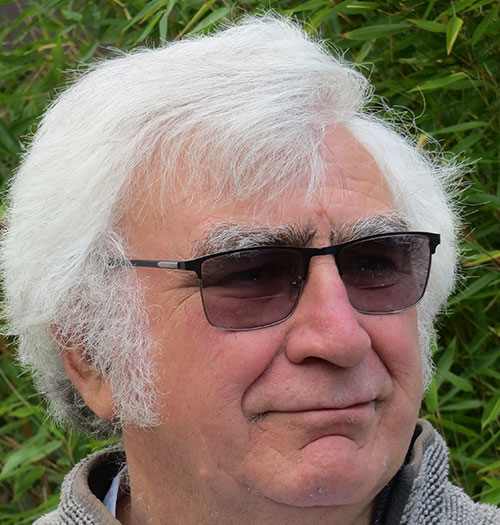 Phil Hawtin was born in South London and attended Leeds University in the '60s.   He retired early in 2002 from a London Council Architect/Building Services Dept. and converted a chapel outside Kings Lynn.  He has been writing seriously for several years.  He has been published in Writers Forum, 'In Grendell's Footsteps' Project, Café Writers web site, Barn Owl Trust Anthologies, and Hedgehog Press.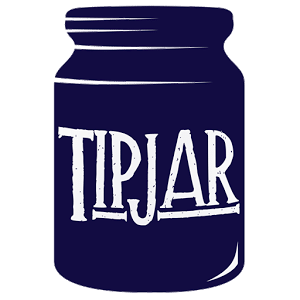 DEAR READER!
At The Wild Word we are proud to present some of the best online writing around, as well as being a platform for new and emerging writers and artists.
As a non-profit, the entire site is a labour of love.
If you have read the work in The Wild Word and like what we do, please put something in our tip jar to keep this amazing platform alive.
THANK YOU FOR YOUR SUPPORT!