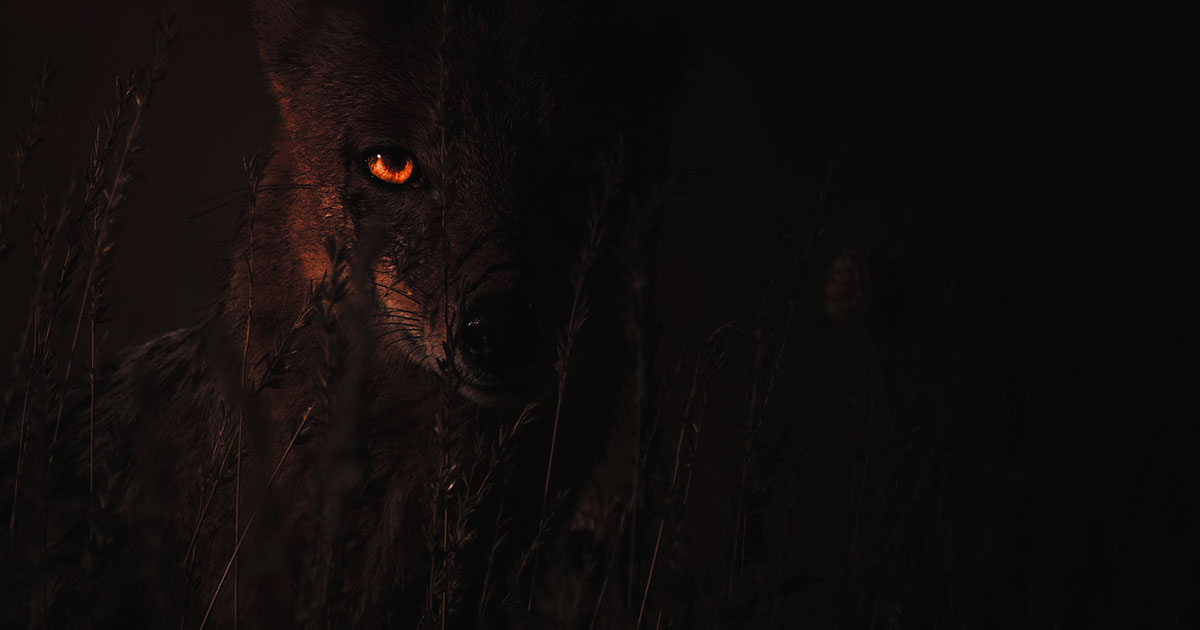 Beast
The filthy, drooling creature pulling at its chain.
The spike inching out of the ground little by little just like in the cartoons.
Ferocious, ready to tear me to bits.
I keep throwing it juicy bones of distraction in the hopes that the beast might rest—yoga,
cooking, long dog walks, writing.
This satisfies the beast momentarily but it is always there pacing back and forth,
watching. It is always hungry.
Ready to destroy.
Sarah Drumm is a writer and nature lover who lives with her family in Kalamazoo, Michigan.