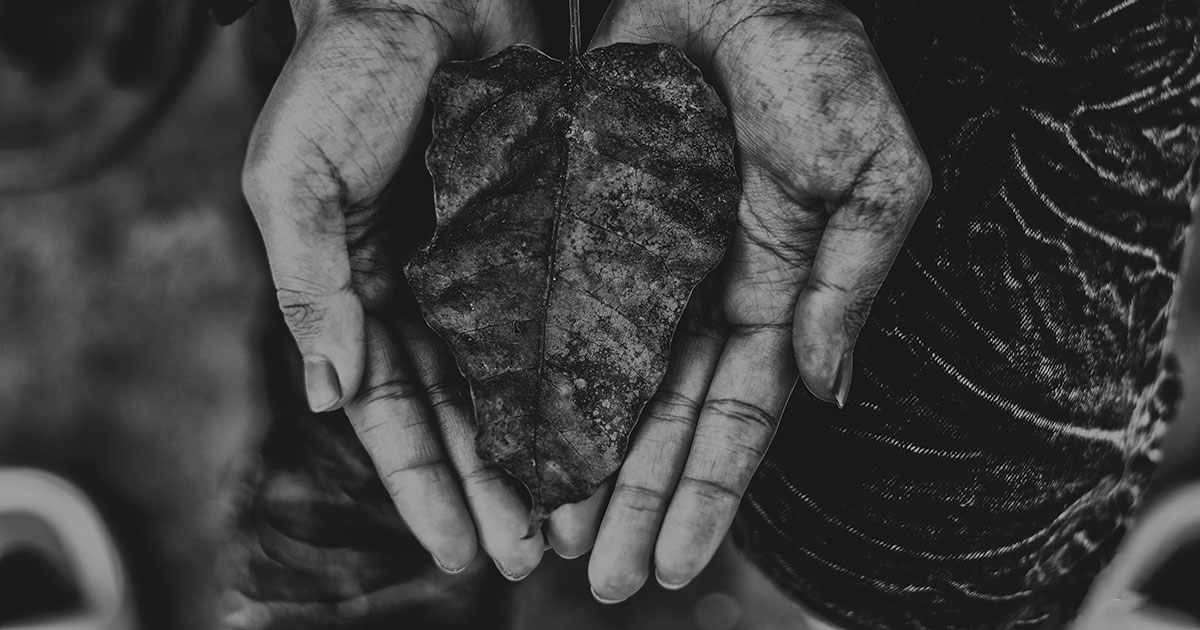 A Heart-Bearing Thing
On NPR I heard that in Senegal food
tastes better if you eat it with your hands.
I think how that must be true
and of all my hands have touched:
tomatoes still clinging to vines, skins
split open from heat, carrots upended
from earth, zucchini muffins homemade
especially for me, hard cooked eggs
plunged in ice water then cracked
and peeled, soft pretzels still warm
to fingertips, salt coating lips and tongue
with a memory I can't quite place
but there just the same. The hands have
a longing to be made bare as though
they know that what was once held
and by whom and what's yet to come
can't be comforted by spoons or forks,
as if allowed to pass over earth's
cool shadows and dew-laden grass
along sunlight, moonlight, half-light
brushing a sweet and a savory
they will settle at last
on a heart-bearing thing like a melody
that opens to unencumbered hands
the mind drifting to what the hands—
like slips of paper,
promising as sails hoisted—have dared
and to unfurling winds and scrolled bark.
It's hard to say now who touched whom
the wind or me the water or me
the birch or which
reached first for the other.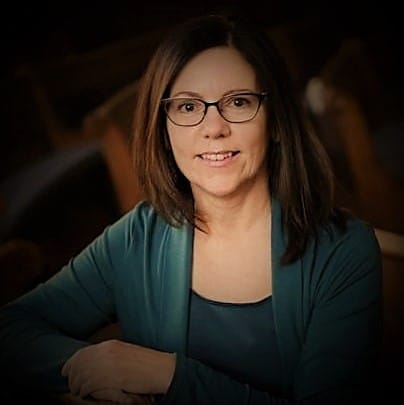 Sandra Fees resides in Reading, Pennsylvania, and was named Berks County Poet Laureate in 2016. In 2017, she had chapbooks published by Five Oaks Press and Finishing Line Press. Her recent work appears in the anthologies, Undocumented: Great Lakes Poets Laureate on Social Justice and Bards Against Hunger, Pennsylvania, and is forthcoming in SOFTBLOW, COUNTERCLOCK, and The Aurorean.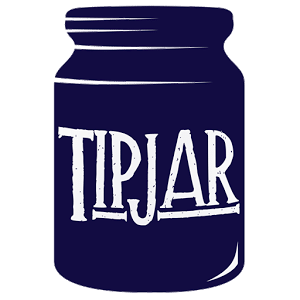 DEAR READER!
At The Wild Word we are proud to present some of the best online writing around, as well as being a platform for new and emerging writers and artists.
As a non-profit, the entire site is a labour of love.
If you have read the work in The Wild Word and like what we do, please put something in our tip jar to keep this amazing platform alive.
THANK YOU FOR YOUR SUPPORT!