Lunation
The first sliver of lunar influence
turns bare leaves silver
yet leaves the shadows
to their long deep slumber.
Even as crescent beginning
to bloom, she rules the night sky
dreaming stars a little dimmer.
Seas wax restless, waving
to her growing countenance
in white gold banners.
Humans celebrate her lunacy
with their own moony antics.
What power in a glowing orb
so far away, reflecting light
from a greater sphere:
the power of the receptive,
mystery of the deep
and sacred feminine.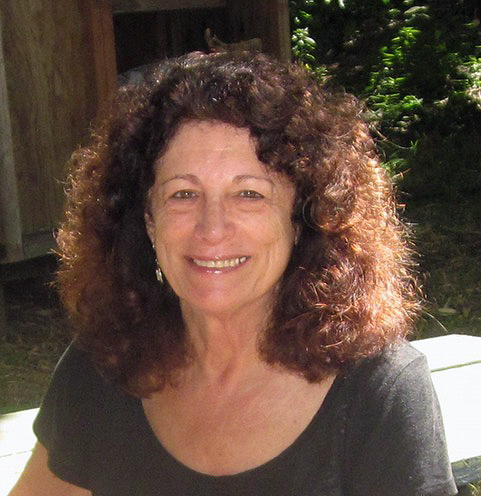 Carol Alena Aronoff, Ph.D. is a psychologist, teacher and poet. Her work has appeared in numerous journals and anthologies and has won several prizes. She was twice nominated for a Pushcart Prize. Carol has published 4 chapbooks (Cornsilk, Tapestry of Secrets, Going Nowhere in the Time of Corona, A Time to Listen) and 6 full-length poetry collections: The Nature of Music, Cornsilk, Her Soup Made the Moon Weep, Blessings From an Unseen World, Dreaming Earth's Body (with artist Betsie Miller-Kusz) as well as The Gift of Not Finding: Poems for Meditation.