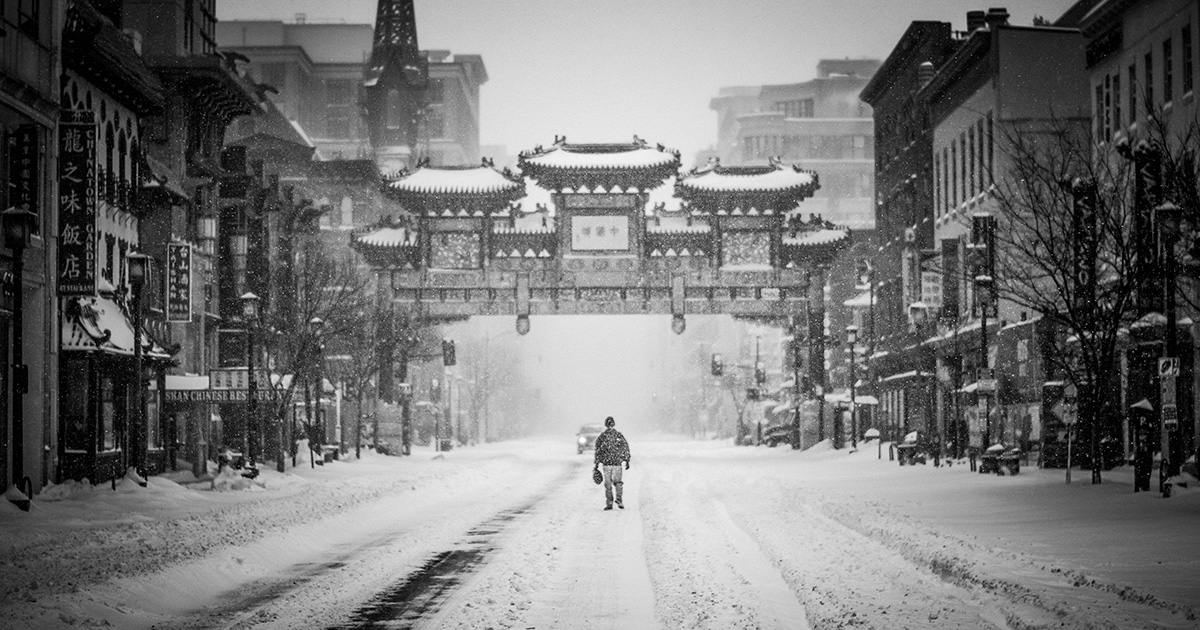 Exiting
We make our way down East 11th
in mid-December, where the snow apologizes
for its late arrival, dusting suit jackets and scaffolding
against the backdrop of starless ground light
skies, falling to the rhythm of songs half-remembered
though heard not twenty minutes ago.
Almost about to leave, I kept you waiting
as I gathered my coat and took unrequested
directions on how to forget the past year
with no more than a couple, five beers
and a pair of bolt cutters.
We reattached my finger in the Beetle by dawn
and laughed about how far one's mind could wander
when left to consider its own condition. Amputation
never seemed a logical substitute for intimacy, but
how can you remember something present?
When the air touches absence you covet the burden.
We make our way toward the Empire State
and it all seems sacred for a moment: winter's
slow procession and the astonishingly clear street,
that song we heard in Webster Hall
which you swear they didn't play.
A Seat by the Fire
While walking through town,
I spot a family of four
sitting around a bonfire
beside a vacant church parking lot.
When I ask what they are
doing here, the oldest among them stands
and says, "We're waiting."
The youngest tosses another match
into the coals. "But not for me?"
"No, not for you."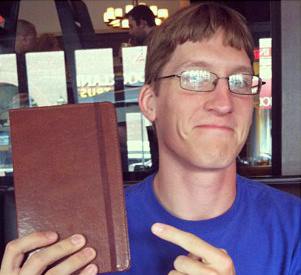 Born and raised on Long Island, Nolan received his MFA from Hofstra University in 2014. His poems have appeared in AMP Magazine, Narrateur: Reflections on Caring, and Eunoia Review among other publications. He is currently pursuing a PhD in English with a specialization in Rhetoric and Composition at the University of Louisiana at Lafayette.