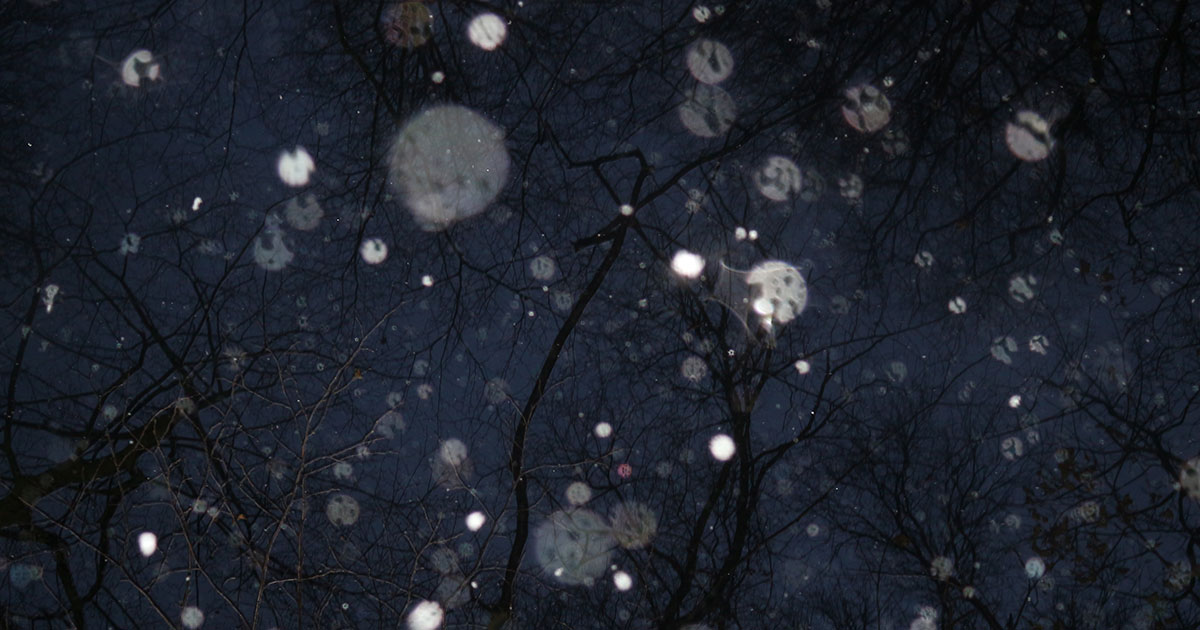 Storm
Snow whips the windows,
rattling the screens.
Iron tree limbs creak,
their splinter drowned
by a drum of thunder,
the sky a flash of amethyst.
Inside, the candles flicker
copper—fragile halos
wavering in the dark.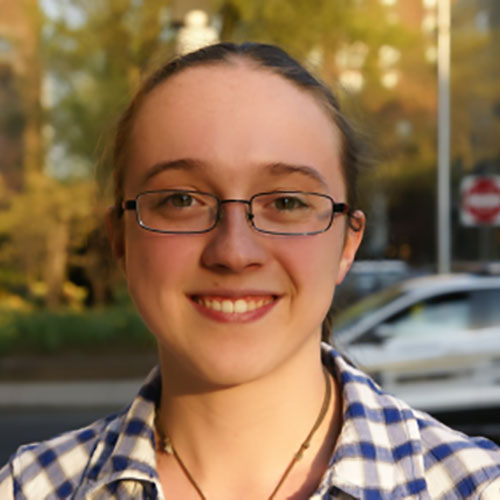 Natalie Schriefer often writes about nature, coming of age, and shame. Her work has appeared in The Journal of Compressed Creative Arts, Room, DAME Magazine, and MTV, among others. She received her MFA from Southern Connecticut State University. Sat hi on Twitter @schriefern1.