Petition for a Blessing
Bless my buried secrets, Lord.
Bless the maggot mess of them.
Hold them close in your soft earth.
Grant them peace, warm beds, a hearth.
When they fatten, molt, pupate,
raise your hands to grant them grace
and veined wings so they might flee
to storied lives – but far from me.
Sanctify their sticky feet,
the sponging mouths that swill your feasts.
Bless their compound eyes, antennae.
Stay the palms that seek to slap them.
Bless the light they hurtle towards.
Let it glut their little souls
and ignite their blue-green bodies
ripe with eggs, forsaken stories.
On the Ride Back to Longview Farm
 
The boy stares into squares of light
that flare from inside passing homes.
The curtained windows open 
to worlds where a mother kneads 
her baby's head with frothy shampoo.  
Another reads to a child curled in her lap.
The boy has lived in houses like these— 
has eaten at their tables, slept in their beds.
The end always begins when he strikes 
a match and stares into the little flame 
until it drops—and then rises —
like the holy angel in the burning bush 
that his mother used to rail about whenever 
he was lit by the demons she tried,
but failed, to rout out of him.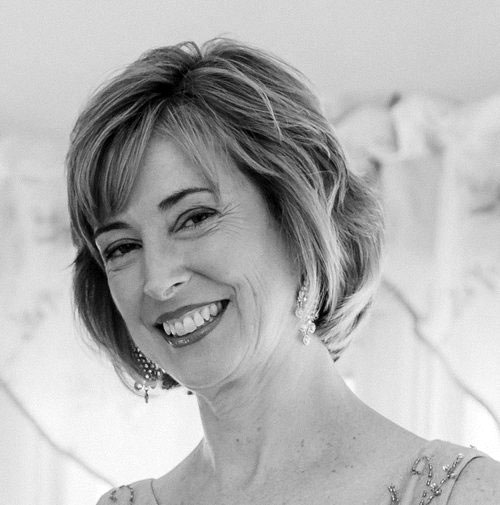 Mary Beth Hines is a Massachusetts-based writer following a career as a project manager. She writes poetry and short fiction that has appeared in journals such as Brilliant Flash Fiction, Crab Orchard Review, Eclectica, Galway Review, Literary Mama, and Madcap Review among many others.