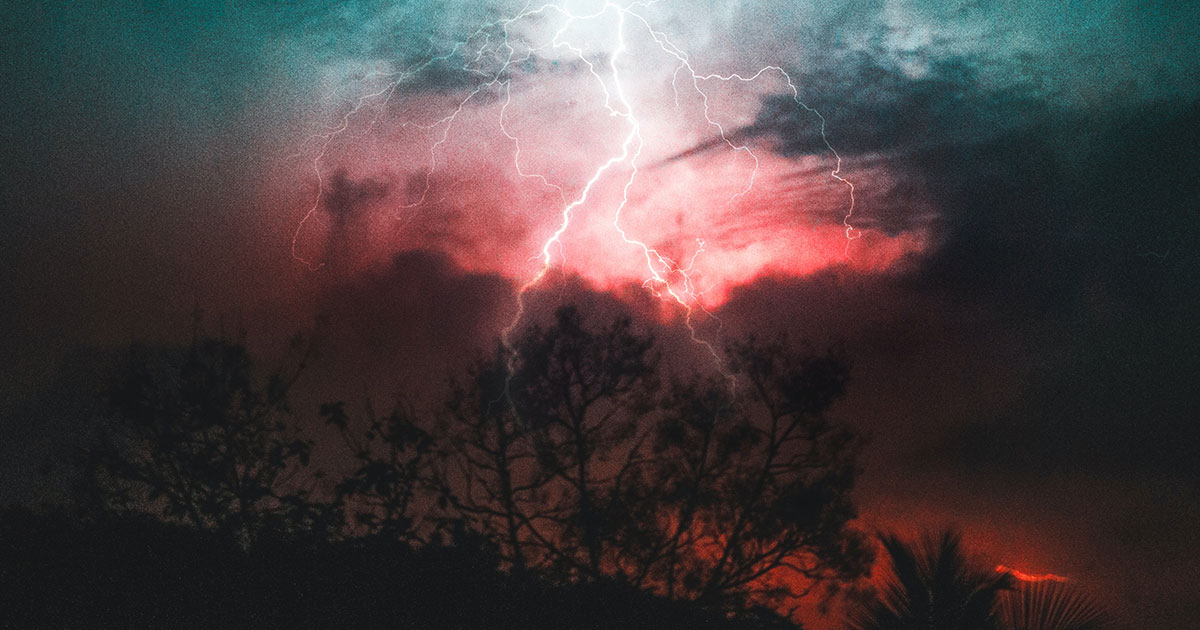 The Ground Gives Way 
In high mountain air 
lightning from counties 
fifty miles behind a series 
of ridges flashes quiet, slow 
like bubbles, enlightenment, 
epiphonic at various locations 
along the spine of Atlas. 
My God the sounds in the night 
and so many in succession, 
the world, the storm, we watch 
news like fireworks, like Dresden, 
the view made counter-intuitive 
love thy neighbor except in righteous 
acts of vengeance. 
Sometimes the ground gives way 
so full of rain as to confuse 
earth with sky and lose balance 
at elevations above and beyond 
the mortar, glue of our tongue- 
in-groove granite 
temples. 
I Begin to Sense the Burning of Books 
I begin to sense the burning of books. Opposition 
has become criminalized. The other. They are 
unworthy of opinion. I wonder how it came to this. 
I begin to sense few to no places of refuge, even 
looking at various satellite images from above. 
Fair is foul sure enough without a way to leave. 
I hear a piano painting with large and small brushes— 
it drapes the block, the grid, appealing and appalling. 
The tedium of chaos answers yes. 
I begin to sense the end of something. It's cheap 
to mention Constantinople, but damn. Tell the  
monks to record us using paper made of water.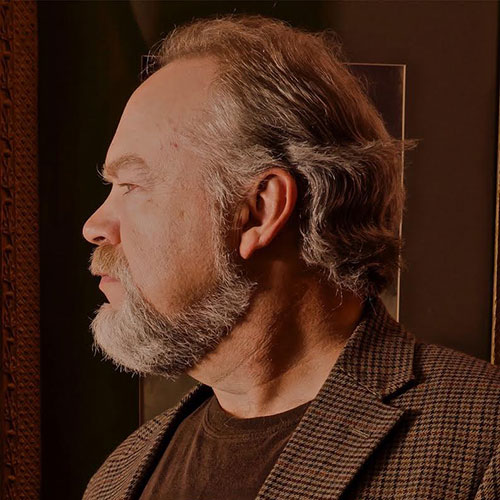 L. Ward Abel's work has appeared in Rattle, The Reader, The Istanbul Review, Snow Jewel, The Honest Ulsterman, hundreds of others, and is the author of two full collections and eleven chapbooks of poetry, including Jonesing For Byzantium (UK Authors Press, 2006), American Bruise (Parallel Press, 2012), Little Town gods (Folded Word Press, 2016), A Jerusalem of Ponds (erbacce-Press, 2016), The Rainflock Sings Again (Unsolicited Press, 2019), and his latest full collection, Floodlit (Beakful, 2019).