A tall, erect yacht is passing
on the border of day and night,
bearing its own light.
* * * *
The seas that know no end came to my feet,
radiant white flags in the distance,
filigree aquamarines here.
I spoke to my joy: Where will you go?
To me you will come back!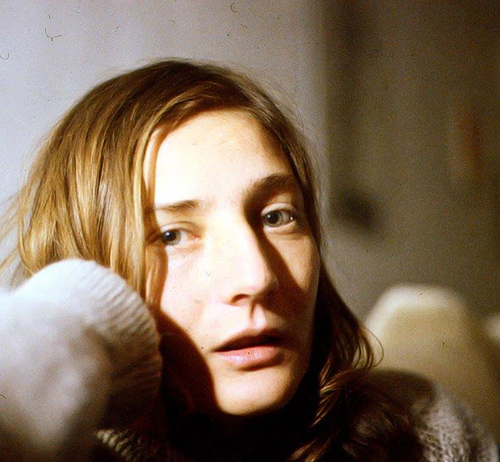 Margarita Serafimova has published two poetry collections in Bulgarian, Animals and Other Gods (2016) and Demons and World (2017). In English, her work is forthcoming in Agenda, Trafika Europe, The Journal, Ink, Sweat and Tears, Futures Trading, Poetic Diversity, TAYO Literary Magazine, The Punch Magazine, Aaduna, Three Drops from a Cauldron, Sea Foam Mag, SurVision, and appears in London Grip New Poetry, A-Minor Magazine, Minor Literatures, Noble/ Gas Quarterly, The Birds We Piled Loosely, Obra/ Artifact, Ginosko Literary Journal, Dark Matter Journal, Window Quarterly/ Patient Sounds, Peacock Journal, Anti-Heroin Chic, In Between Hangovers, MockingHeart Review, Renegade Rant and Rave, Tales From The Forest, Misty Mountain Review, Outsider Poetry, Heavy Athletics, The Voices Project, and Cent Magazine. Some of her work: facebook.com/MargaritaSerafimova.