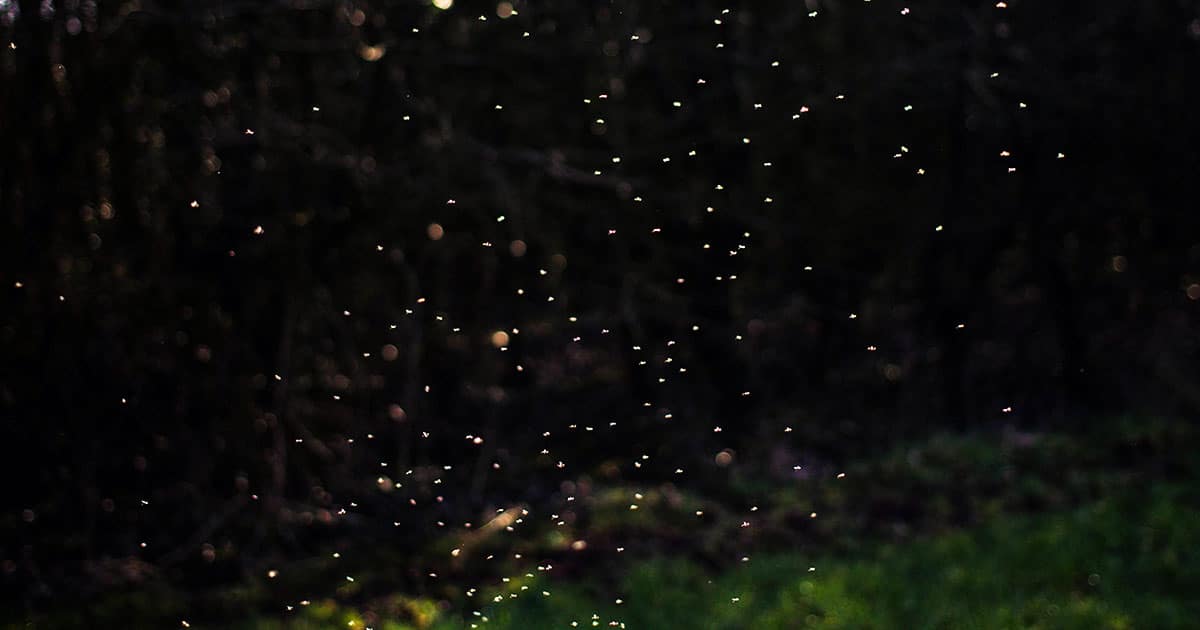 So Let's Go
So let's go,
you and I
with cicada, whippoorwill, firefly
into this night's dusky embrace
let's vanish without a trace
the woods hold all manner of secrets
why not a few more?
you promised me many tomorrows,
yesterday
fragile things,
butterflies, love and roses,
they crush so easily.
Bergistrall
Climb up,
breathless,
into a sweep
of mountain.
At last,
clouds.
Echoes fly
among the rocks,
hard edged,
impenetrable.
Ting, Ting, Ting,
goat's bell intrusion.
The Walk
I went for a walk in a dark-gladed wood
among the ferns and hellebores
An orange-striped cat was by my side
and I wanted to see what he could.
We wandered through the leaf-laden brush
between the pines and oaks
As shadows fell the forest rose
and we were alone in the hush.
I made a wish to stay the night
meandering through the glade
the moon rose high so it could see
the cat, the trees and me.
Dark green and silver all plants appeared
like ghostly spirits they were
our silent companions everywhere
their world we did not fear.
As morning came with sunlight's smile
the magic spell was broken
but it will return any time I remember
to stop in the woods a while.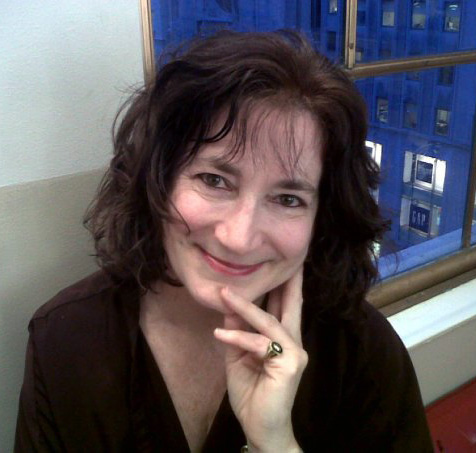 Karen Petersen has traveled the world extensively, publishing both nationally and internationally in a variety of publications. Most recently, her poems and short stories have been published in the Peacock Journal in the USA, The Bosphorus Review in Istanbul, Antiphon in the UK, and A New Ulster in Northern Ireland. New work will be appearing in the Saranac Review in the USA and Idiom 23 in Australia. Her poems have been translated into Persian and Spanish.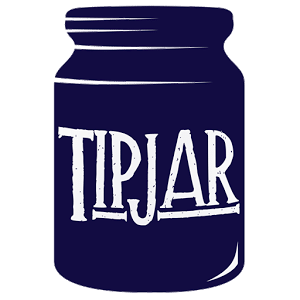 DEAR READER!
At The Wild Word we are proud to present some of the best online writing around, as well as being a platform for new and emerging writers and artists.
As a non-profit, the entire site is a labour of love.
If you have read the work in The Wild Word and like what we do, please put something in our tip jar to keep this amazing platform alive.
THANK YOU FOR YOUR SUPPORT!