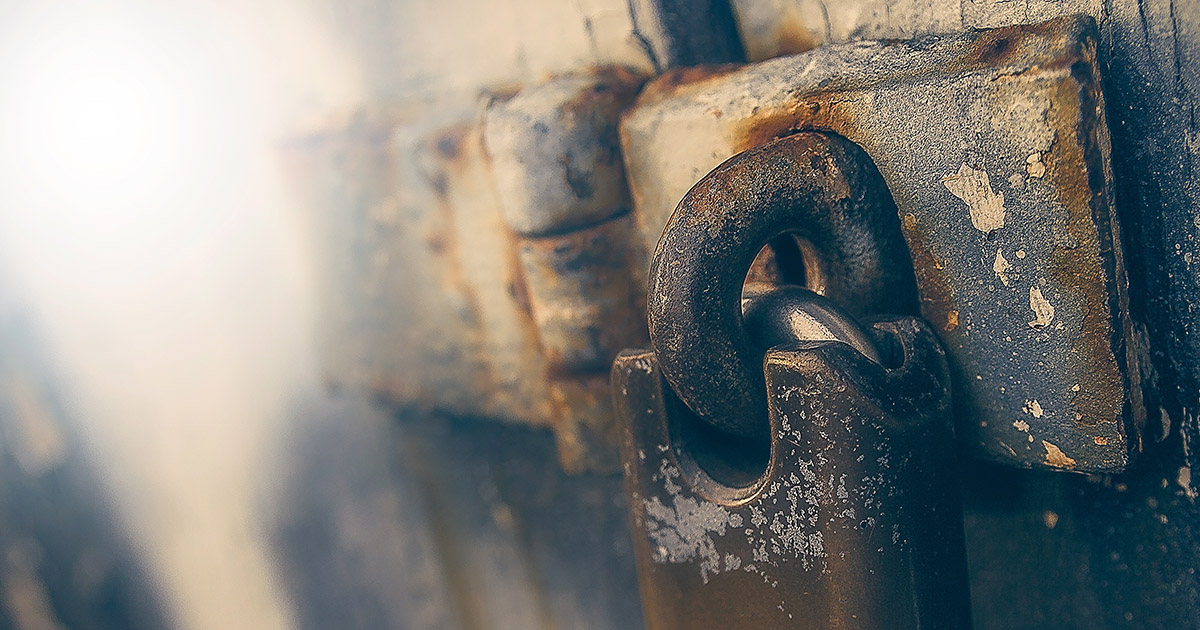 Degenerate Art
What do these people want from me?
– Cornelius Gurlitt interview in Der Spiegel 11/17/2013
Evil still resides in Munich
my life is nightmares
an infinite loop of remorse and coincidence
strangers marched in
confiscated my father's treasure
left me with only a broken lock
they have to come back to me
they were my friends
like a love affair that needs to be guarded
there is nothing I have loved more in my life than my pictures
I am the heir
he was a hero
I am a failure
a phantom
my mother is to blame for moving us here
my sister for dying before me
I still use a typewriter
a fountain pen
mail letters
switch on the radio
my jacket is too big
I used to be heavier
there's nothing I like
no one I love, have ever loved
I wrap a scarf around my face
don't like violence or evil to prevail
why don't they attack someone else
it's important to have roots
people need that
Dresden, where I saw Hitler wave from a train
my father hung a Kirchner
on the wall above my bed
Hitler didn't like green faces
my father didn't have an easy time
he wasn't racially flawless
on my trip to the doctor
I want to make a good impression
I'm given a golden keychain
these plastic curtains are very nice
my foot has a bleeding wound
of all my goodbyes
my father, mother, sister
saying goodbye to my pictures
was the most painful
they have to come back to me
Chagall must go back
in my locked wooden cabinet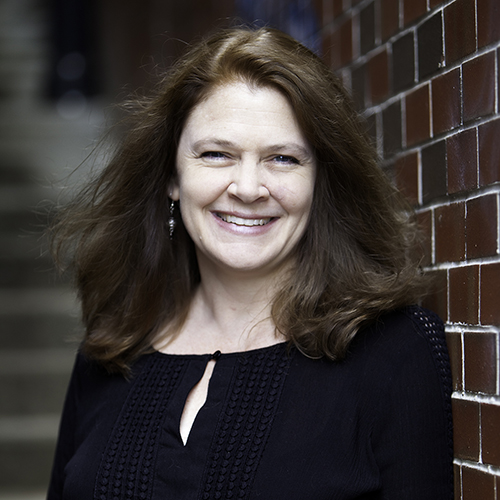 Jessica Purdy teaches Poetry Workshops at Southern New Hampshire University.  She holds an MFA in Creative Writing from Emerson College. In 2014 she was nominated by Flycatcher for Best New Poets and Best of the Net. She was a featured reader at the Abroad Writers' Conference in Dublin, Ireland, 2015. Recently her poems have appeared in Silver Birch Press "Beach and Pool Memories" Series, Local Nomad, Bluestem Magazine, The Telephone Game, The Tower Journal, The Cafe Review, Off the Coast, The Foundling Review, and Flycatcher. Her chapbook, Learning the Names, was published in 2015 by Finishing Line Press. Her book, STARLAND, came out in October 2017 with Nixes Mate Books.
DEAR READER
At The Wild Word we are proud to present some of the best online writing around, as well as being a platform for new and emerging writers and artists.
As a non-profit, the entire site is a labour of love.
If you have read the work in The Wild Word and like what we do, please put something in our tip jar.
THANK YOU FOR YOUR SUPPORT!