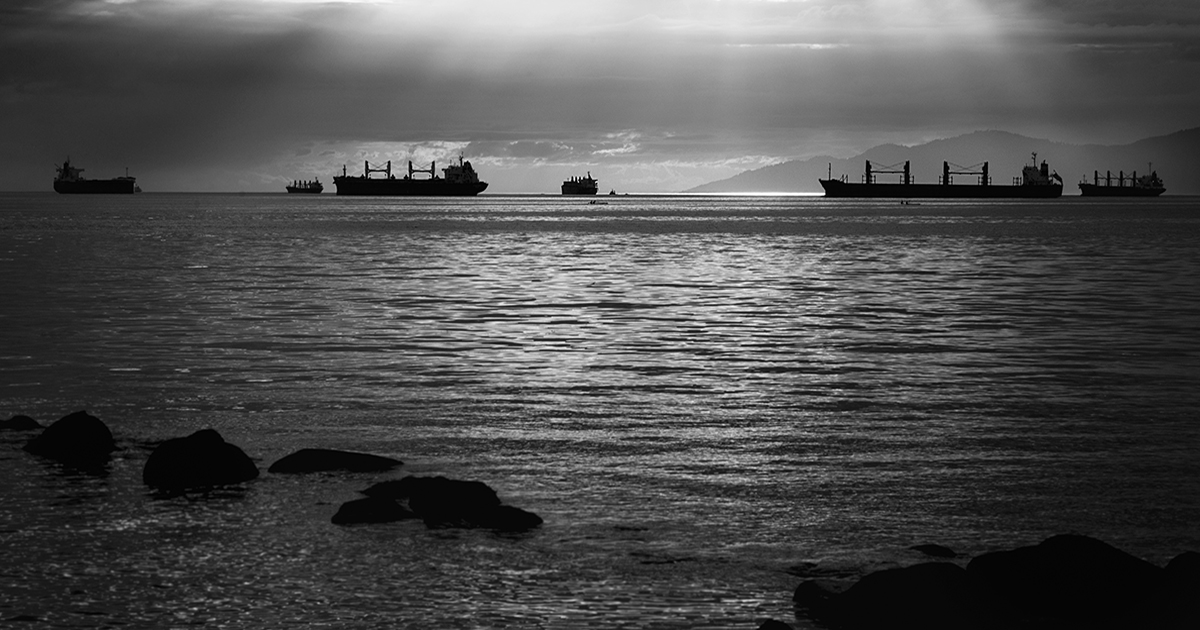 end of summer
At night, we sat by fires
with beers and giggly girls
and watched the distant lights
of ships on the horizon,
fishermen at their work
who'd been young once, perhaps
had sat like this with girls
who'd since changed into women
who waited in beds at home
for wearying sleep to come.
We didn't think at all,
drunk on summer's end,
that what we chugged and tossed
behind us on the sand
was more than we would get
for most of the time ahead.
We spent our days stretched out
as if for sacrifice,
oiled and loud and happy,
as stupid as the beasts
that crowd a slaughterhouse
thrusting their shoulders and hips
for an inch or two of space
while knives nearby are sharpened.
unburied treasure
The steam rises from hot asphalt,
faint August blossoms that breeze
touches gently, admiring the silk
and smooth of them, before it
sways slow hips and glides away
toward the boardwalk and the beach,
and all of this so long ago
that it almost seems impossible
for wisps of perfume from salt water
to carry this small treasure back
that was such a bright coin
when it was new, and the purse
held so many of them, that the weight
was almost more than joy could bear,
though it smiled beneath the burden.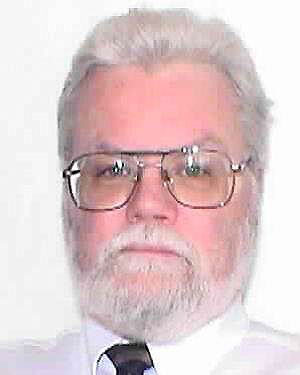 JBMulligan has had poems and stories in well over one hundred magazines over the past 40 years, has had two chapbooks published: The Stations of the Cross and THIS WAY TO THE EGRESS, as well as 2 e-books, The City Of Now And Then, and A Book of Psalms. He has appeared in several anthologies, including Inside/Out: A Gathering Of Poets; The Irreal Reader (Cafe Irreal); and multiple volumes of Reflections on a Blue Planet.