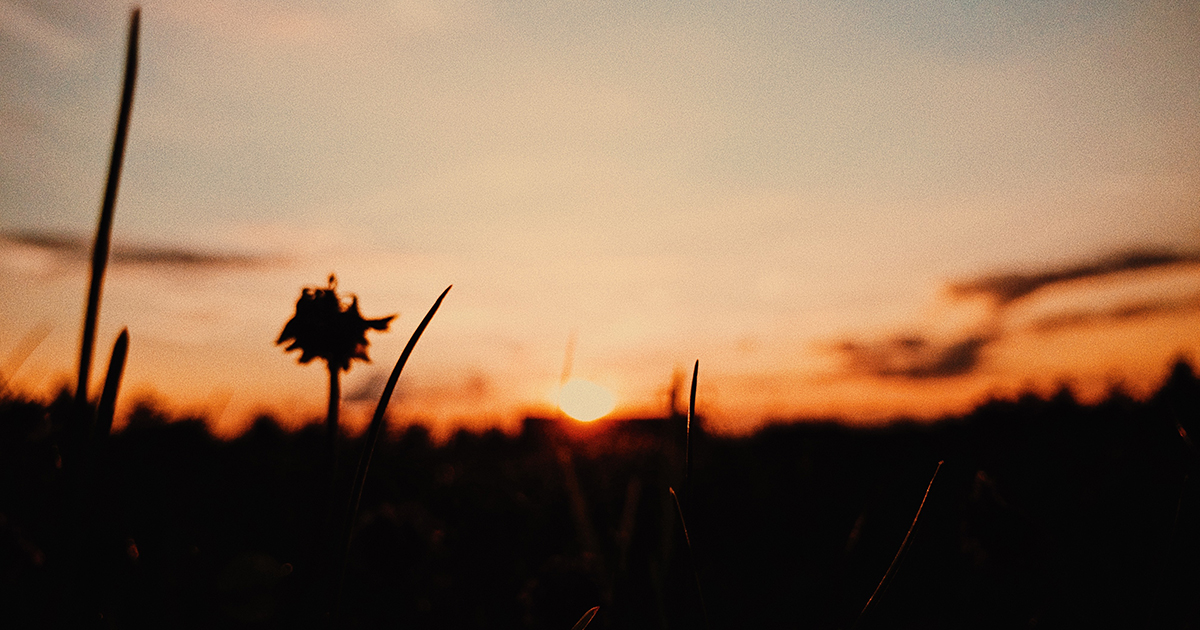 90 Somethings
For Meg
If the number of our summer days
boiled above the heat index
I'd sing again the song of sweaty skins
synced in the sun, melded
together like the command strips
wadded on the walls.
Those dampened-brow days when my guitar was tuned
to the tick of the powder blue Homer Simpson clock
and the hum of the flabby orange tabby
that strained her seat suction-cupped to the window.
The basset hound, bounded over the hardwood floor,
clicked her paws on percussion.
The espresso solo soared over our palettes
till we jittered and jived
into a decrescendo,
a stroll at dusk. Interlocked fingers
pulsed to the tempo
of strawberry blonde hair flitting in the wind.
The music fell
and we learned time and again
to fade and thrive
through dissonance and harmony.
Alberto Sveum is a senior undergraduate studying English and Philosophy at the University of Northern Iowa. He has won awards of excellence for both his short fiction and poetry from the University of Northern Iowa Department of Languages and Literatures. Following graduation in May 2018, he plans to pursue an MFA in Creative Writing.