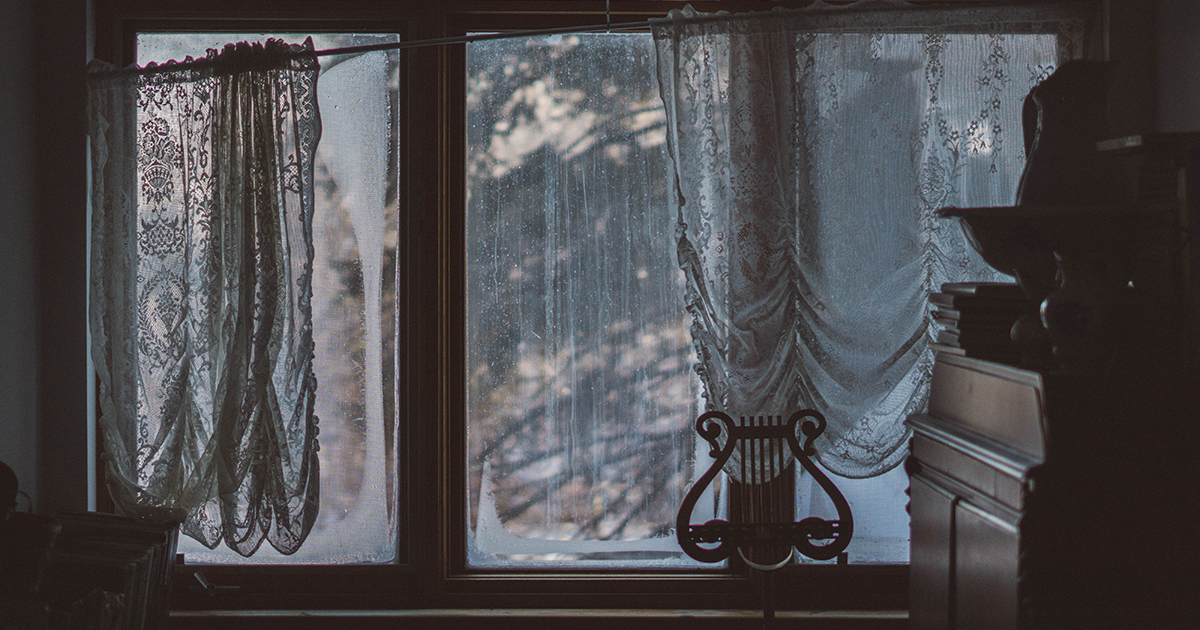 Even the Broken Things Entreat
Each day the border
becomes a line of retreat
a swinging vane
declining lids
over the almond iris
reduces to standing space
the things that were once apart
even the broken things entreat
out of their tenacious memory
a daughter's hand at four
in an acrylic blue kindergarten print
last school bag of a boy's years
a ragged clay dragon coiled by fire
the chipped koala salt and pepper shakers
texta lines of height on the kitchen door
this house has swallowed a library
now the overdues are called
each box of go or stay
has a notice of acquittal
fares for the van to release
a recusal of all vanities
James Walton was a librarian, a farm labourer, a cattle breeder, and mostly a public sector union official. He is published in many anthologies, journals, and newspapers. His poetry collections include The Leviathan's Apprentice and Walking Through Fences. He is now old enough to be almost invisible.
DEAR READER
At The Wild Word we are proud to present some of the best online writing around, as well as being a platform for new and emerging writers and artists.
As a non-profit, the entire site is a labour of love.
If you have read the work in The Wild Word and like what we do, please put something in our tip jar to keep this amazing platform alive.
THANK YOU FOR YOUR SUPPORT!