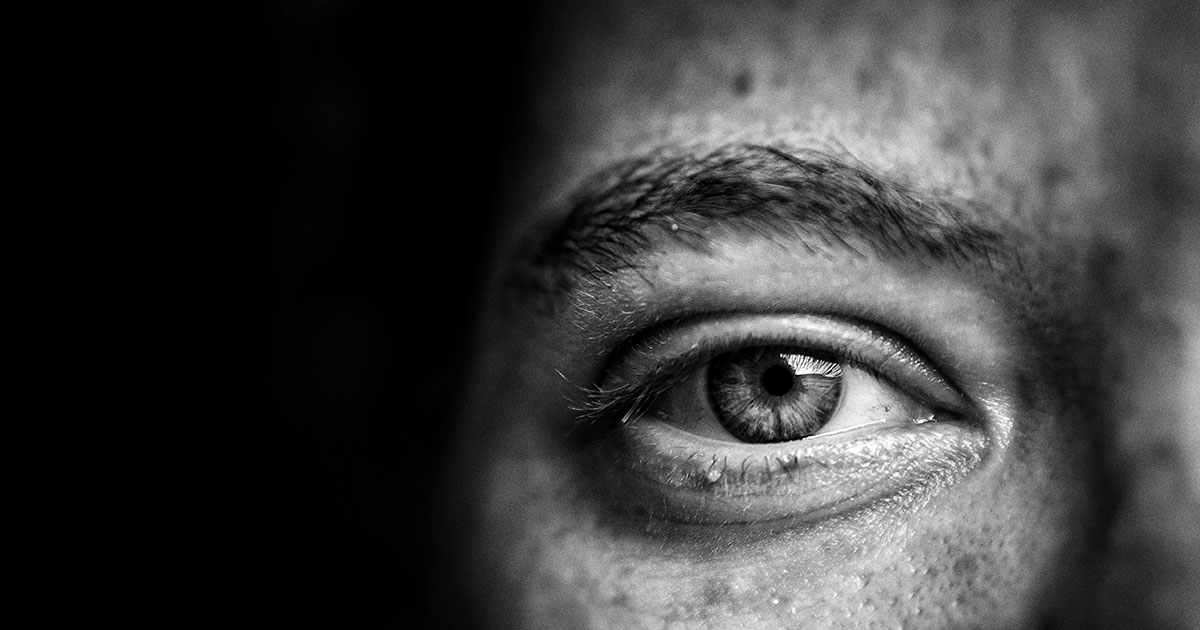 Sketch of a man in the air
He sits with his legs crossed
now apart
the weight of his head
is in his hands;
they cup his chin.
Frameless glasses hover over
a prominent nose.
His hair thins
pale
like the gold band on his finger.
Fingernails—well cut.
Lips—thin
ears
small.
His thin chest is opened by a
faded blue polo.
I've forgotten to finish my coffee. 
It's lukewarm,
like hazel eyes.
A Friend in Southwest Virginia
The gardener walks through the soil
admiring zucchinis 
cucumbers and tomatoes
growing from stems—
dirt beneath the toenails
and a smile with berry skin in his teeth;
he tells her he'd like to kiss her 
beneath the bones
and to be the fence around her garden
or the tree beyond, 
the can holding tobacco
or the branch for a bird's nest,
the zucchini, the cucumbers,
the tomatoes—
to be anything else but me.
View from the balcony across the street
Only occasionally there is a candle lit in the living room; 
the apartment is congested with vetiver, clove, and 
cardamom as the cars outside are sacrilegious at dusk. 
We hold the grains of the evening grey outside.
The windows smoke in the sunset reflecting stoplights;
Walk upside down; shuffle heads through feet. 
The fabric of the entire city; the symphony of the humidity 
is liquid through fingers reaching out for a single smile 
and nothing else. What is inside of that pupil below 
not noticing the reader above listening furiously 
for that soft echoing shadow of a heartbeat?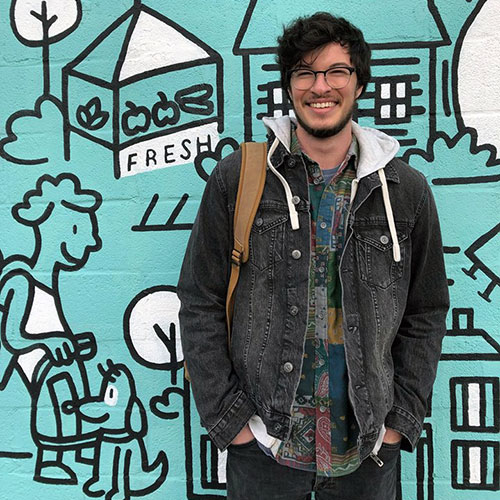 James Steck grew up in New York, and now lives in Washington, DC. He teaches high school English and coaches track and field in Fairfax, Virginia. He often draws in relation to his poetry. His writing is influenced by romanticism and realism while focusing on contradictions, the body, and everyday life. You can find his work and drawing at The Rye Whiskey Review, The Dope Fiend Daily, The Ugly Writers, The Woove, and The Silhouette Literary and Arts Magazine.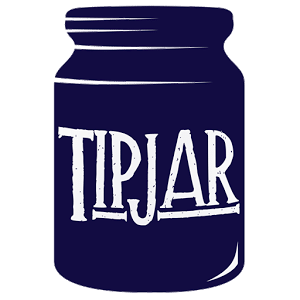 DEAR READER!
At The Wild Word we are proud to present some of the best online writing around, as well as being a platform for new and emerging writers and artists.
As a non-profit, the entire site is a labour of love.
If you have read the work in The Wild Word and like what we do, please put something in our tip jar to keep this amazing platform alive.
THANK YOU FOR YOUR SUPPORT!