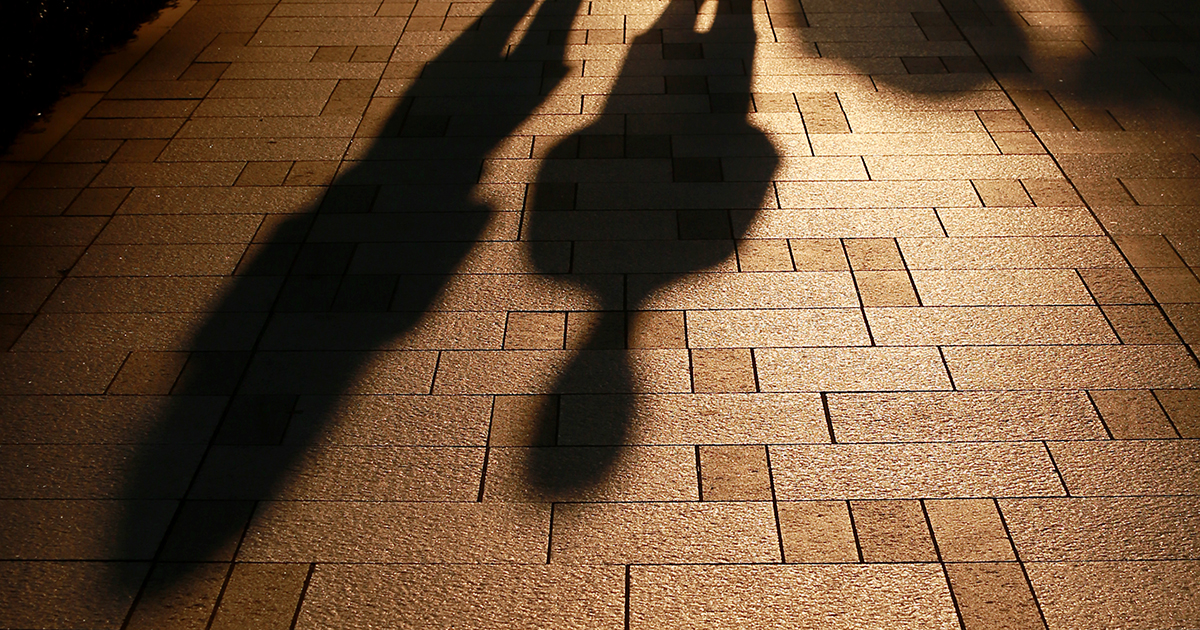 It's Only Human Nature
Homeless, we lie in every corner like fallen hair
accumulating, placing bets on the day people:
"A blanket, one of them will look me in the eye this year."
"I'll double it." Last week, Jesus betted we'd soon have a runner:
someone leaving it all behind and going for the best sunset.
Romantic guy, that Jesus, once asked a priest if he had two coats.
Nope. Every morning they're all here present and accounted for,
hurrying past our dumpsters, moving together in safety.
"What's the use of having money," Jesus grumbles,
"if walking two streets your entire life."
"It's our nature," I smile, "we're creatures of habit"
—when betting ends philosophy begins, kind of
the same thing wrapped in a longer word.
"And what does a man want?" Jesus goes on,
a roof, a shoulder, a sunset, the discussion
has been going on since that college boy across
the street went to kindergarten. I remember
the school bus waiting for him his first day,
his mother swallowing her tears, his own running.
Sometimes I wish things were different. Had I lived
across the street, I'd hand food out and chat to Jesus
about human nature, the motherfucker would ask
for my coat, I'd tell him I have a kid in college,
he'd call me names, next time I'd pretend not to see him.
Yeah, I surely would. Human nature man.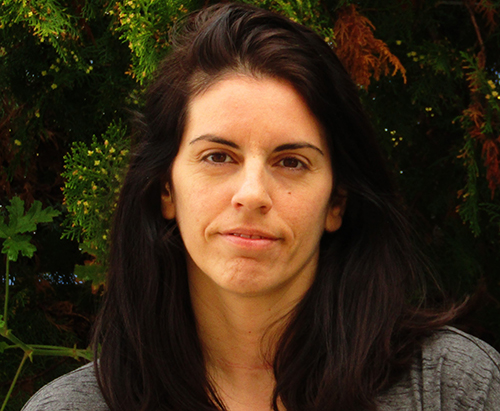 Irena Ioannou was born in Sweden and lives in Crete, Greece, with her husband and four children. Her poetry has appeared or is forthcoming in S/tick, Literary Mama, Eyedrum Periodically and Shipwrights.