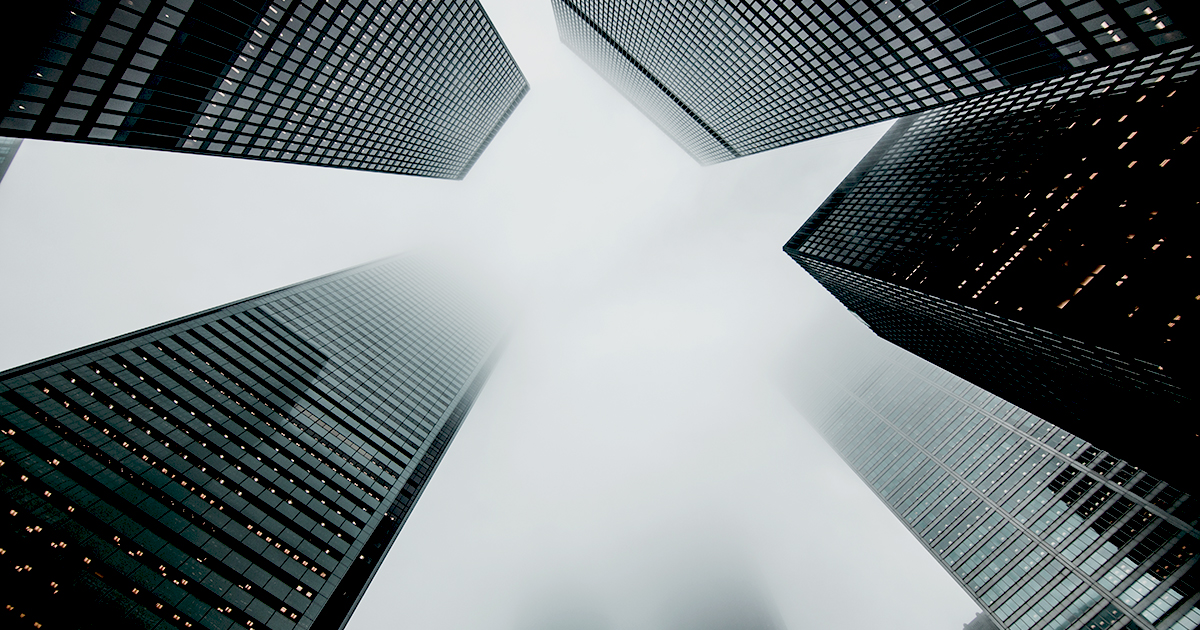 Leda and the swan, in a corporate context
(with apologies to WB Yeats)
A sudden chill: his blank corporate face
Confronts the trembling girl, her worth is weighed –
The attending minion himself afraid:
She has just an hour to vacate her place.
How can the frightened girl find words to say
Against the arguments of her tormentor –
Yesterday's trusted leader, guide and mentor;
Judge, jury, executioner today?
A short sentence engenders pain, remorse,
Self-doubt, weary search, dependents' grim hour
And colleagues' dismay.
Receiving this blow,
Cast aside by his brute unfeeling force,
Did yet some dignifying inner power
Reclaim the moment as she was let go?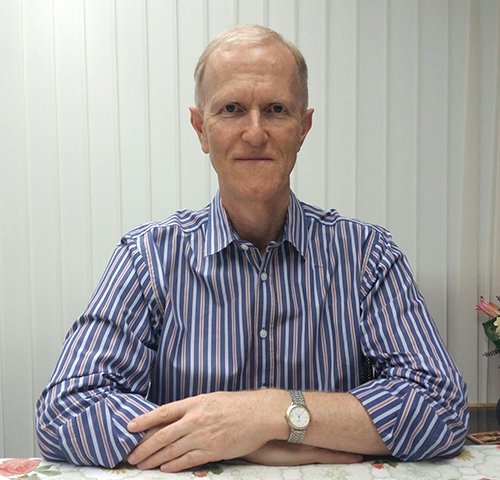 Matthew Harrison lives in Hong Kong, and whether because of that or some other reason entirely his writing has veered from to literary to science fiction and he is currently writing poetry.  He has published pieces in all of these genres.  Matthew is married with two children but no pets as there is no space for these in Hong Kong. www.matthewharrison.hk