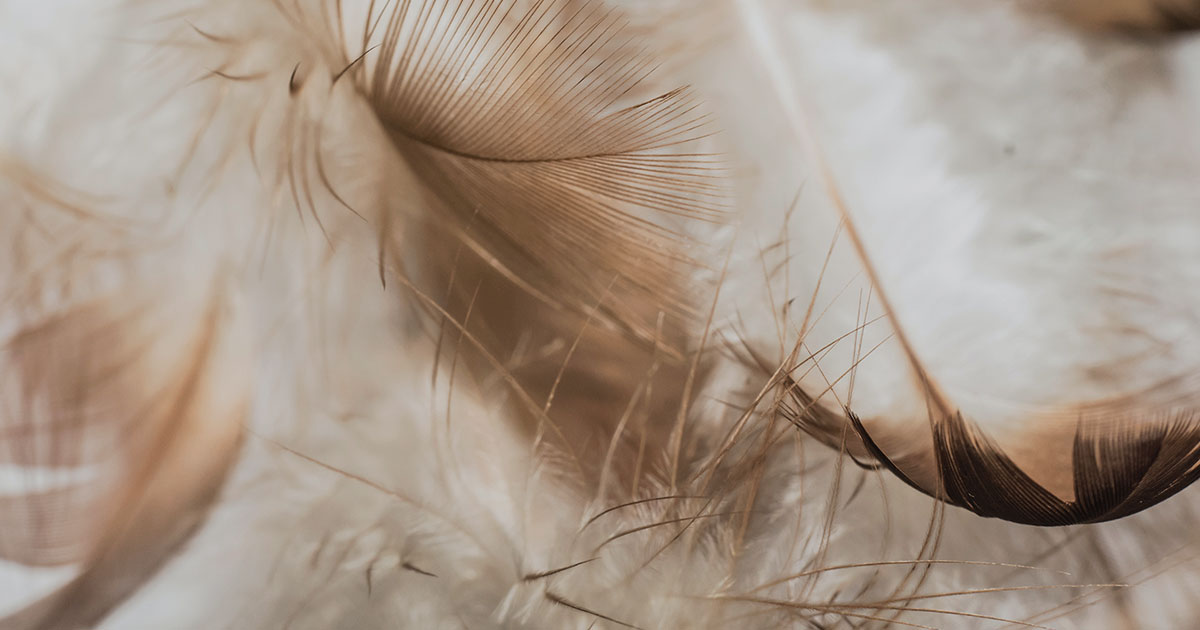 THERE'S A TOWN SOMEWHERE ON THE EDGE OF A DESERT
Despite all that, though, I still
told the guy, "you gotta be
a couple-few thousand years
too young to have burned
the Library at Alexandria." He
just took another sip of bourbon
and licked his fingers, and no,
I can't deny they were black
enough you couldn't see
a single whorl through the pitch.
That coulda happened more
recent-like, though.
Then I thought of the perfect test
and asked Clem to send us
down two zombies, the right
way. Clem sighs and goes
to the back to get all the bits
he don't store out front
while I ask the guy more
questions about Atlantis
and non-Euclidian geometry.
Soon enough Clem has all
the bits assembled and plonks
two pint glasses in front of us
with flames near to the roof,
I tellya, and this stranger's
eyes go as wide as a Nile
flood plain and right then
I know this is the guy.
But by the time I can get
on the horn to Sheriff Tangle
he's out the door. So much
for that out-of-gas story. I saw
those wings he sprouted as sure
as I see that takillya in your shotglass.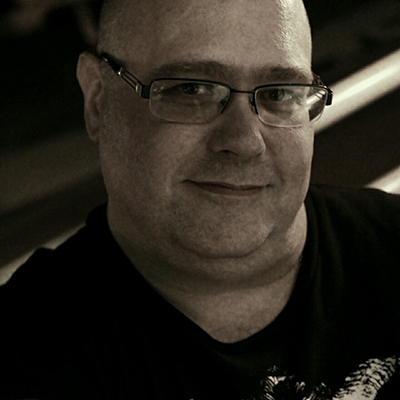 Robert Beveridge (he/him) makes noise (xterminal.bandcamp.com) and writes poetry in Akron, OH. Recent/upcoming appearances in Blood and Thunder, Feral, and Grand Little Things, among others.