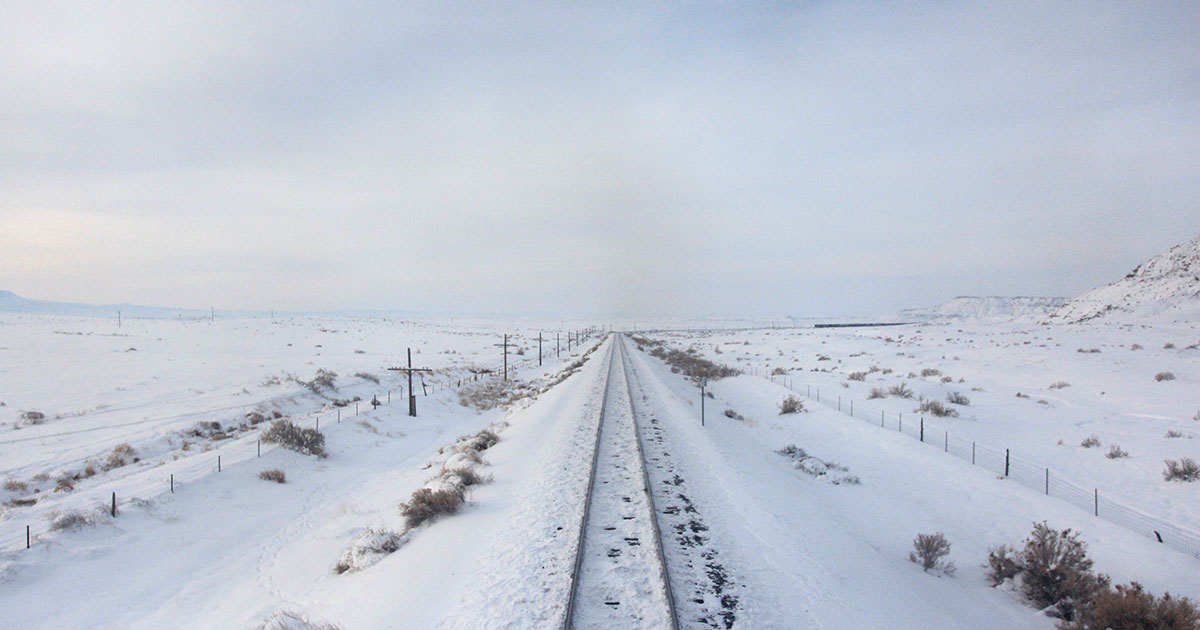 Due North
We fly due north in the winter,
       Fey birds drawn to the snow
Snug in tin crates and borrowed fur
       Watching the soft flakes fall.
We fly north, and the birds deem us
       Madmen. Southward they go
Straight, unfaltering, certain thus
       Of escaping the thrall
Of winter, the cold hollowing
       Bones, the snow erasing
Earth's colours like a pencil-sketch.
       We exult, watch it stretch
Its fell domain to our wrapped throats;
       Wrestle death with greatcoats,
And lose – or win. Those who win, may
       Stay.
Hibah Shabkhez is a writer of the half-yo literary tradition, an erratic language-learning enthusiast, and a happily eccentric blogger from Lahore, Pakistan. Her work has previously appeared in Black Bough, Zin Daily, London Grip, The Madrigal, Acropolis Journal, Lucent Dreaming, and a number of other literary magazines. Studying life, languages, and literature from a comparative perspective across linguistic and cultural boundaries holds a particular fascination for her.
Find her on Linktree.