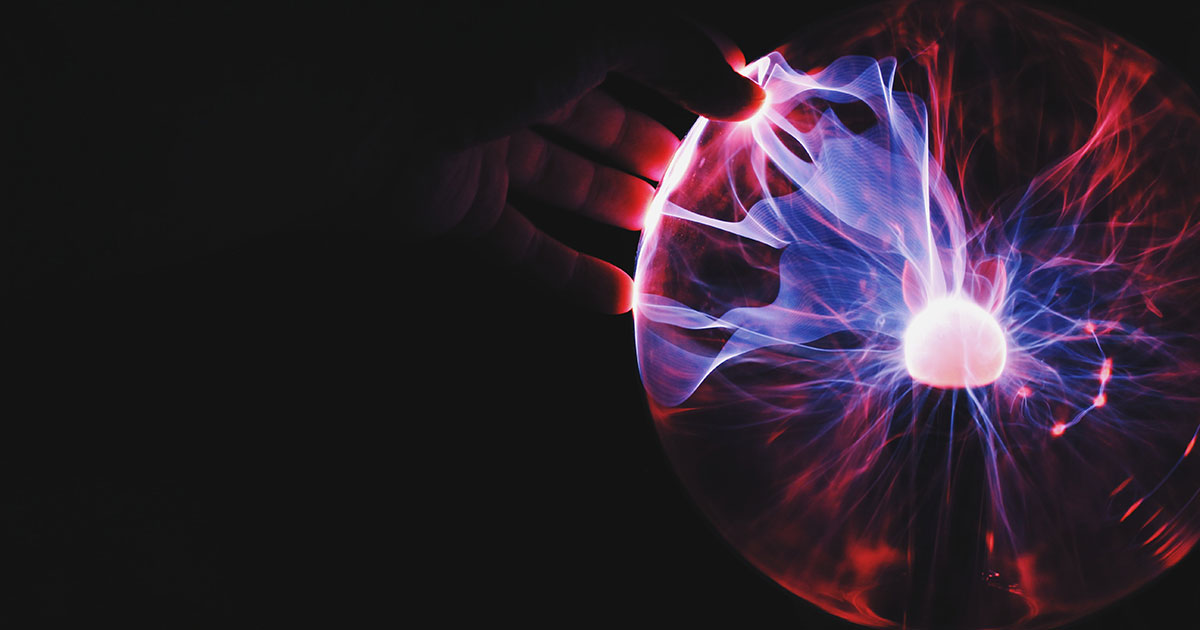 Archaeologist
We don't dig for yesterdays,
we dig for tomorrows,
each spadeful a window,
every black fleck a diamond.
As sure as trees were beams
that held homes together,
and buckles and belts
have bookfulls to tell,
take microscopic lenses
to millennia of castoffs,
put them in a looking glass,
stare the future in the face.
In The Past, The Future Was Great
In the past the future was great.
No traffic jams when your car hugs
the sky's underside. Robotslaves
on hand for every household chore.
In the past the future was great.
In Look & Learn, Tomorrowland
was hi-tech, spread centrefold.
Foreigners welcomed clumsy with
colonial hangover, drunk as rum,
gates open as Spring lapwing arms.
Carl Sagan's children, we sat in
awe and expectation of brightbold
tomorrows, a world rid of its sorrow.
Neveragain would we need to thumb
through needles to find haystack lies.
Now weighed down by flags drooping
from our shoulders, a hundredweight
heavier, forty years older, we slump
flushed and breathless at the roadside
and blame it all on the bad guys.
Friday Night Rehearsal
A Friday night three, we,
standing in the doorway
of a stretchy weekend.
Close eyes, step through
to the fortune and fame
that we know,
we just know
is out there somewhere.
We run through our moves
like no one is watching,
like we were taught to.
Twirling between raindrops,
making a big splash,
loosened paving stones
bowing beneath us.
Telling each other I love you
and we do
right here
right now
and that's all that matters
snugtogether
in the between showers cocoon
of a Friday night,
where tomorrow is a door
to a life of dreams
for fourteen-year-old girls
who ripped their jeans
just to fit through.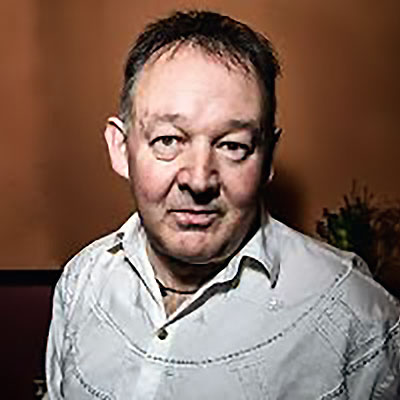 Harry Gallagher's books include Northern Lights (Stairwell Books, 2017) and Running Parallel (Black Light Engine Room, 2019). He also has several pamphlets, the most recent being English Jack (Black Light Engine Room, 2020). He is widely published elsewhere and runs the North East of England stanza of the Poetry Society. harrygallagherpoet.wordpress.com