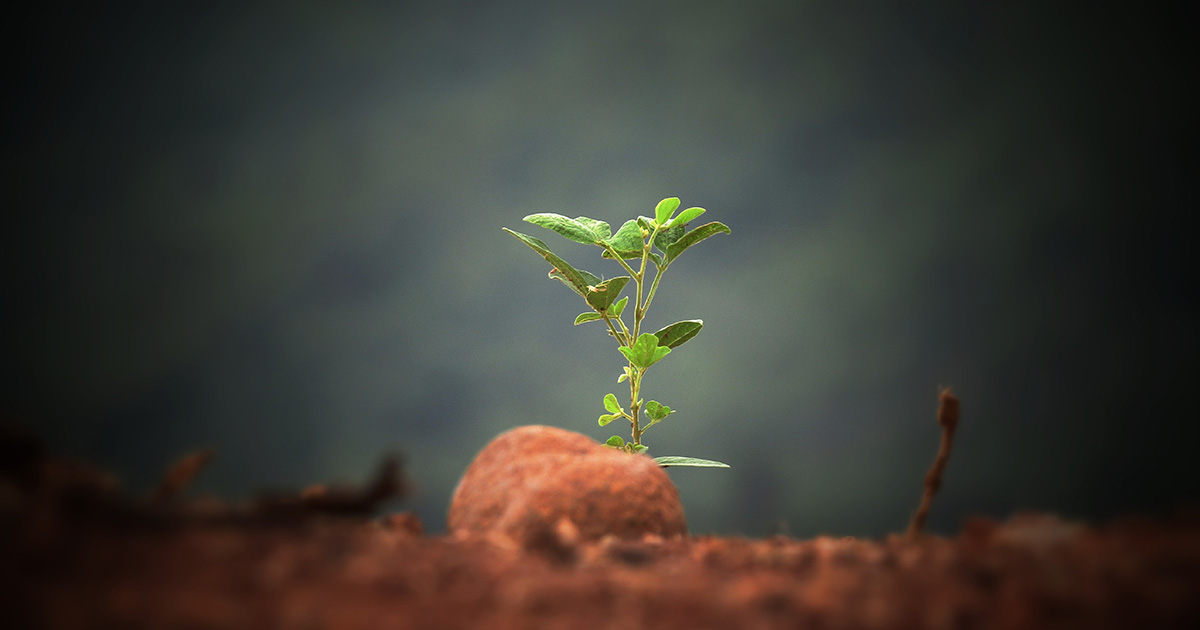 Narcissus
Flowers in January,
something of me left
in your world,
something small,
white, narcotic, indolic.
If ghosts carried scent
in their rising from the earth
this would be it,
this smell …
not quite jasmine,
tuberose, civet, or musk deer …
but something very close
to the smell of your skin
in the rain.
Yellow-centered stars
clustered hovering
on tall wet emerald stems,
you will find them
in the damp silver morning fog.
When I am dead
bury me here.
Bury me
beneath pine needles.
Plant me
with narcissus bulbs.
I want
to wake again
three months later
in your world,
a small, paper-white face
standing slender
in the cold.
A green wisp
of nothing,
thin pale feet,
tiny roots
that cling
to a wet, black earth.
One tiny fool
who will still
sing you a love song
in the middle
of a freezing
rain.
Gardenias
If what you whispered is true
that you were slain
by the scent of these flowers in my hair
dancing together
all those nights in early summer
then I will find some way
to grow gardenias
out of season
to make them flower
protected
even in our coldest months.
I will summon
their fragrance for you
in falling snow.
Like a secret
I will weave them
in my hair,
even in the dead of winter.
I will float gardenias
in crystal bowls
will find some silent way
to place them at your bedside
beneath every kind of moon
and at the merciless hand
of their scent
I will wish for us both
an infinite number of deaths.
DEAR READER
At The Wild Word we are proud to present some of the best online writing around, as well as being a platform for new and emerging writers and artists.
As a non-profit, the entire site is a labour of love.
If you have read the work in The Wild Word and like what we do, please put something in our tip jar to keep this amazing platform alive.
THANK YOU FOR YOUR SUPPORT!