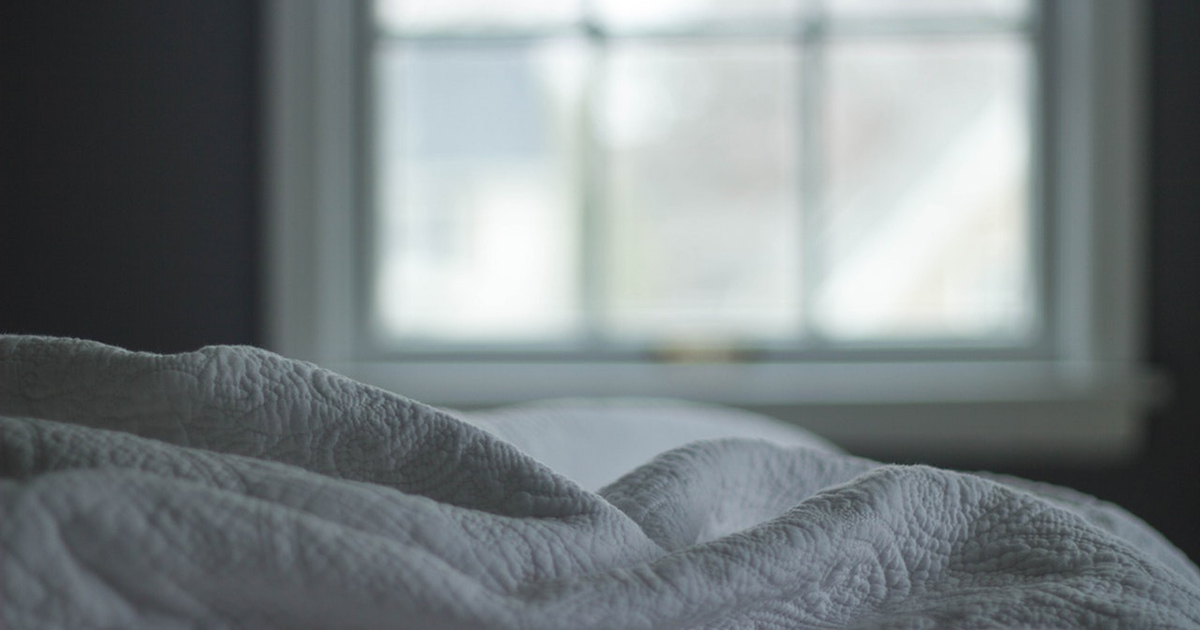 This year the nests stand empty
almost-April fills its bag of sky
with sad songs written in sea foam,
their shore-lapping ache
washed away in the guttering of spring.
the clouds puff taut arpeggios
like spread ribs, a deeper inhale,
mild drunk. we make love
to candlelight, sinew on skin, think
of other things, lost
beginnings, what it means to rekindle. maybe
one day you'll again send
texts to say hey, was thinking of you, just
because; maybe one day the herons, knowing
their own poem, will return.
Morning on the 3rd of July
there are poems
through dawn haze, and i am
watching beauty with a knife.
the door is open, but the ocean
needs coaxing
before it comes in. i exhale
freckling, strip
tentacles from round my wrist,
breathe
into the poison: that this
is summer, that this is
triage, that this is heart
break
as inevitable
as the crash
of waves.
Some nights are worse than others
You turn your back and your head
so I can't see in, cradle your hands
around your own skin, say I can't blame you
for how you sleep, for the loneliness
you draw across the bed like a landscape:
vast & grainy & smudged, vaguely mountainlike,
the pencil lead jagged and dark, as easily broken
as so many other things, and it is just perfect,
really, the opening scene to another day with you
without you, your smiles slot machine quarters
spent gambling away any shot of us.
When morning comes, you ask why I don't sleep,
and I don't answer that it's because I was left
awake, to think of someone else.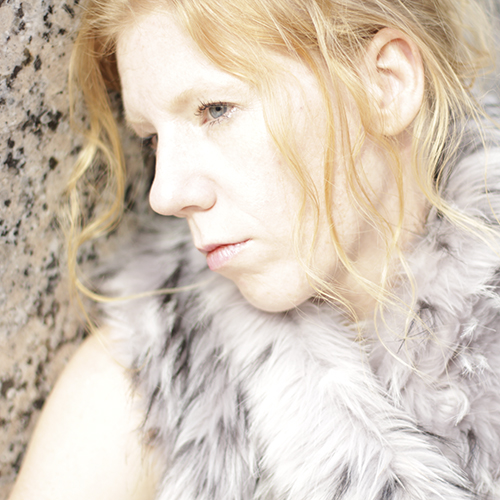 Joanna Suzanne Lee earned her MD from the Medical College of Virginia in 2007 and a further Master's in Applied Science from William & Mary in 2010. Focusing on the intersection of healing and creativity, her poetry has been published in a number of online and print journals and has been nominated for both Best of the Net and Pushcart prizes. Dissections, her first chapbook, was published in 2017 (Finishing Line Press). Joanna lives and writes in Richmond, Virginia, where she is a founder of the River City Poets community.
DEAR READER
At The Wild Word we are proud to present some of the best online writing around, as well as being a platform for new and emerging writers and artists.
As a non-profit, the entire site is a labour of love.
If you have read the work in The Wild Word and like what we do, please put something in our tip jar to keep this amazing platform alive.
THANK YOU FOR YOUR SUPPORT!