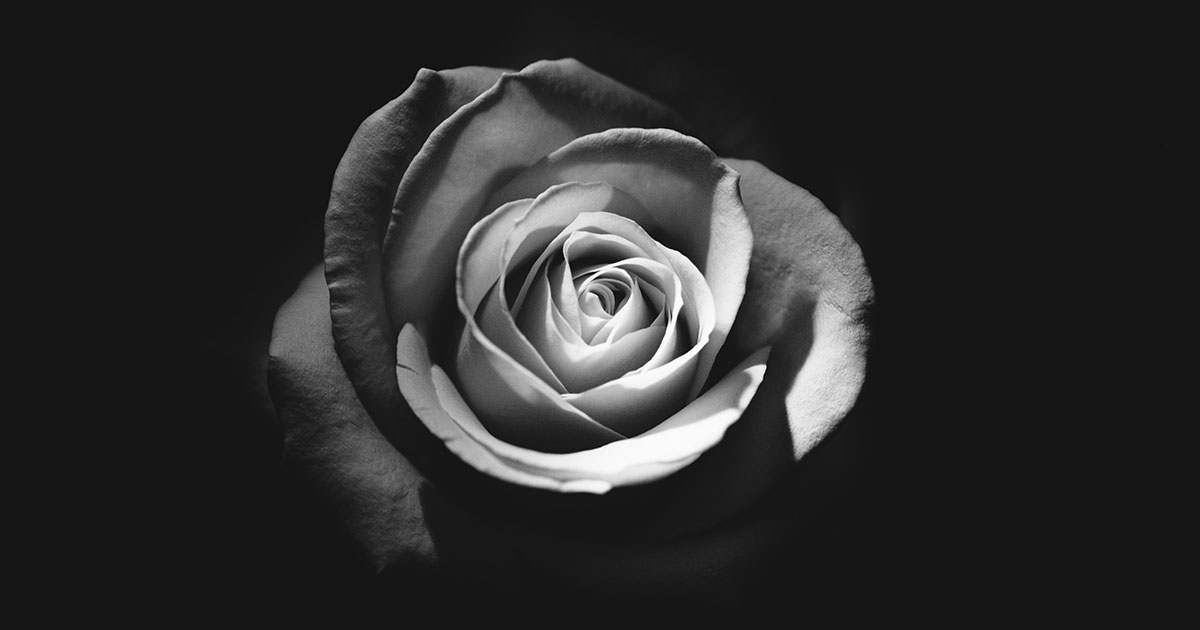 Best Friends Interrupted
You were petals upon my rose / I was thorns
You were the best of me.
You = balance / me = chaos,
[together] we made gray.
[Interlocking] pieces of some perfect plan,
hopscotching over any problems,
righting any wrongs.
Time did its worst to tear us,
we could not be torn.
Aging photographs and mementoes
filled our treasure chest.
One miscalculation ended
that which could not be foreseen.
The day that death did
what no one else could do …
interrupted us.
Distant Friendships
Hands held out – to distant smiles,
as miles stretch out before us.
Time cannot build a wall / where none has been before.
We knew each other's secrets as we hid [played] within the storm.
There were no days to count / no years to spin upon the loom.
A fiber woven so tightly no one could dismantle it.
Missing you is optional / you are always here.
Trees now build a bridge to nowhere – to find you.
Lost Eden and broken dreams – as years wander through
a loop of tangled memories.
I miss you my sister/friend – why did you move away?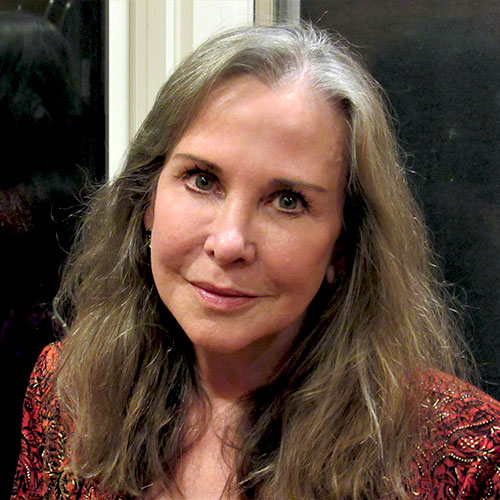 Ann Christine Tabaka was nominated for the 2017 Pushcart Prize in Poetry. She is the winner of Spillwords Press 2020 Publication of the Year, her bio is featured in the "Who's Who of Emerging Writers 2020 and 2021," published by Sweetycat Press. She is the author of 14 poetry books, and 1 short story book. She lives in Delaware, USA. She loves gardening and cooking.  Chris lives with her husband and four cats. Her most recent credits are: Eclipse Lit, Carolina Muse, Sparks of Calliope; The Closed Eye Open, North Dakota Quarterly, Tangled Locks Journal, Wild Roof Journal, The American Writers Review, Burningword Literary Journal, Muddy River Poetry Review, The Silver Blade, Pomona Valley Review, West Texas Literary Review, The Hungry Chimera, Sheila-Na-Gig, Fourth & Sycamore.