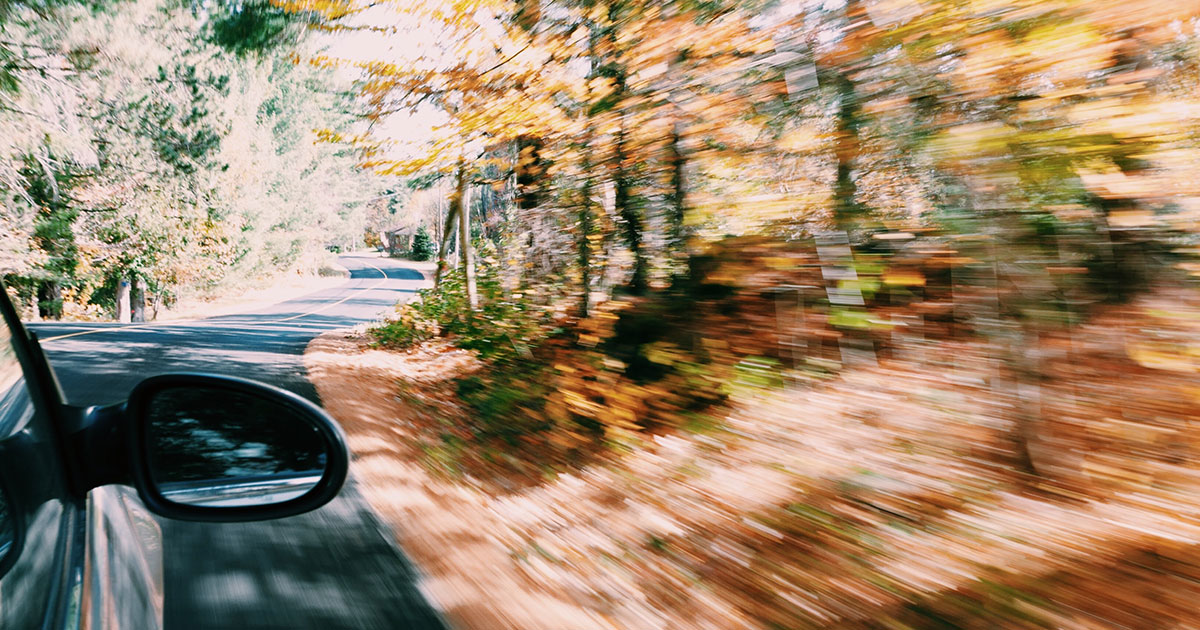 Liberation
Through cloth, my body wants me
to breathe heavily, but I force shallow
breaths, holding them as a fellow patron
of the market passes by me in produce.
Connecticut is in the red, but then,
who isn't? It's not until I reach my car,
am shut inside and sanitized, that I
unmask myself and give my lungs
their fill like dessert after dinner.
On the drive home, I notice: nothing
has changed in the way the hummingbirds
drink from the same feeder; the deer lick
the salt from the same block; and
the bears still rummage, relentlessly,
through anyone's garbage cans not
bungeed shut with bright, yellow cord.
I've never wondered as much
as I have now—sheltered in my car
to then shelter in my house—
what it's like to be alive with no
cognition, no way to know about
toxic air, no inkling of my own mortality,
and, for a moment,
how liberating it must be.
If I Were Single
If I were single, I'd live alone
in a condo so I wouldn't need to
worry about cutting the grass
or maintaining the well, shoveling
the sidewalk. I'd have plants
but no tchotchkes. No dog, but
maybe a cat. But even a cat
causes grief when it wanders
outside at night and never returns.
Or when it overheats outside
in July sun and dies on your
bedroom floor the next morning.
You wrap her in a blanket, put
her body in a cardboard box
that you store in the basement
until the vet's office opens
on Monday. You tell the assistant
to keep the blanket. You can't
bare to look at it again. When
you pick up her ashes the following
week, you display them because
she wasn't just a cat; she was yours
for eighteen years. And I'm not
single. But if I were, I guess
I'd still feel.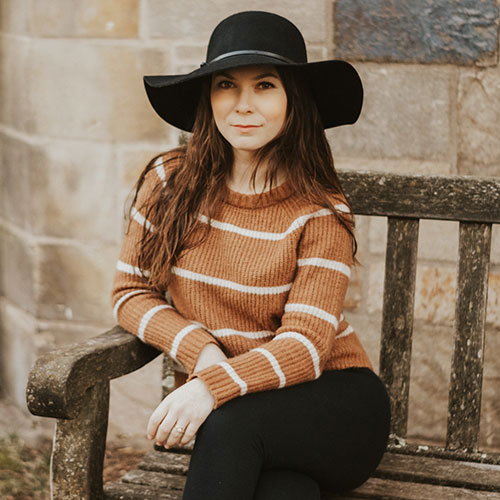 Shelby Lynn Lanaro is the author of Yellowing Photographs (Kelsay Books, 2021). A New England native, Shelby earned her MFA in 2017 from Southern Connecticut State University, where she now teaches First Year Composition and Creative Writing courses. Shelby's poems and photographs have appeared in Young Ravens Literary Review, Verse of Silence, The Wild Word, Wild Tongue, and elsewhere.