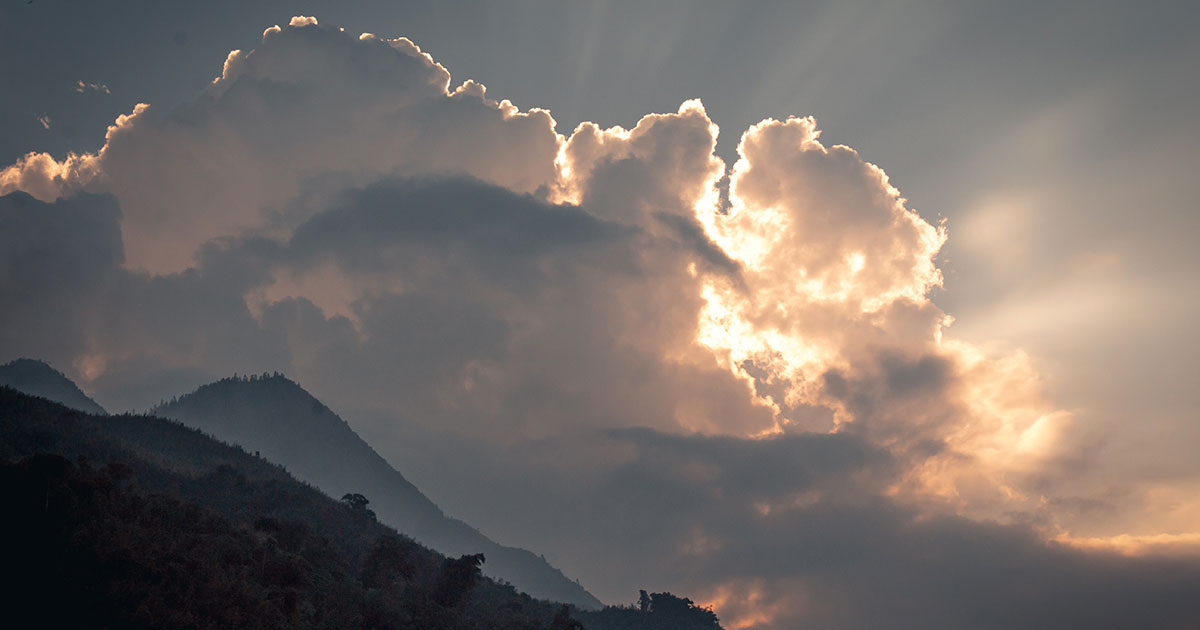 What Happened To Winter?
The gophers are poking up.
Rabbits are hopping the hill.
A few thousand feet down,
blossoms are blooming,
grass greening, still.
What happened to winter?
Stacked wood piles await passers-by.
Herbs sprout in dormant pots.
Dogs pant on sun-baked decks.
What happened to winter?
Just to have a cloud descend;
Sit atop my marvelous mountain
and provide some welcome gloom,
or rain, pelting the window pane.
Anticipation of change, wet to ice,
gray to white, sweater to scarf,
what happened to winter?
In frost, there is a warming,
a germination of dormant seed
too much at rest in pleasant weather.
Creativity requires seclusion.
A blanket of isolative repose.
What happened to winter?
Therein the best poetry comes,
in squalls of ferocity—
piling up for summer reserve.
No True Silence
There is no true silence in winter.
The final dry leaves
of old oak trees
release with a flicker,
sheet across the roof,
I was almost certain it was rain.
Morning brings birds to the feeders
in a scurrying reminder
for me to fund their feast.
The jays muscle in, finches and chickadees pull back
while quail march down the hill.
I clean up from the raccoon party night before.
Inside, the log in the wood stove
ponders answers to questions
I misplaced years ago.
The tea kettle exhales a response.
I pour green tea into a hand-thrown mug.
The dogs stretch, turn around, lie down again
with separate sighs.
Tomorrow it will rain, hard against the roof.
No true silence in winter.
Not even in the welcoming of snow.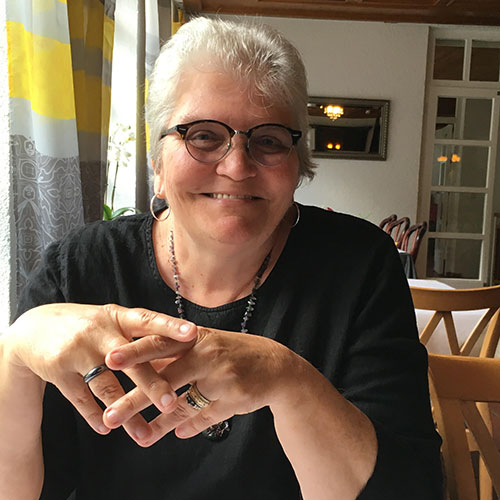 Diane Funston lives in Marysville, California, in the Sacramento Valley. 

Diane has been published in various journals including California Quarterly, Cabbages and Kings, GUTS, San Diego Poetry Annual, Snapdragon, Whirlwind, Sharp Piece of Awesome, Lift It Up, Summation, and Palettes and Quills, among others. She has recently been appointed as the Poet-in-Residence for Yuba-Sutter Arts and Culture and will be developing some programs throughout the year.