In your arms of chronic bliss,
two feminine muscular branches
bridging earth to sky, I sound
like Neruda begging Matilde
to never fall asleep, afraid
that if her lips stopped moving
so would the blood in his veins.
Finding us past the mid-way point
with two hearts beating fast,
this is more than a minor impression
pushing itself to the front of the line,
unconcerned with the bruises left
on the shins of previous thoughts.
That's your hand on the back
of my head bending me into a posture
of prayer, cleansing me with baptismal salt
scooped from the shores of my dreams.
Scrub me raw. Do what you must.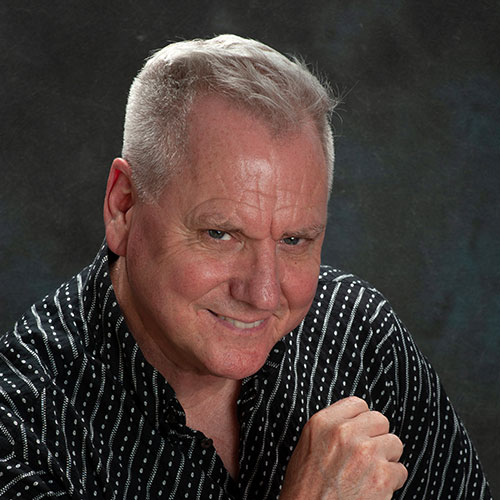 Daniel Edward Moore lives in Washington on Whidbey Island with the poet, Laura Coe Moore. His poems are forthcoming in Weber Review, Slipstream, Levee Magazine, Blue Nib Magazine, Cultural Weekly and, The Pangolin Review. His chapbook Boys is forthcoming from Duck Lake Books in December 2019. His first book, Waxing the Dents was a finalist for the Brick Road Poetry Book Prize and will be released in February 2020. His work has been nominated for Pushcart Prizes and Best of the Net. Visit him at Danieledwardmoore.com.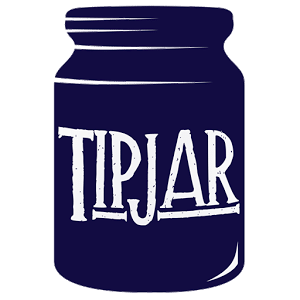 DEAR READER!
At The Wild Word we are proud to present some of the best online writing around, as well as being a platform for new and emerging writers and artists.
As a non-profit, the entire site is a labour of love.
If you have read the work in The Wild Word and like what we do, please put something in our tip jar to keep this amazing platform alive.
THANK YOU FOR YOUR SUPPORT!