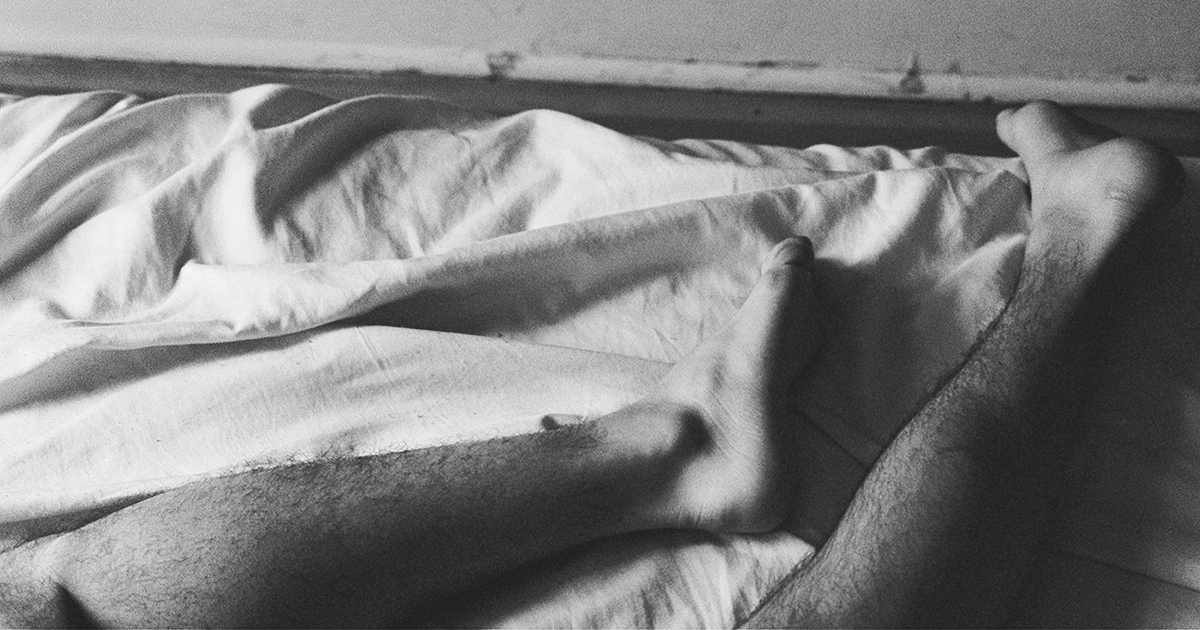 A Song for You
"We were alone
And I was singing this song to you"
– Donny Hathaway
There is a song in my body for you, special one,
it careens around the entirety of my frame
in celebration of you because you cracked
the black face of the galaxy & showed me God.
You, who made an instrument out of my hips,
you, who are the first to ever introduce me
to their music & the cadence within them,
you, who uttered an incantation before my pelvis
& invoked feelings I'd never before known.
There is a hymn living in this skin for you,
because you bowed & gazed in awe
at the many moles upon my flesh
as if they were vibrant constellations
hanging low for you alone to touch.
Close your eyes & listen.
Can you hear what you have stirred up?
That's the brass band behind my ribs
parading to praise you for making
a brand new world blossom before me.
Glory Box
After we made love
for the first time in my house
atop the whine of my old mattress,
I filled the bedroom with the slow swell
& seductive strut of Portishead's Glory Box.
Beth Gibbons' delicate croon pined
Give me a reason to love you
in the chorus to some faceless soul
& perhaps those words wedged inside you,
your body interpreting them as a challenge,
a mission born quietly that day,
because in the year that has followed,
you have granted me reason after reason
to pin the rough fabric of my heart
to the textured wall of yours.
You have allowed me to believe
time & again that you are the one
the bright canopy of my soul should forever shelter.
This Body
I give you this body,
this delicate, naked body,
with the trust, with the pure hope
that you will not destroy it,
that you will handle it with grace & gentility,
that you will handle it as if it has been sent to you by God
(it has).
I give you this body
that has been loved improperly for years,
this body that has been marred by rape once before
& is still stumbling through the murk years later,
this body that has kept that a secret
confined deeply in the quiver of its throat.
I give you this body
carefully,
because if you were to fail it,
if you were not able to appreciate it
in all its flawed luster,
in all its bare regalia,
then know that it will work to shed the feel of your touch,
to bleach your name out of its mouth
& bury your face in the bowels of its memory.
All of this, I tell you, because
the firmament within me
has deemed you worthy of access,
worthy of accepting this body as sacrament,
worthy of the vivid light it has to offer
& that is no easy thing.
That means that it is willing to surrender to see
if you are the one it has always prayed for.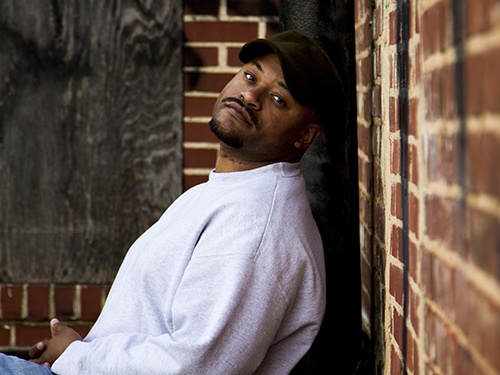 Christian J. Collier is a 2015 Loft Spoken Word Immersion Fellow.  He is an accomplished artist, public speaker, and educator who has shared the stage with members of HBO's Def Poetry cast, Rock& Roll Hall of Fame members The Impressions, and Grammy-nominee Minton Sparks. Some of his works have been featured on The Guardian, and published in such publications as The Seven Hills Review, Dirty Chai, Freeze Ray, to name a few.