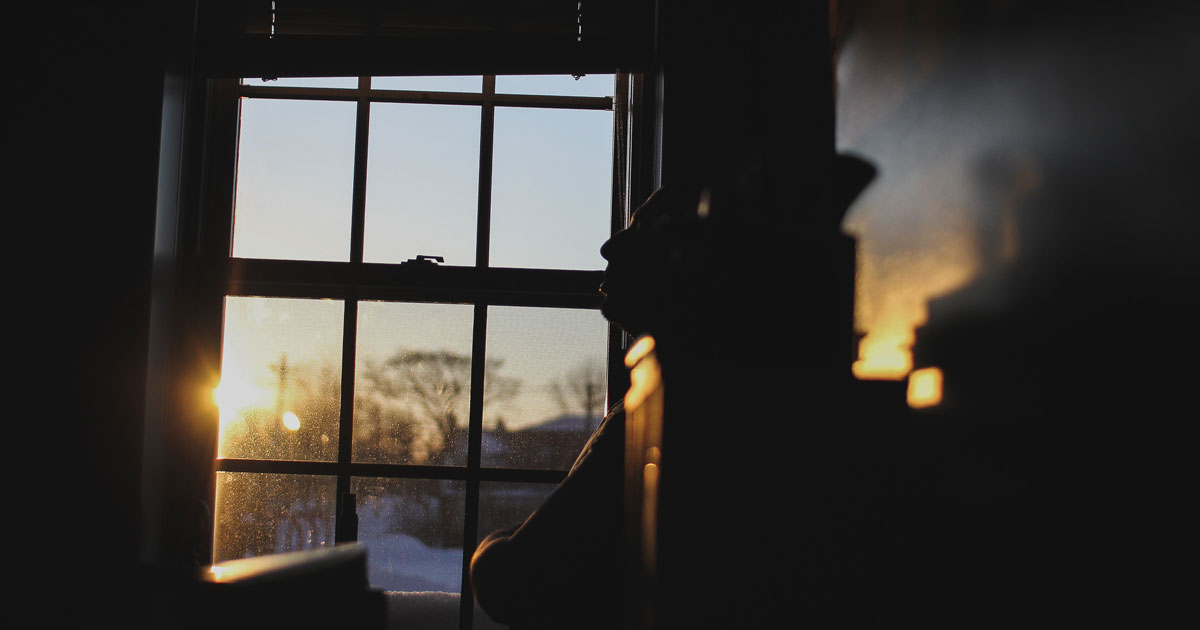 Animate House
The house begins to tick
when the sun heats the eaves
past a certain point.
It sounds the way a dog
having a bad dream
looks,
the way a person twitches
during a nightmare.
I lock all the doors
when it makes these noises
and close any curtains.
Darkness, inside,
I try not to wake it.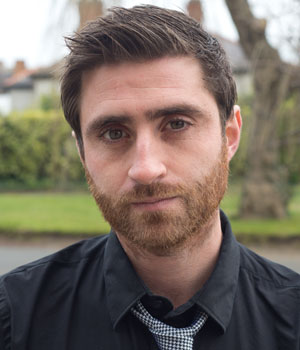 Chris Connolly is based in Dublin. His fiction has appeared in many magazines and journals in Ireland, the US, and the UK, and has won numerous awards. 'Animate Houses' is his first poem. For more information his website is chrisconnollywriter.com