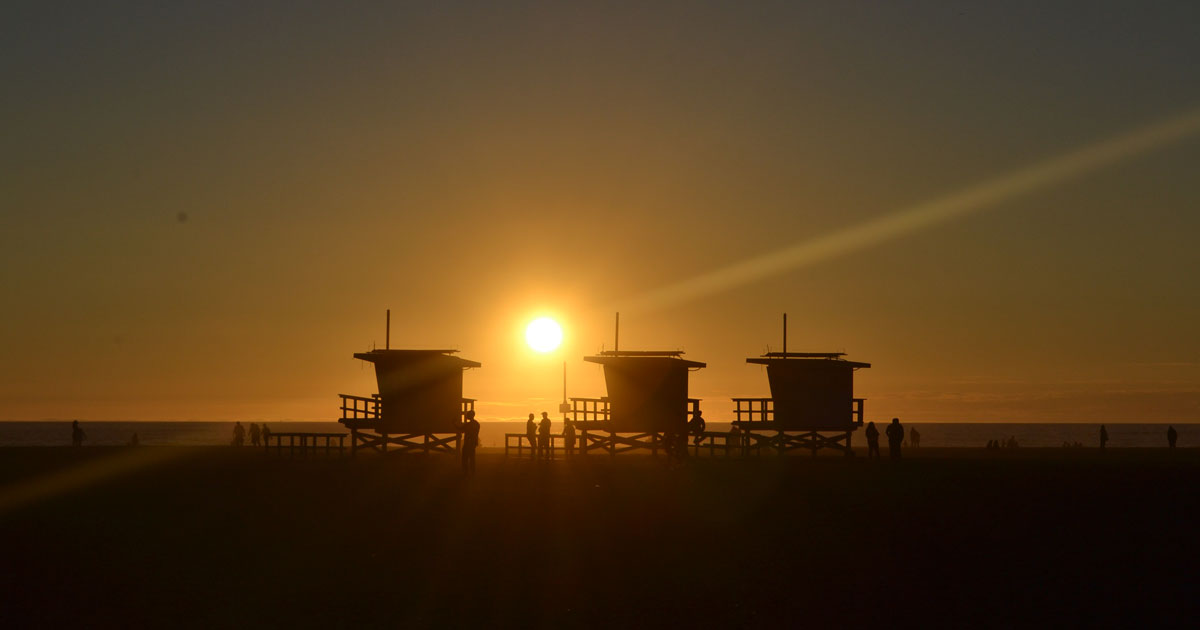 WELCOME TO THE WILD WORD MAGAZINE

Our issue, and ode to the summer holidays this month is  THE HEAT OF THE SUMMER
We have a special poetry issue this month, as well as our usual mix of politics, fiction and some of the best writing around.
THE HEAT OF THE SUMMER – conjured up long summer nights, hot sweltering days, a special time of innocence, family and connection.
The pieces within this issue, and in particular the poems, are fascinating, moving, thought-provoking, beautiful and sad.
We are so proud of this creative collection and hope you enjoy it.
★ ★ ★ ★
EDITOR: Kusi Okamura
editor@thewildword.com
ASSISTANT EDITOR: Erin O'Loughlin
POETRY EDITOR: Cameron Wilson