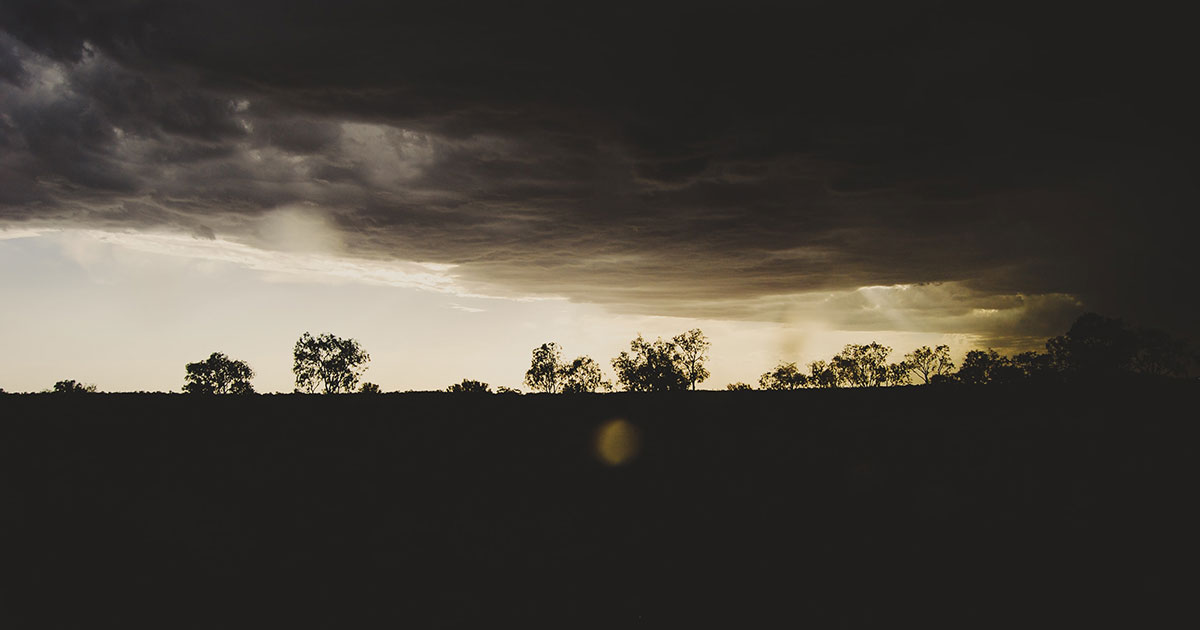 The shapes of words within us
Premature bushes lure spring birds
with a promise of future homes
before January wind and wet lash down
through no leafage. We witness
the demise, walled-in safely
in our four-walls-fortress
not quite like Europa and Taurus;
from the fire smouldering out a shadow
reaches over as if to shed darkness.
In our garden birdsong lapses
into silence like our crying speech
falls as if to fail. Storm beats around
the shapes of words within us, messages
we have unlearned to convey. We are a dream
interrupted by contempt for drowning strangers,
too self-righteous to catch up with ourselves.
We will carry their portraits
on our retina, will get used to not living
with them, to poetry as only a handful of
words dropped onto a page.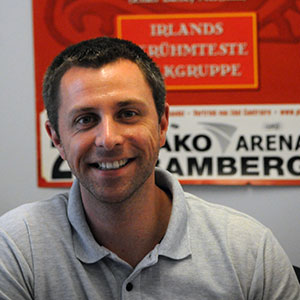 Sven Kretzschmar hails from Southwest Germany. His poetry has been published in Skylight 47, Coast to Coast to Coast, The Wild Word, The Bangor Literary Journal, Sheila-Na-Gig and Fly on the Wall among others; it has appeared with Poetry Jukebox in Belfast, in Writing Home: The 'New Irish' Poets (Dedalus Press, 2019) and Turangalîla-Palestine (Dairbhre, 2019). Sven won the 1st prize in the Creating a Buzz in Strokestown Competition 2018; shortlisted for Allingham Poetry Award 2019, Over the Edge New Writer of the Year 2019 and Saolta Arts Annual Poetry Competition 2020, special mention in the Desmond O'Grady International Poetry Competition 2020. Further work is forthcoming in Ropes and The High Window. See more at: trackking.wordpress.com and Instagram: @sven_saar_poetry