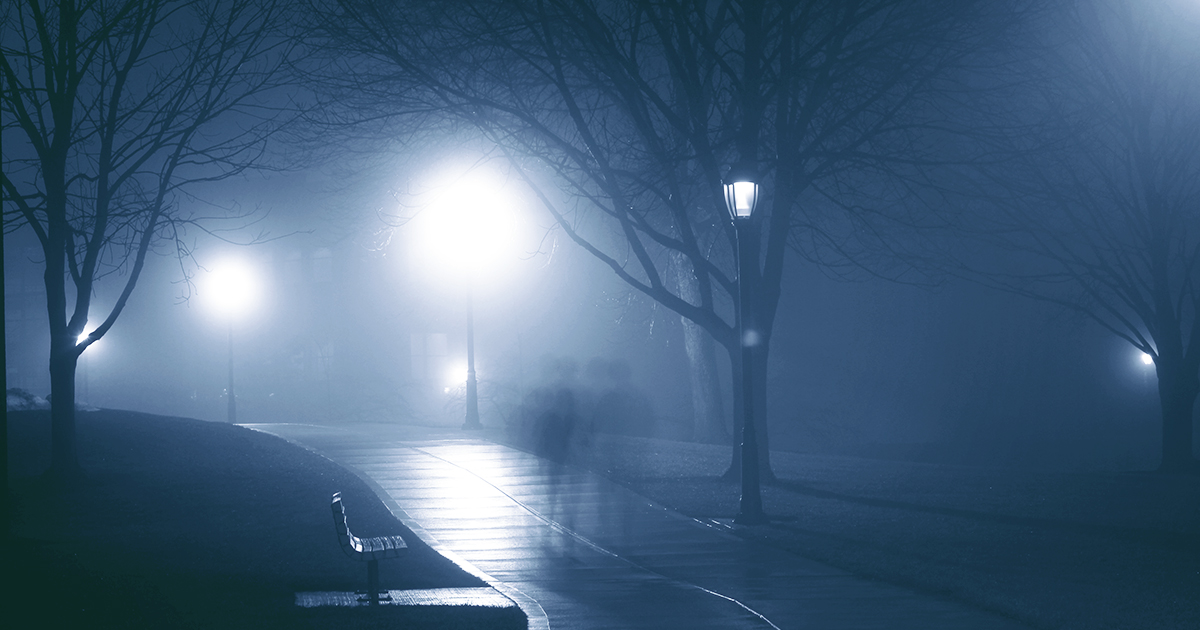 A Certain Kind of Ghost
I dwell in possibility. I have to;
the bars are closed and I lost my keys.
Are the trains running? No,
the rails are still; not even maintenance
is being attempted at this hour.
What is? An attempt
at witnessing, at accepting the violet sky
and the rain sliding down
the leaves to slip beads and necklaces
over my exposed wrists and chest.
Teleworker Queue
They're getting my deletion template ready,
I can feel it. Someone has looked
At my profile, another person has emailed me
To see if I'm still at the same address.
Physically and metaphysically,
I said yes, but only offline into the cloud outside.
All that's saving me is the laziness
Of a distant, distracted figure
Who is probably just as temporary
In their workday position as I am in mine.
All the figure needs to do
Is break away from today's gossip
And yesterday's news
To fill in the blanks with all my vitals,
Those treasured codes that come from inside me,
Then press the right button
And release the confirmed destruction
Until I'm completely erased and cleansed
Of all relationships and contacts, primary and proxy.
Ben Nardolilli currently lives in New York City. His work has appeared in Perigee Magazine, Red Fez, Danse Macabre, The 22 Magazine, Quail Bell Magazine, Elimae, fwriction, Inwood Indiana, Pear Noir, The Minetta Review, and Yes Poetry. He blogs at mirrorsponge.blogspot.com and is looking to publish a novel.