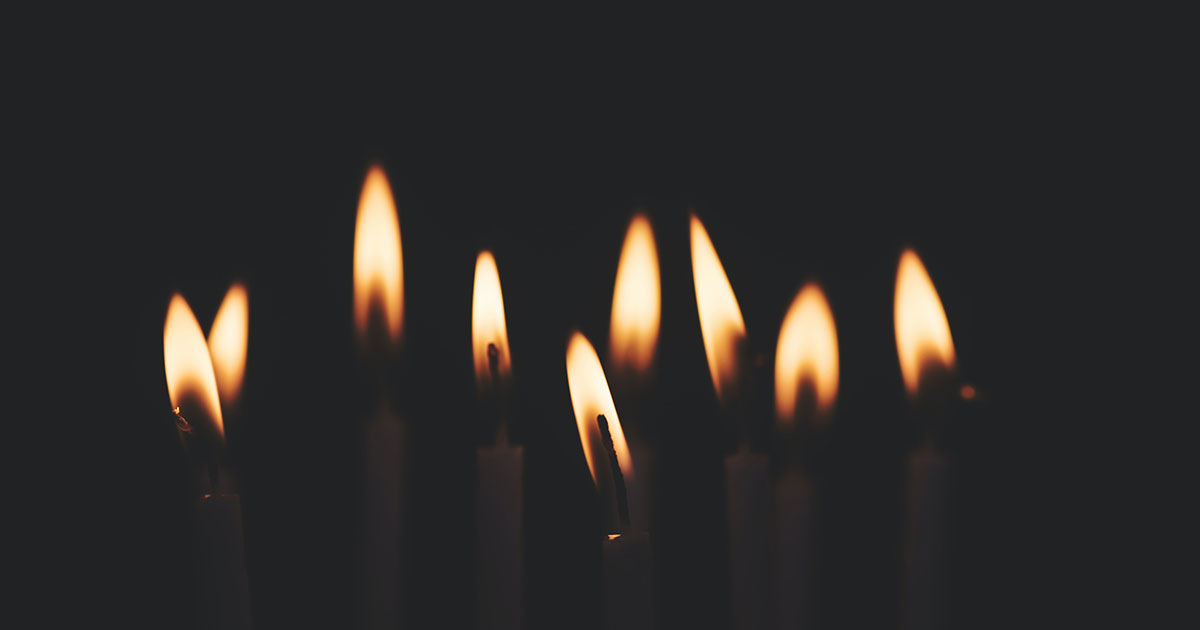 Disbelievers on Holy Night
Dusk falls on 23rd Avenue
during Ramadan
and the eve of Orthodox Easter.
Boys burst from the gates
of Masjid Dar Al-Dawah,
laughing on the sidewalk.
White tent bulbs turn on
and women carry food
to the tables.
Men in suits climb the steps
of St. Irene's Chrysovalantou
Sacred Patriarchal Monastery.
In the nave, a woman in black
arranges the tall white candles
for the midnight service.
We hurry past them,
under the railroad bridge,
into the darkness.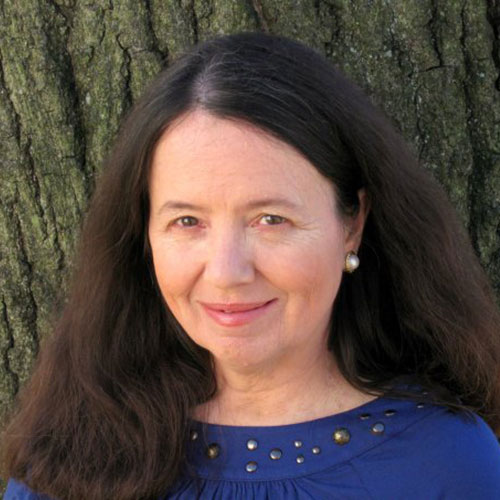 Ann Malaspina is a poet and award-winning children's author. Born in Brooklyn, New York, to a Greek immigrant, she is recently exploring her cultural and urban roots. Her young adult verse novel KIKI IN THE MIDDLE, about a NYC teen who uses art for social justice, comes out in 2022.