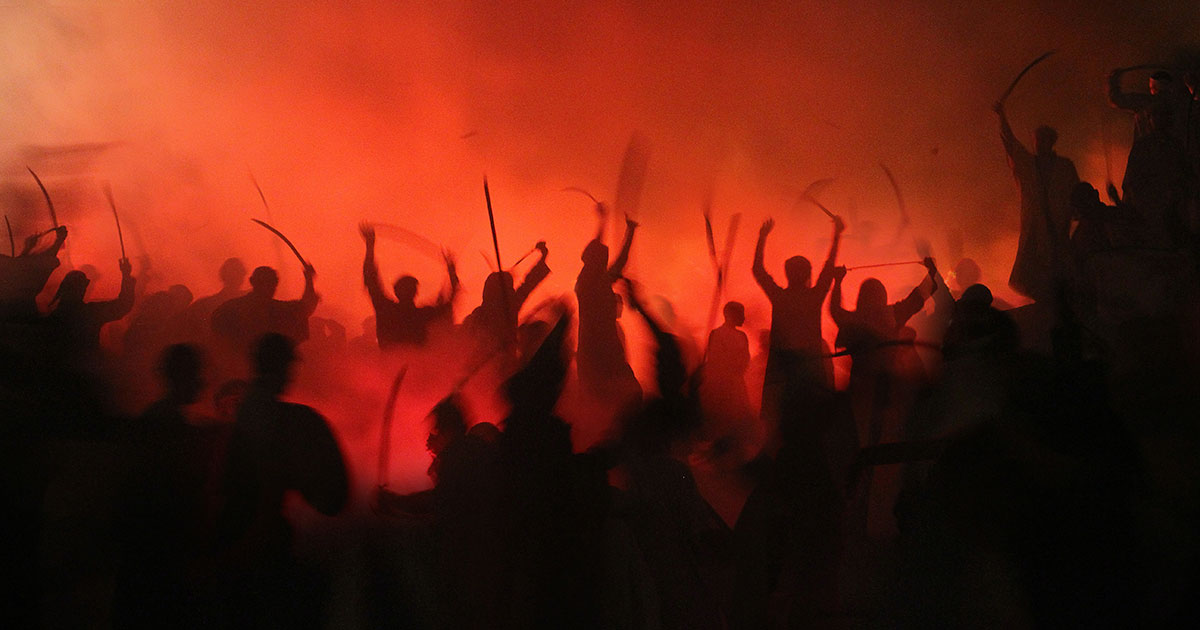 War
It comes casually
comes with conviction
comes fierce
without regard for loss
War comes politely to the table
sounding like history posing as poetry
no smell of blood.
And for dessert
imagined victories.
Eight Minutes
since Emmett Till,
since skin color still matters,
because nothing's changed…
a man was killed by another man,
and we witnessed, once more,
fanning the embers
rising from unforgotten ashes—
manifest
no one knew what would happen
in those minutes
but here we are again
asking…
When will
justice and equality
matter?
—after the death of George Perry Floyd Jr.
May 25, 2020
Night Beat
Casualties of rust and silence,
poets rapping out lyrics,
night songs
that paper the alley
a kid saddles a bike,
that seat of judgment.
Murder;
a word loosely pitched.
Tonight,
a card game, alcohol,
an off-handed joke
a misunderstanding
his gun or that knife—
closer than reason
funny how words fly
when no one knows the why
rumors, faulty witnesses,
inconsistencies—
makeshift details?
yes—there's that
Perhaps with enough alcohol,
anything feet may do
passes for dancing.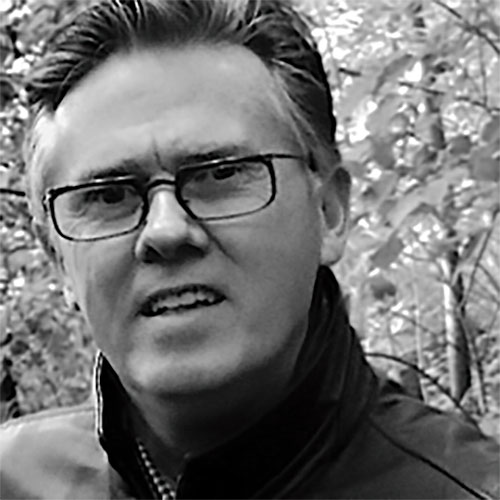 Antoni Ooto is an internationally published poet and flash fiction writer. Also well-known for his abstract expressionist art, Antoni now adds his voice in poetry. A study of many poets has opened and offered him a new means of self-expression. He has been published in Amethyst Review, The BeZine, The Poet Magazine, The Active Muse, Young Ravens Literary Review, and many others. He lives and works in upstate New York with his wife poet/storyteller, Judy DeCroce.