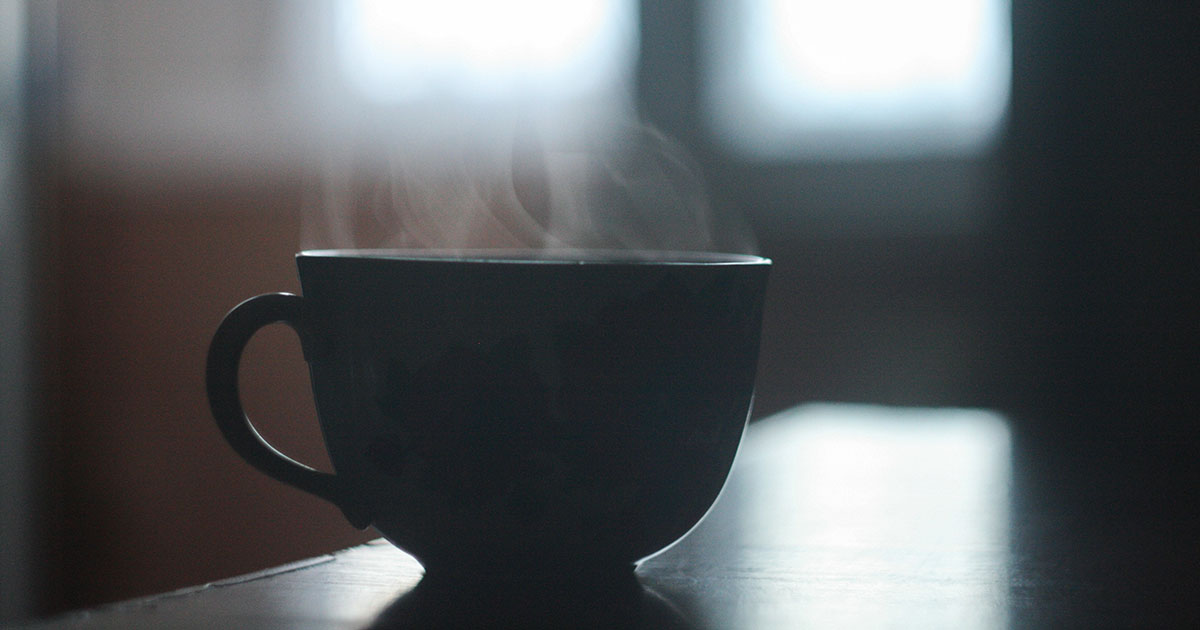 Grandmother sips black tea
a sugar cube lodged between her teeth,
bowls of warm oatmeal & cream
on white linen—this memory obsesses me,
the damp of leaves in the strainer, her freckled
hands holding a flowered napkin.
She died when I was seven, &
I pour this memory like whiskey,
gulp what little I know of her—
the dark of her eyes lit by Friday night candles,
soft prayer on her lips, my hands
like hers now, our brow the same.
I measure fragrant black tea
into the Pyrex pitcher, as I learned to do,
pour boiling water, let it steep,
honey & lemon to taste.
I stir my mother & her mother
slipping walnuts into their mouths,
or currants & cinnamon wrapped
in butter & flour. I swirl an antique spoon.
At first sip, a lump in my throat—
they are gone. I sit alone at the table,
no child of my own to raise a cup.
The Intimacy of an Avocado
There's nothing like getting stoned with your mother.
She has glaucoma, and this might help
so you take the weed, a razor blade and cut
slowly, repeating until the herb can be spread
like oregano out of a condiment jar.
Then you roll the paper, end over
end, your fingers precise,
your focus like a Swiss clock-
maker. It's her first time,
and it's your mother so you lick
the ends carefully. She takes the joint.
You take the match, light
the end, say here breathe in like this.
She's nervous because your father is watching—
he doesn't know his eyes are slanted
with mild disdain, but his wife is losing
her eyesight, and something's gotta give.
Your mother says I don't feel
anything but she's giggling,
then you're giggling.
You hand her the guacamole.
She hands you beans, tortillas
slathered in butter. You are both
laughing—you've never heard your mother
laugh so deeply about nothing at all,
a joy deep in the bones. When she offers
the joint to your father, you look up
from the halved avocado you've been admiring—
its perfect balance of form and color.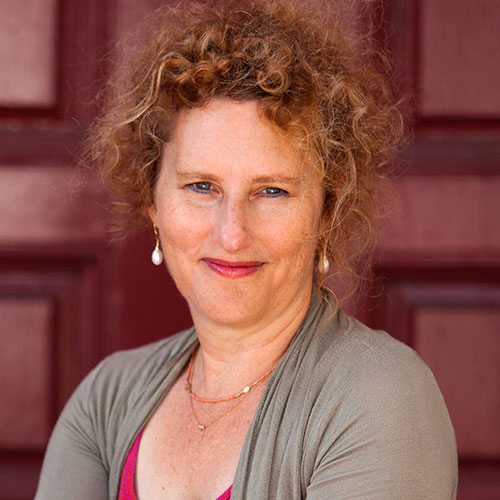 Alicia Elkort's poetry has been published in AGNI, Arsenic Lobster, Black Lawrence Press, Georgia Review, Heron Tree, The Hunger Journal, Jet Fuel Review, Menacing Hedge, Rogue Agent, Stirring: A Literary Collection, Tinderbox Poetry Journal, as well as many others. Her poems have been nominated for the Orisons Anthology (2016), A Best of the Net (2018), and the Pushcart (2017 / 2019), and she placed 3rd in the 2019 Poetry Superhighway contest. Alicia reads for Tinderbox Poetry Journal. For more info or to watch her two video poems: aliciaelkort.mystrikingly.com