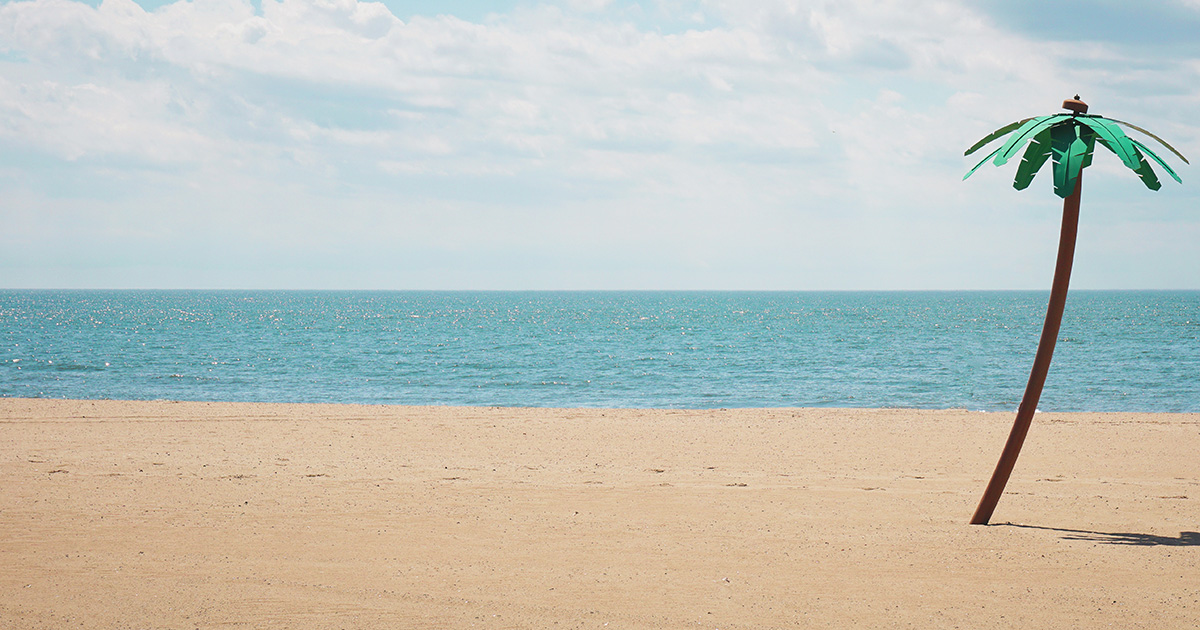 WELCOME TO THE WILD WORD MAGAZINE
In this month's issue we explore the theme FAKE.
We have our usual mix of politics, fiction, poetry, and some of the best writing around.
FAKE – fake lives, facades, the struggle for authenticity, just some of the thoughts from our contributors this month.
The pieces within this issue are inspiring, moving, thought-provoking, beautiful and sad.
We are so proud of this creative collection and hope you enjoy it.
★ ★ ★ ★
FOUNDER and EDITOR: Kusi Okamura
editor@thewildword.com
ASSOCIATE EDITOR/FICTION EDITOR: Erin O'Loughlin
POETRY EDITOR: Cameron Wilson
DEAR READER
At The Wild Word we are proud to present some of the best online writing around, as well as being a platform for new and emerging writers and artists.
If you have read the work in The Wild Word and like what we do, please put something in our tip jar.
THANK YOU FOR YOUR SUPPORT!