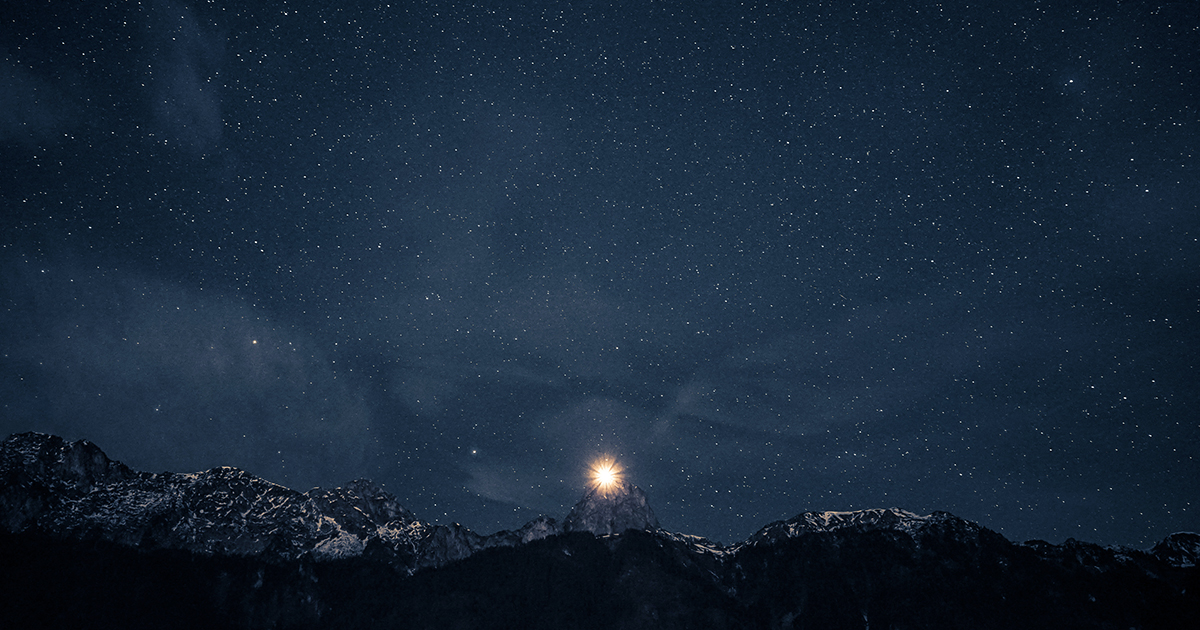 WELCOME TO THE WILD WORD MAGAZINE

In this month's issue we explore the theme IN THE BEGINNING.
We have our usual mix of politics, fiction, poetry, and some of the best writing around.
IN THE BEGINNING – potential, hope, times gone by, the biblical and metaphysical, so many interpretations, so many ways of seeing the world.
The pieces within this issue are inspiring, moving, thought-provoking, beautiful and sad.
We are so proud of this creative collection and hope you enjoy it.
★ ★ ★ ★
EDITOR: Kusi Okamura
editor@thewildword.com
ASSOCIATE EDITOR: Erin O'Loughlin
POETRY EDITOR: Cameron Wilson