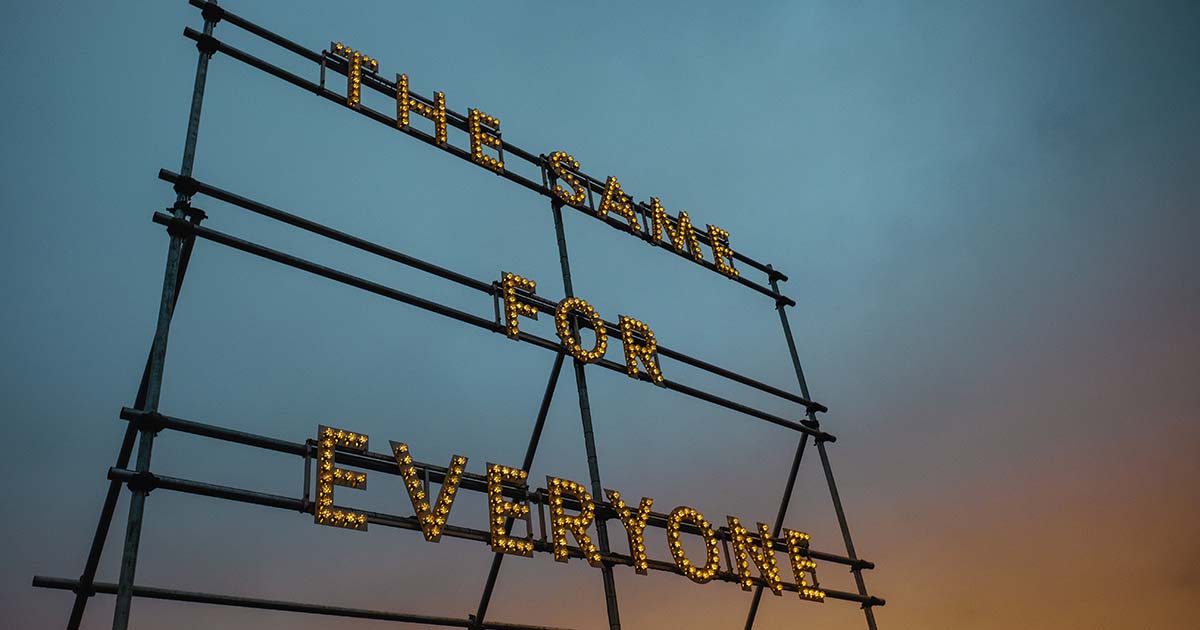 By Kusi Okamura
The Irish love a good joke, so we do.  Maybe it was from 800 years of oppression, but the idea of a spot of "craic" to lighten the load is something that all Irish people are familiar with.
And there's one joke that's been on my mind lately. Maybe you've heard it before.
Why was Jesus an Irish man?
Because he lived at home until he was 33, hung out with the lads all the time, and his mammy thought he was God.
Funny, right? Though I think that most right-minded women would give a little shiver at the thought of mammyfied men-boys.  Because there is, like all good jokes, a ring of truth to this about mothers and their sons.  A scary truth about how mothers, by over-loving and spoiling their beloved sons, keep them stunted in their growth.
And so though the recent revelations of sexual abuse from Trump to Charlie Rose has made me reflect on the world and my daughter's place in it, it has also made me think about my role in it all as a mother to a son.
Because there is something there to be looked at and talked about. In a recent interview, Michelle Obama discussed the disparity in how boys and girls are treated, about how we love boys but we raise our girls. "It's powerful to have strong men but what does that strength mean? Does it mean respect? Does it mean responsibility? Does it mean compassion? Or are we protecting our men too much so that they feel a little entitled and a little, you know, self-righteous sometimes?"
These and so many questions are the ones we should be asking right now. In this sea change of shifting gender roles, we must think about how we raise our boys and how we can enact change in our homes, on the boys who will become the future's men.
We must take responsibility in our roles as mothers.  Because the very real truth is we are not only responsible for how boys grow up to think about and treat women, but more importantly how they grow up to think about themselves.
* * *
One of my secret (and now not-so-secret) guilty pleasures is to bingewatch old TV shows from the 90s. One that I often go to is Northern Exposure, which was set in a sleepy town in Alaska. In a recent episode that I watched the local native healer decides to interview white people about the stories they were told that they learned from. But all he ends up hearing are urban myths about women with beehives with rats living in them, or homicidal psychopathic hitch-hikers who terrorise drivers from the roofs of their cars. "Where is the healing?" he ends up asking, "What have you learned?'
With all of the many, sadly many, stories that keep surfacing about sexual abuse and harassment, this might be a good question to ask ourselves. What are we learning? And how can we heal?
Up until now it seems that what women learned from stories about rape or abuse was that we must learn how to protect ourselves.  We've learned false lessons about wearing the "right" clothes, being a "good" girl.  We've learned to never go out late at night alone.  And maybe, deep down, we have absorbed a message to never trust men.
Is that how we move forward?  Are Roy Moore, Trump, Louis CK to be made into bogeymen?  Are these stories to become urban myths to warn us about powerful men or men in general?
So much has been written about all this societal and cultural malaise but one key aspect in what is a complex issue is the sense of entitlement that these men feel. That they are entitled to what belongs to others and that they, and their desires, are more important that everyone else.
One powerful antidote is without a doubt – EQUALITY. The belief that no person, or group of persons, is better than the rest of us. Maybe in striving towards this, we can transform these stories of misogyny, abuse and harassment, and not let them become urban myths.  And maybe in this goal can be both our lesson and our road to healing.
* * *
As ever, there is a strong feminist element that runs through this month's contributions on the theme of FUTURE LIFE.
It's not only in the writings of our beloved SPOTLIGHT columnist Maria Behan, our LETTERS FROM BERLIN columnist Annie Mark-Westfall, and our ROAR columnist Lorna O'Hara, who all write about a feminist future and their visions for it. It is also with our SOAPBOX columnist Mike Hembury, who in this month's column writes with righteous indignation about gender equality and feminism.
And it is not only feminism but the idea of equality as a whole that runs thick and strong through this issue.  We are delighted to welcome our newest columnist Robert Taylor, who in his column BROOD, writes on being a young, black man and battling the forces of racism in America.
And we are delighted to have activist, artist and financial advisor Hadassah Damien as our guest columnist this month.  Her area of expertise is capitalism hacks that empower those who suffer in the financial fringes—women, minorities, working-class—towards a future of self-belief and sustainability.
Yes, we love this message too.
Welcome to The Wild Word.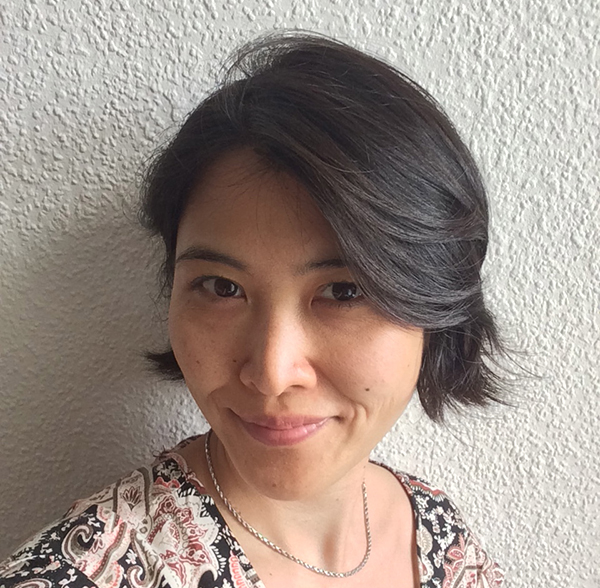 Kusi Okamura is the founder and editor of The Wild Word.  She lives with her family in Berlin.
DEAR READER
At The Wild Word we are proud to present some of the best online writing around, as well as being a platform for new and emerging writers and artists.
If you have read the work in The Wild Word and like what we do, please put something in our tip jar.
THANK YOU FOR YOUR SUPPORT!