TIM LOVE AND NICOLA GIFFORD COWAN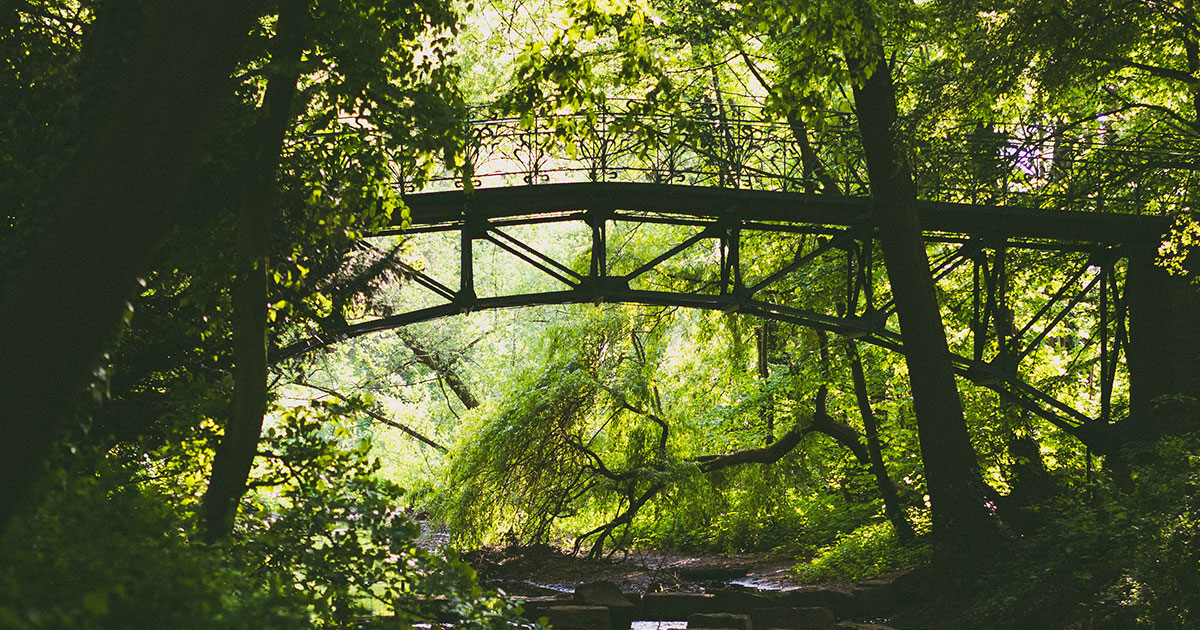 Image by Christian Krebel

'Absolution'
When the door opened only seconds after our agreed time, I knew it had to be my client. His eyes darted around the bar until he saw me at the corner table with a spare drink.
"I have friends who don't like fraudsters," he said, sitting down.
I exposed my dog-collar. "We both have much to lose."
He sipped the beer, pausing as if to assess its quality. "Ok, you can call me Jonas. I've been called much worse."
"That is of no consequence now."
"I'll be brief. I used to mock those who sucked up to two-faced preachers. But when the old government threw me in prison, I experienced the world as never before. I won't show you the scars. I will only say that when I was at my lowest and ready to die, I was saved."
"I know. The regime was crushed."
"No. I saw salvation with my own eyes." He bent closer. "An angel."
To test him I let out a burst of laughter. "No angel saved you. The revolution broke in and helped you escape."
"That was later. You don't understand, priest. I was there," he said, thumping his chest, "I was saved. Since then I've been praying. Yes, me. But no-one answers."
It was my turn to have a sip. "You are not the first to come to me. These angels obey no church. No amount of praying will help. I have already made the arrangements. Come."
As I drove him into the hills neither of us spoke. We walked until we reached a little bridge over a stream – a neat symbolic touch.
"I can hear them!" said Jonas.
A man emerged from bushes, masked, carrying a cardboard box.
Jonas looked at me. "I recognize that mask. He's a torturer. It's all a trick."
"Trust me."
As the man crossed the bridge I saw Jonas take a step back. I patted his arm. The man knelt before Jonas, putting down the box. 
"He will not speak," I said. "He asks forgiveness."
Jonas froze.
"He had no choice, Jonas. Like you."
Jonas touched him on the shoulder. He rose, backed away, disappeared over the bridge.
"It's yours," I said, nodding at the box.
He opened it. "A wedding dress?" He held it up in the fading light. 
"Perhaps once it was. When they couldn't get the truth from you they sought to break you for the hell of it. Sensory deprivation. Hallucinatory drugs. Fancy dress. He works for our new leaders. His type are always useful. This one has some compassion. They're the most dangerous."
Jonas dropped the costume, its frail wings snapping. "I asked for help, priest, and you give me these fakes."
"Forget the angels, Jonas. Forget the ark and the resurrection. They're merely props of old men in deserts long ago. The revolution's over. There are new challenges. You're free to believe. What more do you want? How about a lift home?"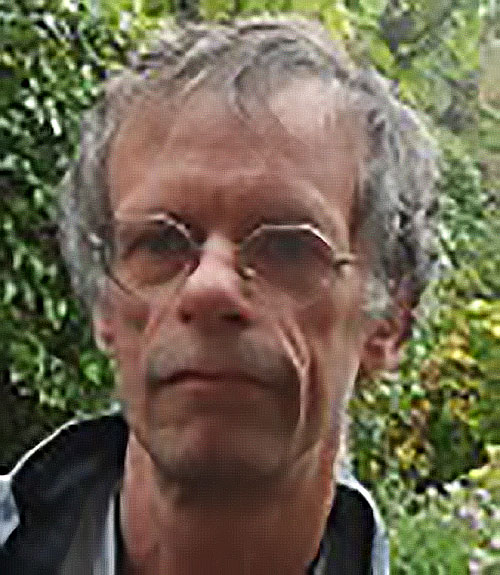 Nicola Gifford Cowan has appeared in various UK publications and anthologies. She's currently writer in residence at the David Parr House, Cambridge, England.
Tim Love's publications are a poetry pamphlet Moving Parts (HappenStance) and a story collection By all means (Nine Arches Press). He teaches programming at Cambridge University, UK. His poetry and prose have appeared in Stand, Rialto, Magma, Unthology, etc. He blogs at litrefs.blogspot.com