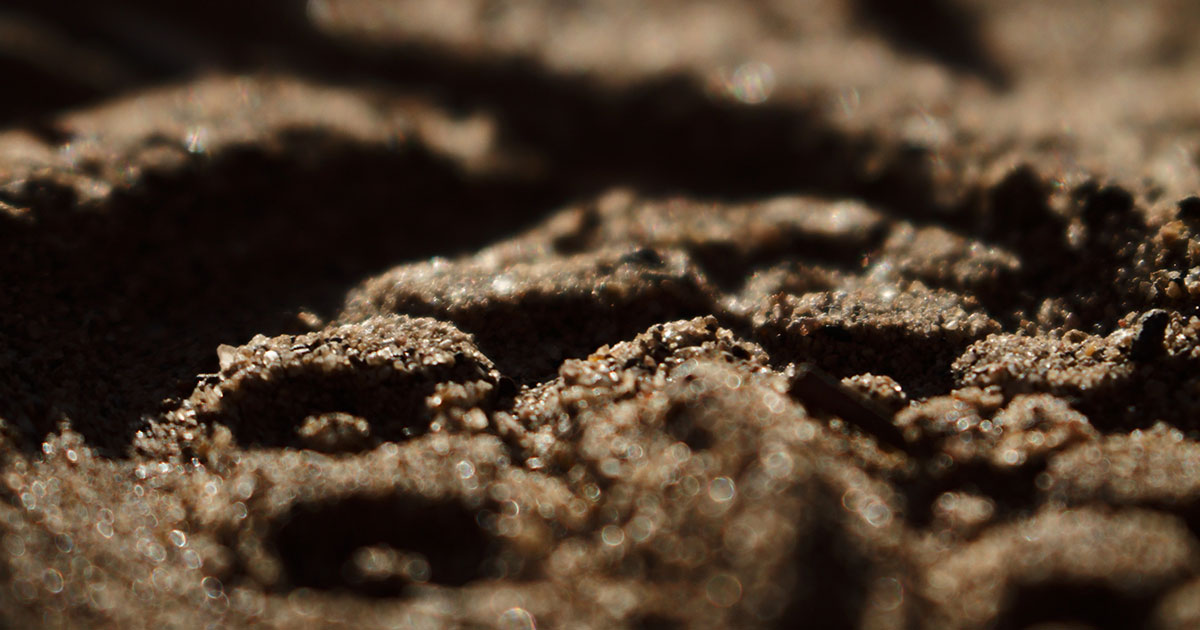 'A packet of seeds'
My daughter's plan to go and live in Australia had been stymied four months ago by the lockdown in New Zealand. Now, finally, she'd been able to book a flight on a chartered plane.
She said goodbye to the vegetable patch she'd planted in my garden. Goodbye to the greenhouse where the tomatoes she'd tended were bursting out the door. Goodbye to the three tiny skinks who lived in the greenhouse, which she'd identified and named. Goodbye to our dog, chickens and alpaca.
After watching her downloading apps, filling in forms, and booking COVID tests, I knew I wouldn't have the stamina to travel under this system.
The round baby thrush we'd watched being fed for weeks grew wings and flew away.
I remembered my mother telling me she wished I'd never been born. When I told her about a compliment my mother-in-law had given me, she'd said, "That's because she doesn't know you the way we know you." Those words had seeded and grown like weeds over the years.
I told my daughter I was amazed by and proud of her.
At the airport my daughter said she couldn't say goodbye. Instead, she handed me a packet of seeds. "Water them for me every day," she said. "You'll love what they turn into."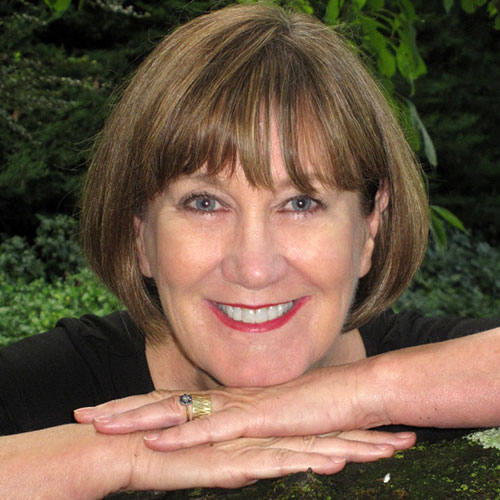 Sandra Arnold is an award-winning writer who lives in New Zealand. She has a PhD in Creative Writing from the University of Central Queensland, Australia and is the author of five books including three novels, a non-fiction work and a collection of flash fiction.  Her work has been widely published and anthologised internationally. She has been nominated for The Best Small Fictions, Best Microfictions and The Pushcart Prize. www.sandraarnold.co.nz