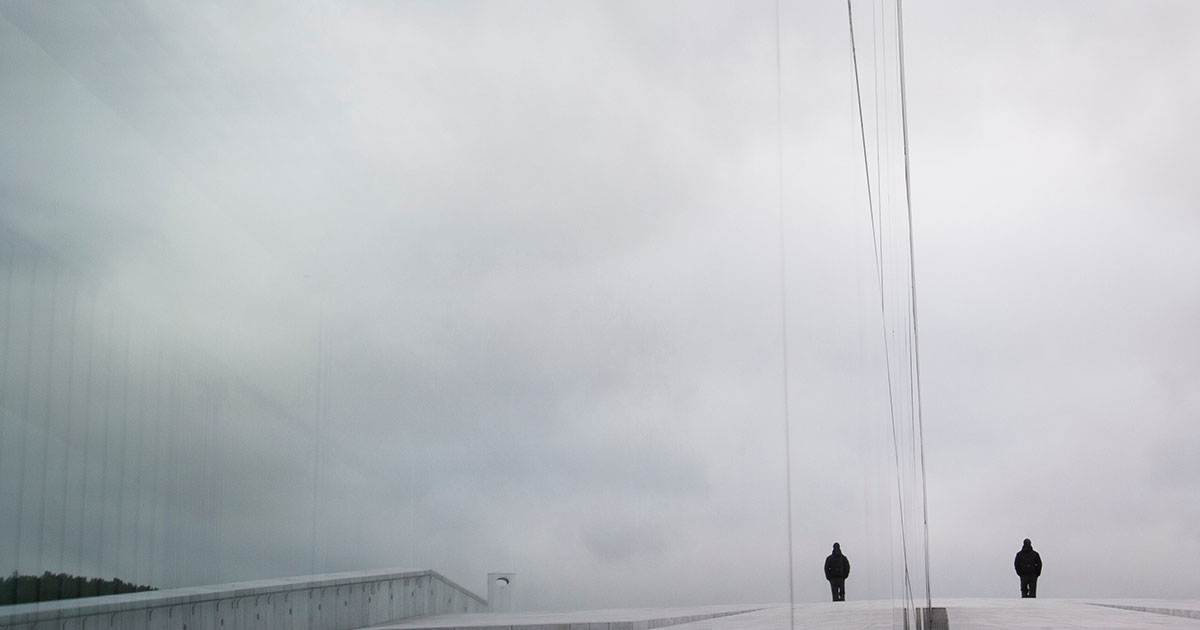 'Brothers'
Bob came in through his front door in his pilot's uniform just as his twin brother, Barry, was getting out of the shower in the hallway bathroom.  Bob heard his brother humming to himself behind the steam seeping through the cracked door.  He hung his captain's cap on the coat tree and left his rolling suitcase in the foyer.  As he started down the hall, he saw Barry's running gear scattered across the carpet in the guest bedroom and shook his head.  He wasn't sure how long his brother had been there; in fact, he'd forgotten Barry was coming down from Alaska for another one of his extended stays.  Those had become more frequent after Barry had finished his twenty years working for the state government in Juneau and retired.  Bob had actually been the first one to go to Juneau to fly bush planes after finishing flight school, and Barry had followed him up for a visit.  Bob had just co-piloted a red eye from La Guardia to Los Angeles and then had to wait for a seat on a puddle jumper home to San Diego.  It was already after ten and he was beat.  He wanted nothing more than to take a quick shower himself and go to bed.
"Must be nice," Bob muttered.  "Forty-five and never have to work again."
The humming in the bathroom stopped.
"Hey," he heard his brother say, "that you?"
"Who the hell else would it be?"  Bob paused outside the bathroom.  "When you get here?"
"Couple days ago."
Bob nodded to the empty hall.  "Well, I'm going to hit the sack.  Long night."
"Sure.  See you later."
"Yeah."
* * * 
Bob slept until two, then came out to the kitchen for a drink of water.  He saw the sliding glass door in the dining room opened and walked over to it.  Barry was on his knees on the deck staining a replacement two-by-four with the old, rotted board and tools by his feet.  He turned as Bob stepped outside, and they exchanged the same blank stares that each saw in the mirror every day.
Bob said, "What're you doing?"
"What's it look like?  Replacing that bad board."
"I was going to do that."
Barry shrugged.  "I had time."
"Stain's darker."
"It'll fade in a month or so."  He glanced around him, his mouth in a short, straight smear.  "With all this sun here in paradise."
Bob knew his own mouth looked the same, but said, "Mr. Positive."
His brother shrugged again.  "You, too.  Guess we can thank Dad for that.  Genes."
"He was happy before Mom left."
"Not much."  Barry's frown deepened.  "Wish one of them was still around, though."
Bob nodded and looked over his brother's shoulders.  The house sat on a high hillside and the ocean was visible a couple of miles away, shimmering with white light.  "Well," he said.  "I'm going to see if I can grab a few more winks."
Barry used the paint brush to make a short salute.  Bob watched him go back to work with it and returned to his bedroom.
 * * * 
When Bob got up again, it was after five.  He threw on a T-shirt and jeans and came out to the living room where he found Barry in the recliner watching a muted tennis match on television.  They exchanged the same blank stares as earlier.
Barry said, "Morning."
Bob snorted a laugh, but his face remained expressionless.  "What've you been up to?"
"Went down to the beach.  Walked around."
Bob nodded slowly.  "Well, I'm hungry.  You want something?"
"Brought down some salmon.  It's in the fridge marinating."
"You catch it?"
Barry nodded.
"Down Thane Road?"
Barry shook his head.  "No, over by Admiralty Island."  He stood up and handed his brother the remote.  "I'll throw it on the bar-b-que and make a salad.  You relax."
Bob watched his brother go into the kitchen.  Even after all those years, they still walked the same; their smallest movements and gestures remained identical.  He grimaced, thinking of it.
 * * * 
They ate on tray tables in front of the tennis match, Bob in the recliner and Barry next to him on the couch.  The sound stayed muted, but they said little during the meal, splitting a bottle of white wine.  At one point, Barry asked if Bob still had the same girlfriend, and Bob shook his head.  Bob asked if Barry was seeing anyone new, and his brother told him, no.  Outside the room's windows, the sun lowered itself grudgingly towards the horizon.
When the tennis match ended, Bob clicked off the remote.  He said, "So, what you got planned while you're here?  Same stuff as usual: runs, beach, live music?"
"Not exactly," Barry said.  He lifted the bottle of wine from the floor and divided the remainder into their glasses.  His back was to the windows, his face in shadows with the setting sun.
Bob felt himself frown.  "What do you mean?"
"Well, you know my kidney."  He paused.  "It's finally on its last leg."
Barry had been born with just one kidney, the only physical difference between them.  Neither spoke for several moments until Bob said, "So, you need a transplant."
"I do."
"And I'd be the obvious donor."
Bob watched Barry cock his head and show his palms.  "Or I could wait.  My doctor put me on a donor list."
"That might take a while.  Might take too long.  Might never happen in time."
Barry shrugged.
"Would you have the surgery up there?"
Barry shook his head.  "No, my doctor referred me to a specialist here.  Says she's one of the best.  Have an appointment with her in the morning."
Bob nodded and took a sip of wine.  Barry did the same.  Then they sat frozen, suspended in place.  The only sound was the faint tick from the kitchen wall clock.
Finally, Bob said, "What time's the appointment?"
"Nine-thirty."
Bob nodded again and said, "I'll be ready."
"You don't have to."
"I know I don't, but I will."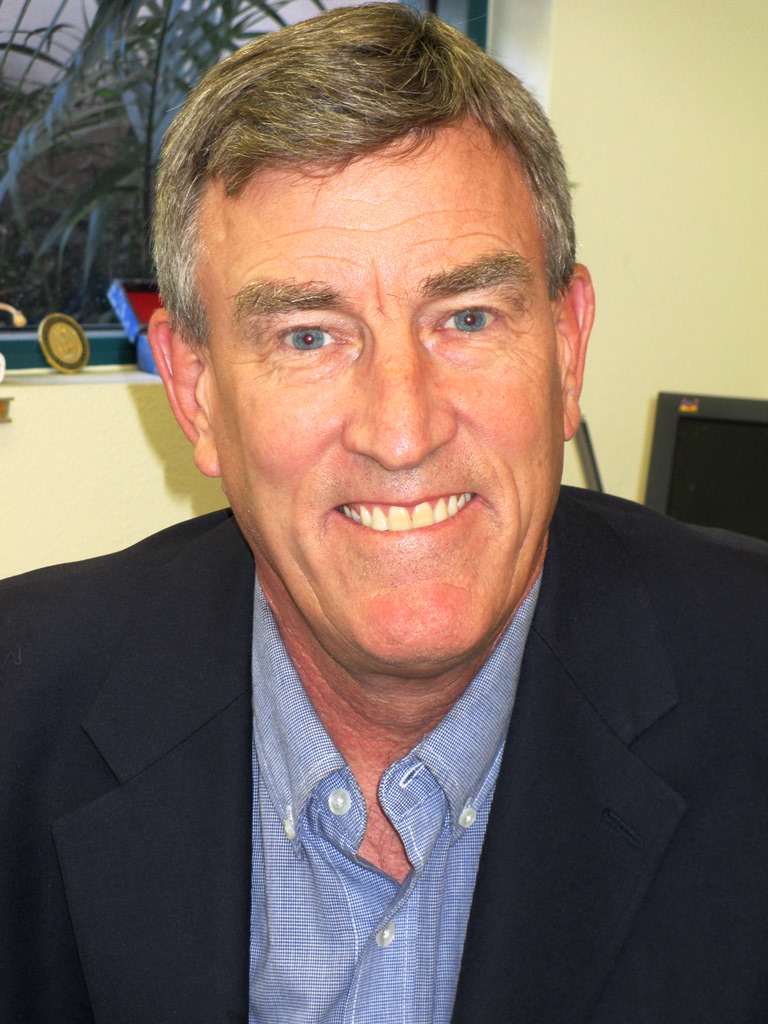 William Cass has had over 200 short stories accepted for publication in a variety of literary magazines such as J Journal, december, Briar Cliff Review, and Zone 3.  He was a finalist in short fiction and novella competitions at Glimmer Train and Black Hill Press, has received three Pushcart nominations, and won writing contests at Terrain.org and The Examined Life Journal.  He lives in San Diego, California.