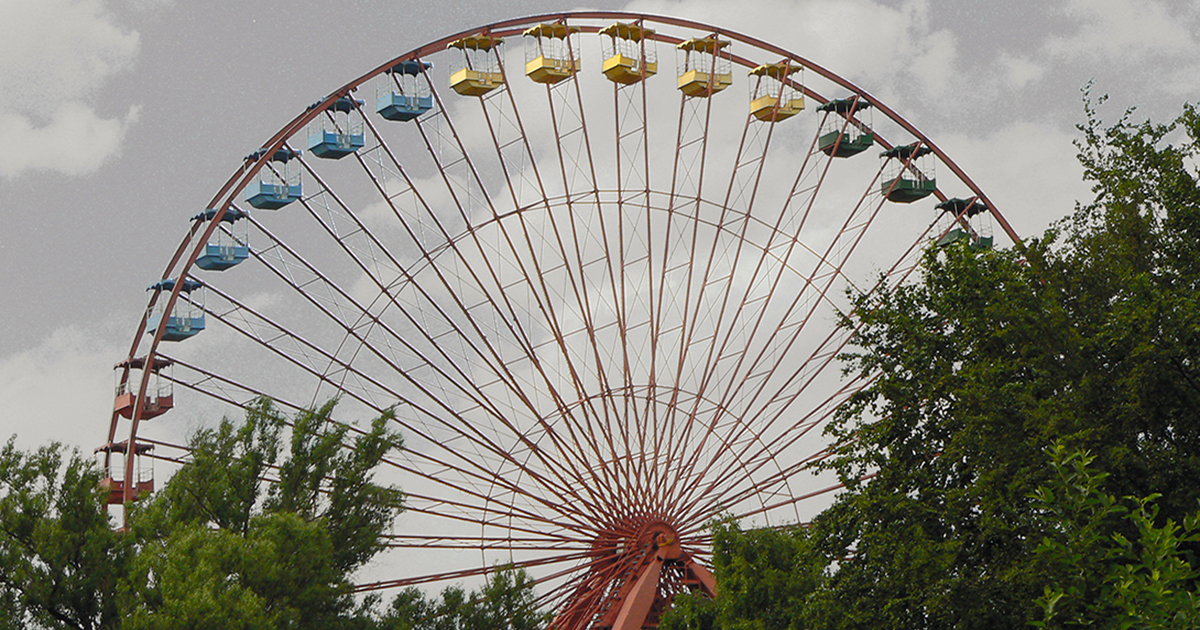 Wordless
I can't tell if it's mime
or some obsessive-compulsive hallucination
and then realise it doesn't matter.
I can't tell if he really finds it funny
or if that laugh is just the only sound he has
and then realise it doesn't matter.
I can't tell if she's not responding
or simply has no way to show it with no mask
and find that at the heart of the matter—
How we need to read,
to see ourselves reflected, however distorted,
how our souls scream
when confronted with the void
and how, on the other side,
there's someone who needs to scream back—
someone with so much to say
and no way of telling.
Dark energy—the mathematics tells us that it's there;
we just haven't found the way yet to observe it,
but the day that we do… such beautiful noise.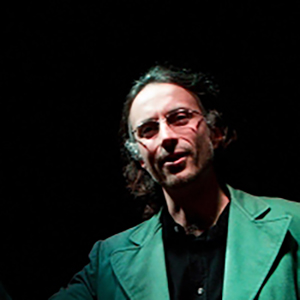 In his poetry, mr oCean likes most to explore the almost-real—to glimpse hidden worlds and overhear stray echoes. In 2007, after two years of finding his poetic voice at SpeedPoets and the Kurilpa Poets in Brisbane, he fell in love with Berlin's long twilights and the type of gas-lit icy fog that softens reality. There he performed his poetry and music in cafés, cabarets, bars and living rooms, and toured Germany as a guitarist with singer-songwriters, Eric Eckhart and Sam Wareing. He returned to Brisbane in early 2012, and performed at the Queensland Poetry Festival, the Brisbane Fringe Festival and the Laura Street Festival, and provided musical accompaniment at SpeedPoets. His poetry has appeared in Stylus and Going Down Swinging (Australia), SAND (Germany) and Side Stream (New Zealand), and his first chapbook, To the Edge, was published in 2012. He is now delighting in the snow-clad horizons of Missoula, USA.