EMERGING FROM THE TRUMP HOLE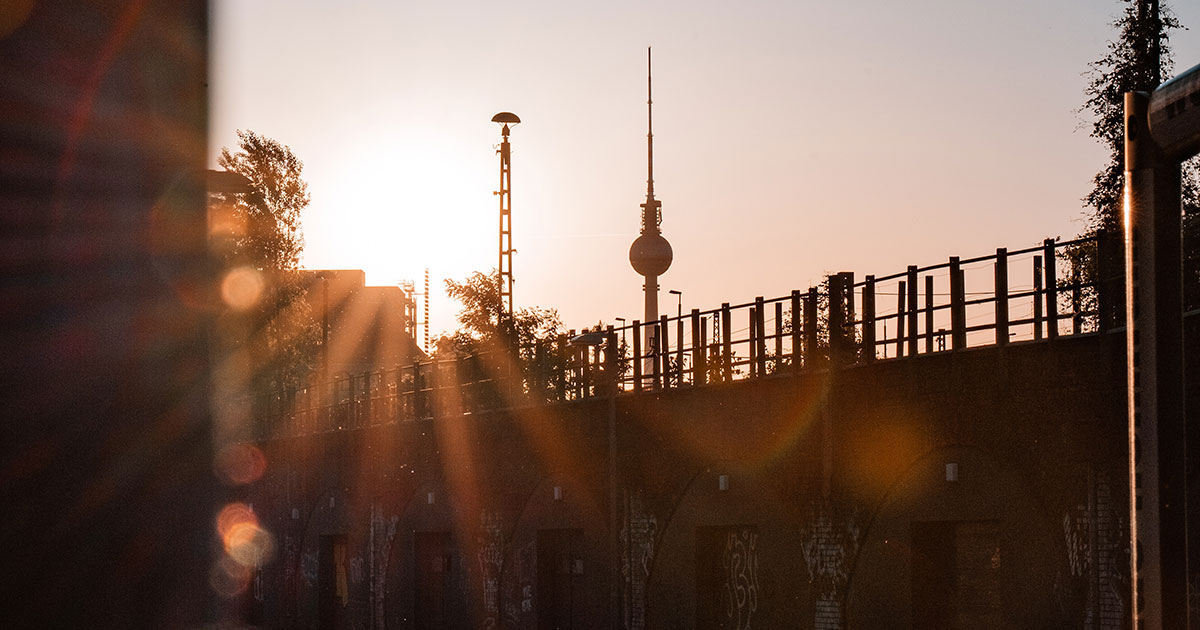 By Annie Mark-Westfall
It is a new year, and my American optimism has me programmed to have high hopes for the next 365 days. That sentence reads easier after Joe Biden's inauguration. We have finally emerged from the darkness of the Trump administration, stepping gloriously into the light that Amanda Gorman so eloquently reminded us how to see, and to be. Biden's first act of his presidency—both inherently through his vice president and Cabinet picks, and explicitly, in words—was to denounce white supremacy; something Donald Trump so disturbingly refused to do.
I first drafted this piece right after insurrectionists stormed the U.S. Capitol building at the behest of the President, smearing shit and ransacking Congressional offices. Optimism is harder to summon when the living effigy of white privilege is standing on the Senate dais bedecked in an animal skin, face painted like a county fair farce. And when you read that a judge actually granted this self-proclaimed "shaman" of the Q Conspiracy an organic food diet in jail. 
Last autumn, as the second wave of Covid began to surge, a friend emerged after a long period of silence. "I fell into a hole," she explained. Not a physical hole. A mental hole: existential. A cheesy romantic comedy provoked an evaluation of her own relationship, which turned into a death spiral about the role of passion in her life. "But I'm out now," she assured me. 
I loved this imagery, one that names the darkness and the depths, the unstable dirt shifting under our feet. as we try to figure out if we can tunnel our way out, or if we must turn around and climb.
Although we are out of the Trump hole, Covid-19 bears down on us. We are in lockdown here in Berlin and I am sinking under the weight of no childcare, no social outlets, and full-time employment. Of course, I am one of the lucky ones—my family is healthy, my employment is stable, my marriage is stronger than it has ever been. But there is a giant hole in my heart.
It is a different thing to live a continent away from your entire extended family, when international travel is impossible. We chose to live in Germany for family reasons, but we did not realize that, in the face of Covid-19, this decision would sacrifice so much of our relationship with the other generations of our family.
My kids ask me every single day, when will they get to see their grandparents again? Popular parenting theory is to sit with your child while they "feel their big feelings." Name the rage that has them kicking you, the sadness of their tears, the frustration of their screams. I am usually more of a Please stop crying kind of parent. But I cannot hide my sadness from my children, and they teach me empathy, and sit next to me while I feel my big feelings.
"Her misses her mommy," my three-year-old daughter explains to my husband, wiping my tears for me.
I want to teach my children that it is ok to be sad sometimes; but despite myself, my American optimism (or Mark family coping method) returns and pushes this moment to the side. "What can we learn from the virus?" I ask my children.
"I will remember this my whole life," my son parrots back. I blink, not sure when I have told him this, or if this is the lesson. His or mine.
One day in December, I realized that my parents will never know my daughter as a 3-year-old, and I fell into a month-long hole.  We used to see each other every quarter; they were supposed to be at her birthday party. They will never kiss her three-year-old cheeks with the disappearing baby fat, hold her little three-year-old body on their laps, delight in her imploring Is I'm a big girl?
I know that these thoughts and disappointments underscore my privilege. Our dear Iranian family friends in the U.S. have not seen their family in years, separated by cruel travel restrictions of fascist governments. I know that 400,000 Americans, 50,000 Germans, 2 million people worldwide have not survived Covid. And I know that the U.S. Government is still holding children in cages and has forcibly separated thousands of families, perhaps permanently.
I shoved all these thoughts and feelings, and the shame of my sorrow amid such privilege, into a box. And then on top, I stuffed in my fears of the rising Covid infection rate, a winter without Christmas markets, friends, or childcare, and the darkness of 3:30 pm sunsets. And as the overstuffed box spilled over, I sat firmly on the lid, and tried to smile as I wept and told everyone that I am truly fine. Because I am.
A good friend asked me what would happen if I let the lid off these feelings.
I will fall into a hole and never get myself back.
I think you need to let yourself feel this, and trust that you can get yourself back, she tells me. So I do, and somehow I emerge from the hole.
And this is the lesson, of course. If we do not acknowledge the challenges that we are facing, we cannot address them. Denial and alternative facts sometimes also present as optimism or an intention to look forward rather than back. These are coping mechanisms, not solutions; short-term delusions that ensure we will be swallowed whole.
Healing usually involves pain. Opening the nation's wounds will be painful; but if the U.S. is to emerge from the Trump hole, then we must stop denying and actively address the root causes of the nation's ills. Joe Biden and we the people must address the institutionalized racism, and the deep and growing socioeconomic inequalities of the nation. Only then, will we be able to breathe again. I will not say, now, that I am optimistic, because optimism has its own ills. What I am, is determined.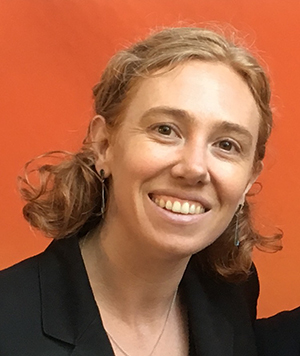 Annie Mark-Westfall graduated from Kenyon College in Ohio. As a former Fulbright grantee and Robert Bosch Foundation fellow, she views herself as a cultural ambassador. Her day job is with an international conservation organization.