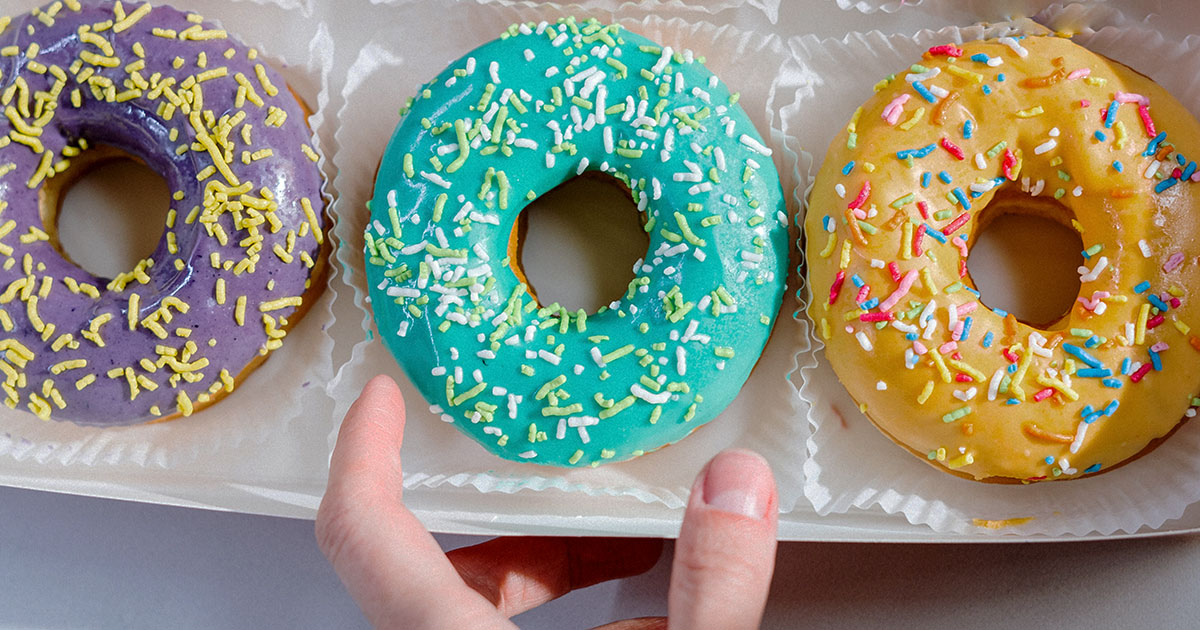 By Tim Clark
I used to be a sports fan, mostly football and basketball, but I would dabble in baseball, soccer and volleyball. It was more than just something to do. It was an act of solidarity, a self realized sacrifice of individuality to be part of a bigger whole.  We would buy tickets, pay for parking, stand in line, and buy food, expensive food, from irritable counter help who didn't view us as family at all. In fact, nobody really cared. We would lay out all of this money, time and energy to hang out with a bunch of similarly dressed people who were either apathetic or openly hostile.
It was the same when our sons participated in youth sports. Parents were more interested in securing additional playing time for their children than they were in the promotion of good sportsmanship or team building. And the most popular place was the concession stand. Cracker Jacks, Gatorade, soft drinks and potato chips, depending on the sport it might be big bowls of tortilla chips covered in steaming, melted, processed cheese food, the breakfast of champions.

Middle school and high school signaled the birth of active, rabid social promotion. AAU, club and travel squads were the farm teams fueling the dreams of high school dynasties. And the food became more advanced, hot dogs, walking tacos (an ingenious invention, a small bag of crushed corn-chips, Fritos work the best, covered with chili, cheese and sour cream), fountain drinks, everything designed to extract the maximum monetary donation from students and parents.
Even watching sports at home was always an elaborate, self indulgent feast of terrible caloric proportions. Plates of twice-baked potatoes, pans of dip with cream cheese, chopped seafood and cocktail sauce, guacamole, a pot of chili, beer, wine and huge plates of sausage, cheese and crackers. I don't know how we had time to watch the game. 
At every level, every venue, almost every scene had at least one person complaining about the coaching, the refereeing, the ability and dedication of the athletes. Sometimes it was hard to understand what a person was so angry about, a mouth full of chicken fingers and French fries can really muffle a tirade. Normally, though, the script was so routine and I had heard it often enough, often taking part in the chorus, it was easy to translate.
One day it dawned on me, organized sports are just an elaborate mechanism for the preparation, distribution and sale of expensive, unhealthy food. I know it's a dramatic oversimplification, I realize they sell hats, shirts, jerseys, flags, bobble heads, and bumper stickers as well. But the food lines are where you find the people.
During the Covid-19 lockdown, I came to the startling conclusion that I don't need million dollar athletes, coaches, and announcers to enjoy myself. There are any number of opportunities to enjoy the sweet release of overindulgence.
I am just as happy fixing up several pounds of chicken wings, doused in spicy Buffalo sauce, honey barbecue and mustard-based South Carolina barbecue sauce. I can over-consume to my heart's content (not really my heart, my doctor tells me my heart wants nothing to do with gluttony) while rooting for the plaintiff on Judge Judy. A little slice of Americana splashed across 30 minutes of television, individual struggles, a family divided, normally over the sale of or damage to a car, and the judge presides not always to the satisfaction of either party, you win some, you lose some, and sometimes you don't do either.
Conversely, reruns of an old police detective show, "Columbo" is a perfect way to chill with a few donuts, or maybe a few cheese danishes. Unlike most police shows, there is no violence, just a guy with a wrinkled trench coat, a small cigar and an improbable intellect. Unlike many shows involving police solving crimes, he was almost a pacifist, not once did he draw a gun. He never punched or handcuffed anybody, he used intelligence and an ingratiating, irritating manner to solve the murder. Plus, he had a deep, profound, intense relationship with food. Once Columbo actually took a donut into a diner, had it confiscated by a waitress played by a young, angry Jamie Lee Curtis. He then opened the menu and ordered another donut. You have to love the guy. He was a superstar wrapped in wrinkles and uncombed hair, stumbling through the lives of wealthy, beautiful people, looking completely out of place, finding murderers. A cross between Sherlock Holmes, Mahatma Gandhi and Oscar the Grouch, eating a pastry.
I don't have to invest three or four hours of my time, which is what most sports events require. I don't have to worry about wins or losses, playoff possibilities, or championship potential. I can enjoy mindless, food-related debauchery and still have time to mow the lawn. My friends can swing their purses at each other over the value of drafting a left tackle in the first round, or the tenure of an imbecile coach, I just drink my coffee, enjoy my Hostess Ding Dongs and look forward to the next Judge Mathis. A man reneged on travel plans with a new girlfriend, leaving her to pay for the entire $1,100 trip. It's going to be a real dogfight.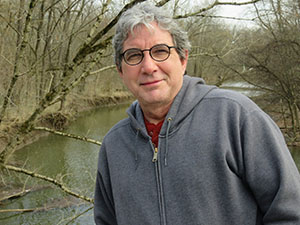 Tim Clark lives in Columbus, OH. He is an employee, a husband, a  father and a blogger. You can see his blog here, Life Explained. He writes occasionally and with pride for Street Speech, a local homeless advocacy newspaper. He is contributor for The Ugly Writers and the Good Men Project. He is particularly vain about his monthly column on The Wild Word. He is working on a novel.