WINNER OF THE NEW IRISH WRITING IN GERMANY AWARD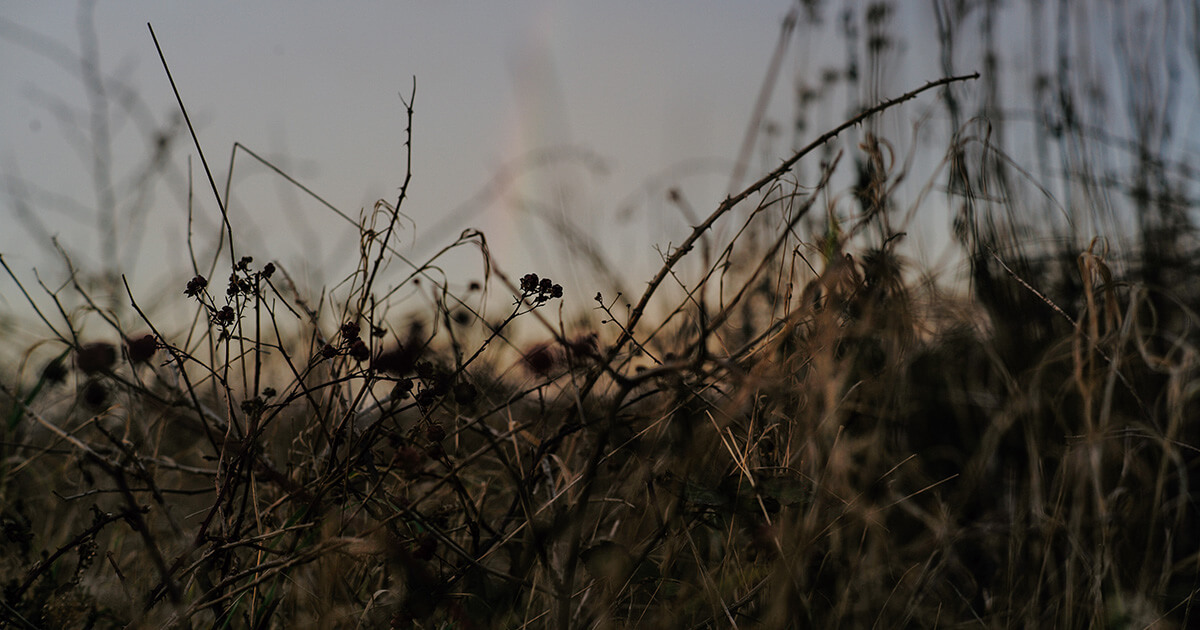 Hard Borders
i
A poet spoke of his nation's mind
as bogland. That same home is mine
and the nature of it was a border,
every name a nerve and every Northern
town a flag staked into sodden ground.
Where union meets dolmen, I left but found
it seeps. How fickle longing is, as clan
knots untie. How years make a land
bury old but forget its still-stained hands.
ii
As if knotweed with its noxious seeds,
and roots hard as knuckles, stretches deep
through soil and peat. In referendums
Winter clenches, once again.
Trees lose lungs, past expectant green.
Hawthorn buds from April suffocate,
as Ninety-eight becomes just a date.
The rowan berries sour, decayed,
as the Sun looks backwards, abjuring day.
iii
The same poet wrote of blackberries
rotting; youthful hope, no longer sweet.
I left young; my folk looking to the new
now hunched under harvest weights, too few.
We've succumbed to Púca, red-eyed and cruel,
who bedevils our labour inedible, stale.
To split Dúchas from Hame is to abscond
Summer to the cloth, unravelling around
our hands held out to be again unbound.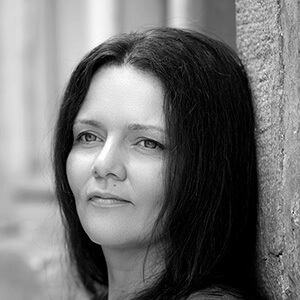 Born in Northern Ireland in 1976, Jo Burns has lived in Germany for 18 years. Jo's poetry has been published in Oxford Poetry, Poetry Ireland Review, Southword and The Stinging Fly among others. Jo won the 2017 McClure Poetry Prize (Irish Writers Festival, Los Gatos, CA) and the Magma Poetry Competition 2018. Her first collection White Horses was published by Turas Press, Dublin in November 2018.
DEAR READER
At The Wild Word we are proud to present some of the best online writing around, as well as being a platform for new and emerging writers and artists.
As a non-profit, the entire site is a labour of love.
If you have read the work in The Wild Word and like what we do, please put something in our tip jar to keep this amazing platform alive.
THANK YOU FOR YOUR SUPPORT!